Description
WHAT:
One part guided-meditation, one part interactive journaling, one part live podcast recording. This workshop will be a safe space for discussing the raw and the real. Think of us as your pop-up support group for the hustlin' honey.
We will talk about being tired, how our hustle hurts, and how healing is possible. Gather with us to discuss the drive of success and which sustainable habits can support your longevity. <3
Don't even think that we forgot SWAG! Ticket includes yummy treats & bevs, goodies to take home, as well as a $60 credit for private coaching with Abbi Miller.

Bring something to write with and on, and if you prefer the floor for your mediation sesh, dress accordingly :)
WHO: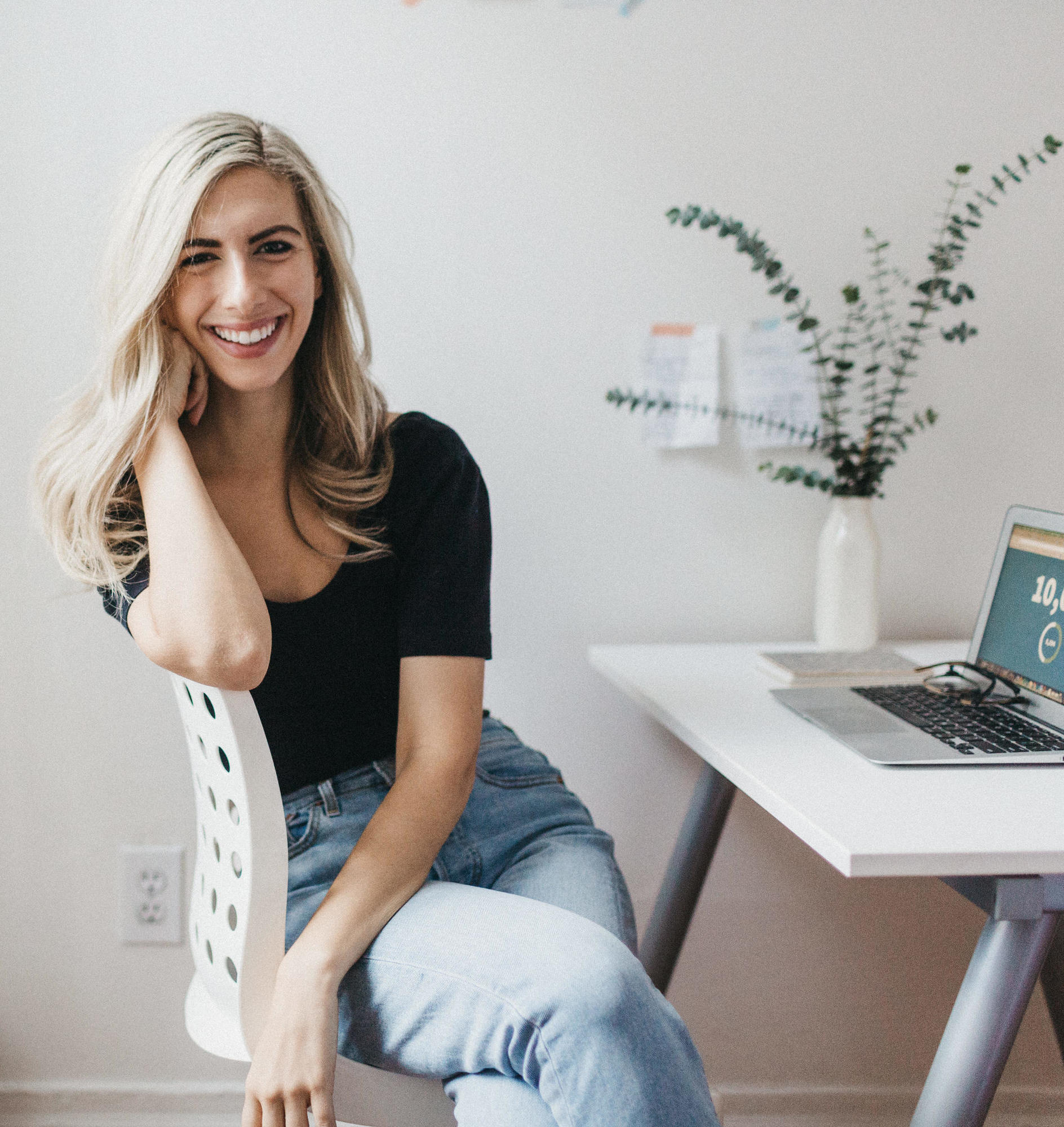 Katie Dalebout is a writer, host, and founder of Let [a podcast] Out, a workshop that helps people DIY podcast. Since 2013, she has interviewed over 250 people on her long-form podcast, Let It Out. Her first book, Let It Out: A Journey Through Journaling is a collection of personal essays and journaling prompts that was published in 2016. She now writes about her feelings monthly in her Let It Out Letter. Katie, her feelings, and all of her plants live together in Manhattan.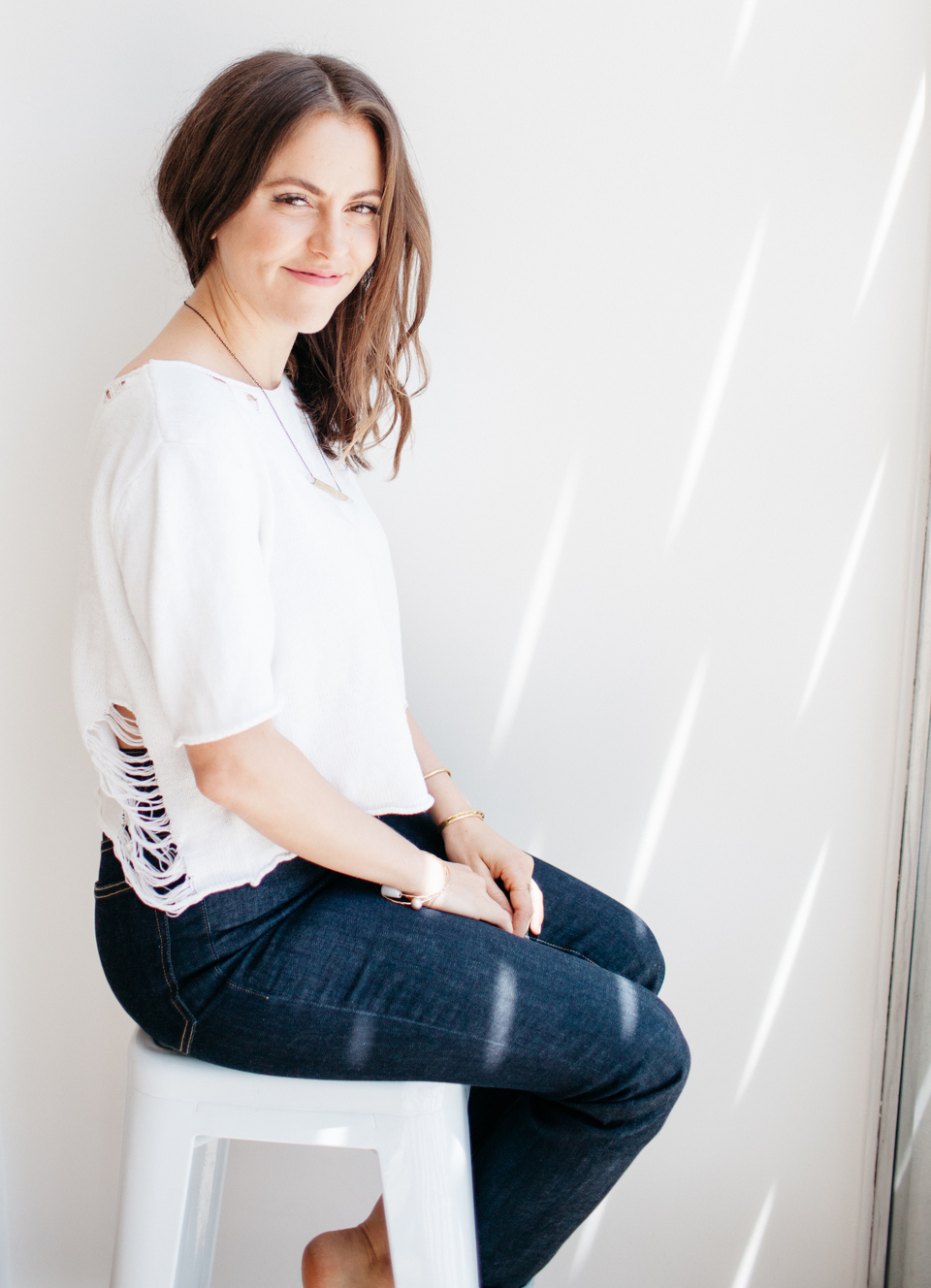 Abbi Miller is a yoga teacher turned productivity preacher, meeting you at the intersection between wellness and business. Running her holistic nutrition + yoga biz for 11 years, she knows the self-employment juggle of feeling exhausted, hangry and face-palming every time you look at your to-do list. She believes our wellness habits fuel our biz-mojo and learning how to self-boss is a big part of actually feeling like a biz kween, instead of just playing one on Instagram.

WHERE:
The Riveter is a national network of community and coworking spaces built by women, for everyone. Through its best-in-class professional and personal development programming, robust membership, and collaborative workspaces, The Riveter is working to elevate the conversation and progress around gender equity in work and business. Launched in May 2017 in Seattle's Capitol Hill neighborhood, The Riveter has grown to include five locations in Seattle, WA, and Los Angeles, CA, with locations planned for Austin and Dallas, TX, Denver, CO, Minneapolis - St. Paul, MN, Portland, OR, and Atlanta, GA by mid-2019 (with more to be announced). This expansion is spurred by The Riveter's recent announcement of a $15 million Series A funding round in December 2018. The Riveter's mission to redefine the future of work has been featured in The Washington Post, Fast Company, Forbes, Inc., Quartz, Bloomberg Technology, and more. www.theriveter.co