Pivot and Thrive: Masterclass series for career professionals and entrepreneurs

Saturday, 2 February 2019 from 11:30 to 14:30 (PST)
Event Details
Calling all working professionals, influencers, and current or aspiring entrepreneurs! You can sit with us.
Joy Ubani, international consultant and founder of Beneath Your Beauty, is hosting a live interactive workshop in Los Angeles. Pivot and Thrive by Beneath Your Beauty is a masterclass series for the career professional and entrepreneur ready to take the plunge, embrace change, and thrive while doing so. Masterclasses will be led by industry professionals and thought leaders handpicked by Joy. The first part of our series will be broken down into:
Up Your Skills
Topic 1 - Leveraging Your Strengths: Using what you have to get ahead
Share with us your core stengths. Not sure yet? We're here for you! We'll walk you through pinpointing and cultivating your strengths and using them to your advantage as an employee, or as an entrepreneur. 
Topic 2 - The Art of Negotiation: Knowing your worth and asking for it
You just secured your dream job or your dream client, but don't quite know how to get all you know you're worth. Or maybe you've been an employee and you're ready for a pay raise. Either way, we've got you. We'll give you strategies on how to successfully negotiate your pay or ask for a raise.
Get Inspired

Topic 3 -  Making a Career Change: Navigating your way forward
From assistant to CEO, Grace Eleyae will share insight on how she pivoted. Get inspired by her journey and learn how to get comfortable with taking risks and aim higher so you can thrive better.
---
What to Expect:
Guest Check-In/Networking
Welcome and Introduction: Joy Ubani, founder of Beneath Your Beauty
Masterclass Topics
Q&A

Refreshments/Networking
What to Bring:
Laptop or notepad for note taking
Business cards (if you'd like) to take advantage of an interactive networking space
A friend! Share this experience with someone you care about
How to Connect with Us:
Beneath Your Beauty: instagram.com/beneathyourbeauty
Joy Ubani: instagram.com/joyubani_
---
GIFT BAGS SPONSORED BY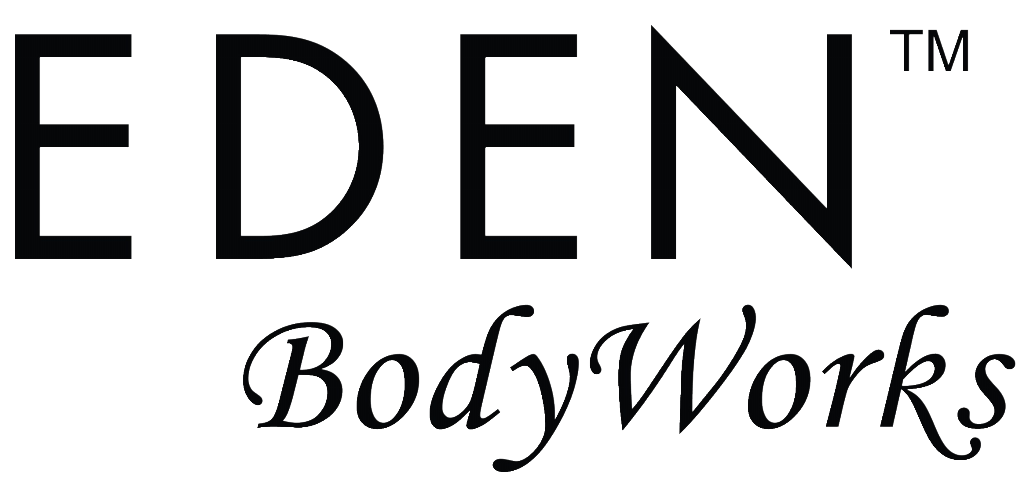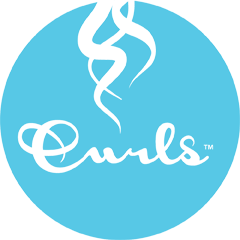 When & Where

Good Idea!
716 N. Figueroa Street
Los Angeles, CA 90012


Saturday, 2 February 2019 from 11:30 to 14:30 (PST)
Add to my calendar
Organiser
Joy Ubani has over 5 years of brand marketing and PR experience. She is the senior accounts executive of Life and Style Agency & founder Beneath Your Beauty, a social enterprise and international marketing consultancy for fashion and beauty brands. Through her agency, Joy aims to provide women with a platform for not only brand development, but also personal growth. Based in Los Angeles, Joy has worked with numerous brands across London, Milan, and Paris, and has partnered with Asos, Grace Eleyae, and Nubian Skin among other brands, to produce marketing masterclasses and confidence workshops for women in London and Los Angeles.
When she's not working, Joy teaches children and youth Sunday School at her parents' church in Los Angeles, frequents Coffee Bean for their perfectly blended iced chai, and fills her cart at her favorite online retailers, Asos and Topshop.