Location
The Highline
317 E Carson St
Pittsburgh, PA 15219
⭐ Awesome Tech Happy Hour - In-Person Networking Event! ⭐
About this event
Join Us For the Official Return of Pittsburgh's Tech Happy Hour
WHEN: Wed, July 28th @6PM
WHERE: The Highline (Southside Riverfront)
Join us for an evening of outdoor fun, right on the riverfront at The Highline, Pittsburgh's exciting new South Side destination.
There'll be plenty of open space, indoor/outdoor bars, and AMAZING people to meet and chat with, in a welcoming and friendly atmosphere.

Hey everyone, we know it's been a while, but we're back!
Pittsburgh's Tech Happy Hour has returned!
Join us for our official return to in-person gatherings.
Come hang out and talk to other humans. Learn about cool tech companies, technology innovations, new jobs and more. Bring your co-workers, bring your friends and come on out and join us! 
Join 200+ of this city's most interesting tech professionals and tech leaders of all backgrounds & tech industry areas. All are welcome: developers, designers, engineers, tech founders, tech execs, hiring managers, data analysts, digital creatives, tech sales/marketing leaders, project managers, job seekers, tech startups, investors, etc. 
It doesn't matter what your background is....'tech' is a broad definition and all are welcome. Our attendees come from a wide variety of backgrounds but share one thing in common...an interest in meeting other people who also work in/around the tech industry. 
Multiple bars (serving wine, beer, cocktails) and various food specials will be available to all attendees in our group for purchase from De Fer at The Highline.
Want to Sponsor an Event?
Get access to HUNDREDS of senior/experienced tech professionals and technology business decision makers at this event. In addition, Build412 Tech has 11,000+ subscribers in our media channel network who are some of this city's most ambitious, talented and influential technology professionals and leaders. Sponsorship can offer your business A TON of benefits. 
Contact us today to learn more!  info@build412tech.com
FAQs
LOCATION & ARRIVAL
Arriving by walking, biking, public transport or ride sharing - USE THIS ADDRESS:
317 E Carson St, Pittsburgh, PA 15219 (pedestrian access only)
Arriving by car (for underground onsite garage parking) USE THIS ADDRESS:
339 McKean St, Pittsburgh, PA 15219
The Highline, Pittsburgh's exciting new South Side outdoor destination. Aptly named after the High Line in New York City, a 500-foot-long elevated green park-like space, complete with lighting and seating, that extends to an overhang with gorgeous views of the Monongahela River and City of Pittsburgh. Access via E Carson St for pedestrians only.
PARKING
Nearby street parking at this location is very limited. All are advised to use the onsite indoor garage (free 2hr parking onsite) - USE THIS ADDRESS TO LOCATE THE GARAGE ENTRANCE: 339 McKean St, Pittsburgh, PA 15219, USA
DRESS CODE
There is no required dress code for this event (smart casual will be just fine).
REFRESHMENTS
Multiple bars serving wine, beer, cocktails and various lite bites will be available to all attendees in our group for purchase from De Fer.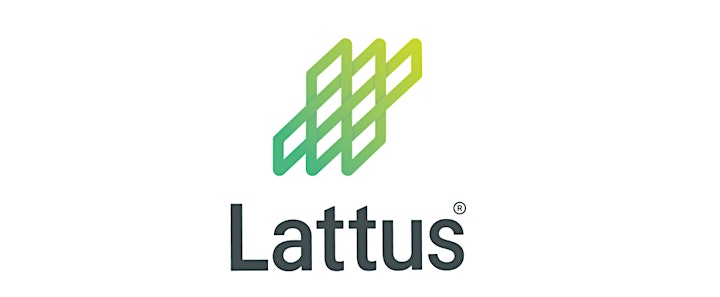 Lattus is a mentoring platform, creating a community based on focused, value-driven conversations with dramatic results.
Your dreams are a mentor away. Sign up now to talk with mentors (personal and professional) to find the opportunities that you did not know existed before. Email us at info@lattus.com to get involved and change the world through mentoring.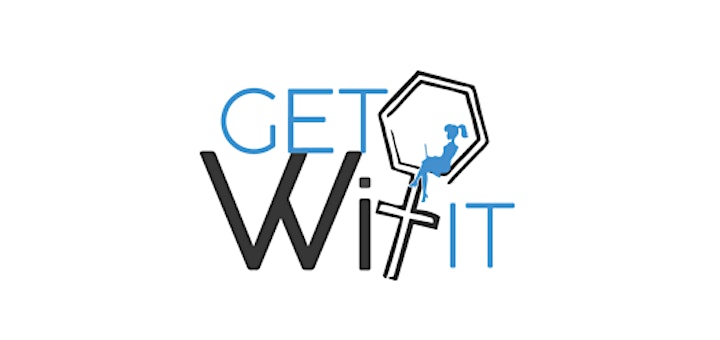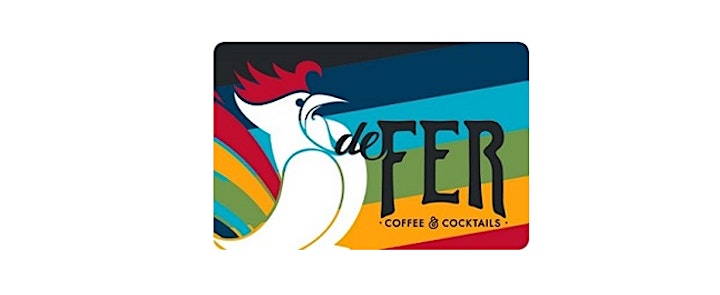 De Fer at The Highline - In addition to freshly roasted coffee, we also offer a thoughtful selection of wine, beer, kombucha and craft cocktails. At our cafe, you'll find homemade foods and other local delicacies like pastry, bread, syrup, honey, chocolate, pasta sauce, charcuterie, olive oil and vinegar to name just a few.