Pittsburgh Informatica User Group Spring 2019 Meeting
Description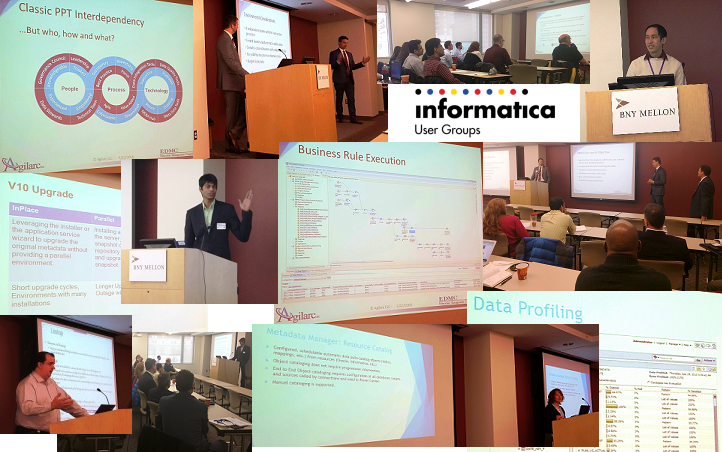 The Pittsburgh Informatica User Group's Spring meeting is scheduled for Thursday, March 21 from 12:30 PM to 4:00 PM.

Location: UPMC Office Building, 339 6th Avenue,(former Heinz Building) Sixth floor room 615, Pittsburgh, PA 15222

All Informatica users, architects, developers, managers and analysts are invited to join us to network with other users, share best practices, hear about new features and stay on top of Informatica's direction as a company.
This is a free event. Lunch and drinks will be provided and we will have a vegetarian lunch option.
Agenda
The agenda will be announced about four weeks prior to the meeting.
Security
All attendees will need to register with building security and show a photo ID at the security desk in the lobby to get a visitor's pass.
Parking
The closest parking garage is the Mellon Square Garage, which is underneath Mellon Square Park (796 spaces) http://www.pittsburghparking.com/mellon-square