Pittsburgh Informatica User Group Spring 2017 Meeting
Actions and Detail Panel
Pittsburgh Informatica User Group Spring 2017 Meeting
Tue, March 14, 2017, 8:30 AM – 12:00 PM EDT
Description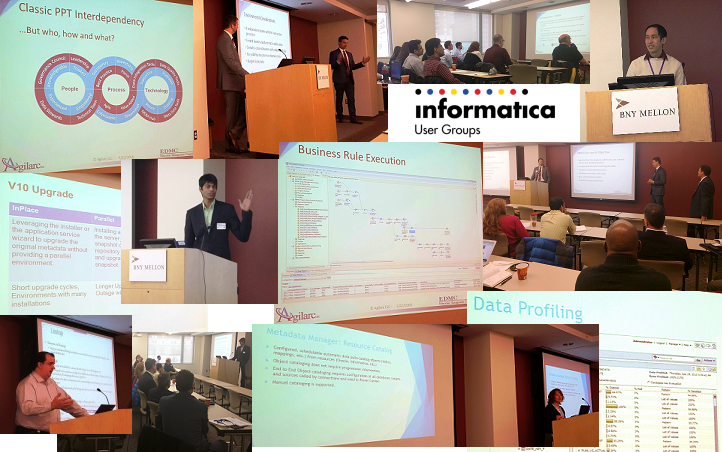 We are a group of architects, developers and analysts focused on sharing knowledge on the Informatica Platform including PowerCenter, Master Data Management, Data Quality, Big Data, Enterprise Data Integration, Data Governance, Metadata Management, Data Replication, Data Masking, Application ILM, Data Security and Informatica Cloud iPaaS Integration.
Join us to network with other users, share best practices, hear about new features and stay on top of Informatica's direction as a company.
Meeting Agenda
08:30 Registration and Breakfast
09:00 Welcome and Announcements
09:10 Presentation 1 (tbd)
10:00 Presentation 2 (tbd)

11:00 Presentation 3 (tbd)
11:50 Evaluations and Meeting Wrap-Up

Security
All attendees will need to register with building security and show a photo ID at the security desk in the lobby to get a visitor's pass.