Description
Join us on Tuesday June 6 for our 1st-ever #PitchItYork event! We have an amazing lineup of 4 great startups ready to share their companies with our growing entrepreneurial community...
What is #PitchIt?
#PitchIt is an entrepreneur-led, grassroots event that provides startups with a platform to market their product or service, drive brand awareness (PR!), and practice their funding pitch. Launched in Toronto in Fall 2016, PitchIt has 500+ members to date and the aim is to foster community support and help entrepreneurs secure investments, attract talent, and polish their presentation skills. Above all else it's the perfect venue for all attendees to network!
#PitchIt has been running in Toronto and Durham for a while, and you can find out more on YouTube. Also, here's the link to the #PitchItTO Meetups in Toronto.
What should I expect at #PitchIt?
4 startups who are on the funding trail will pitch their companies to the audience. There will be several advisors (not "judges" since this isn't a competition) who will ask questions - but the audience will also have the chance to ask questions.
The companies will have 11 minutes to pitch, followed by 5 minutes of Q&A. After the 4 pitches are done, you'll have a chance to meet the entrepreneurs and others, as we open the session up for networking. More specifically, here's the agenda:
5:30pm: Arrive and network
5:45pm Pitches: Each of the 4 pitches is 11 minutes (hard stop), followed by 5 minutes of questions from the advisors, and 3 minutes of questions from the audience.
7pm Wrap and more networking
8pm End
Note: there will be a cash bar, and we will provide light refreshments (but if you're the type who gets hungry in this time window, you probably want to get some real food prior).
Who is pitching at #PitchItYork?
3 companies have been confirmed, and one more will soon be confirmed. Come to #PitchItYork to help these startups refine their pitches: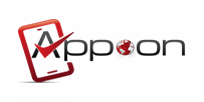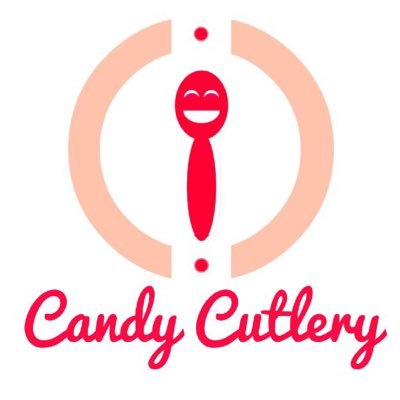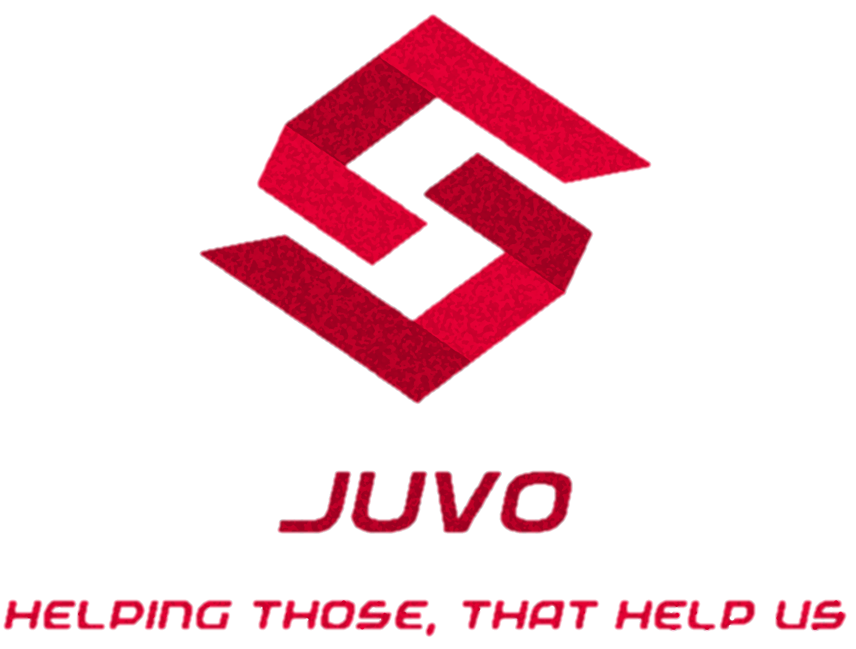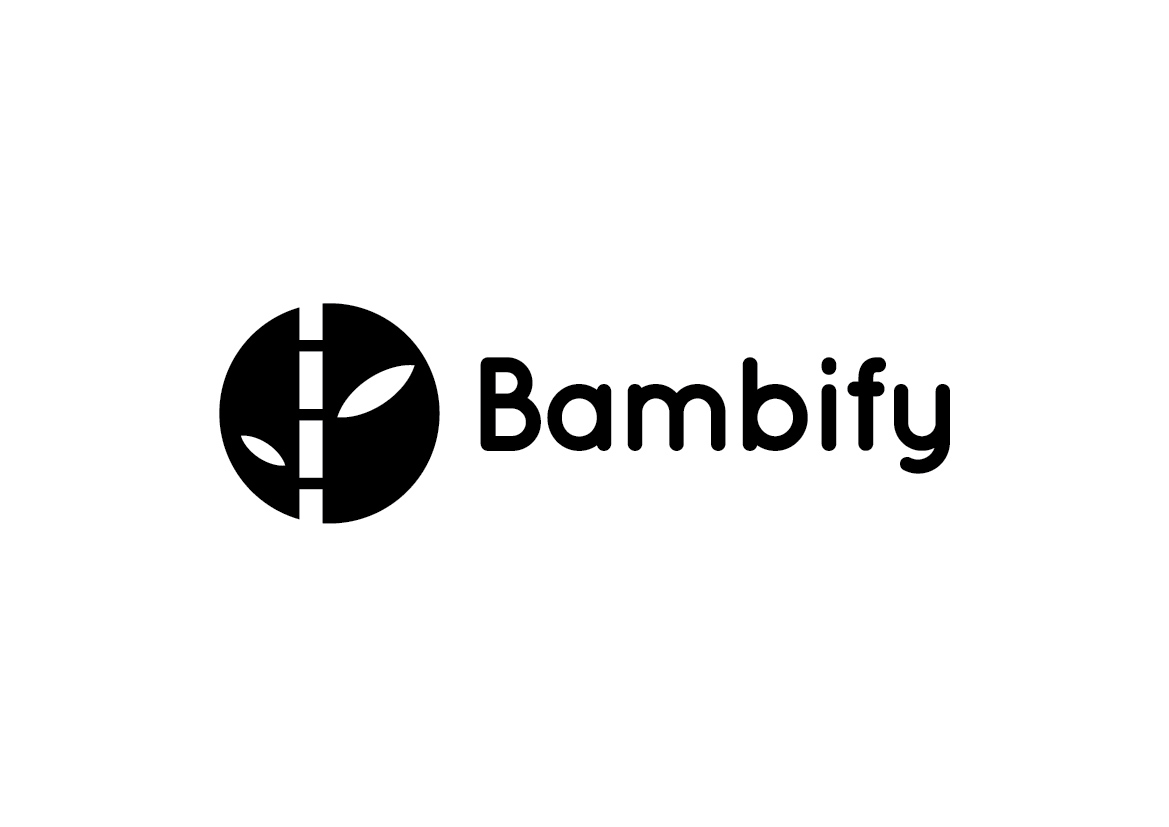 See you on June 6!
For future reference:
Who is #PitchIt for?
If you are a startup actively seeking investment, or getting ready to raise funds, #PitchIt is a great forum for you. You'll have a chance to do your pitch to a room of other entrepreneurs and those who support entrepreneurs - you'll get their direct feedback about your pitch and / or product, which you can incorporate for future pitches. And wouldn't you rather learn your hard lessons with a room of friendlies instead of in front of a potential investor?
Being a #PitchIt participant gives you a chance to work on your pitch material and learn to answer tough questions *before* game time with an investor!
And if you're not looking for funding but want to support startups who are, come out, hear their pitches, ask some questions, and help them practice for their investor meetings.
Criteria and Applying to Pitch
To be one of the 4 companies, you must be actively raising money or about to start raising money. #PitchIt is open to all sectors and industries, so you don't need to be in tech to pitch.
If you're interested to pitch, send an email with your contact info, company name, and confirmation that you're in the fundraising cycle (or about to start). We'll follow up with you from there.

All events are streamed live and stored on YouTube for public review, post-event critique and consideration (feel free to watch).
Your Hosts
#PitchItYork is hosted by the Open People Network, the York Angel Investors, and Startup York Region.