Event Information
Refund policy
Contact the organizer to request a refund.
Eventbrite's fee is nonrefundable.
Literary agents of children's books to fiction novels will share advice for finding an agent and getting your manuscript published!
About this event
You've written a manuscript, and you're ready to shop it around to major publishing houses. But you don't have an agent. And you're not exactly sure how the pitching or publishing process works.
This panel of literary agents from the West to East Coast will share everything you need to know to get your work on book shelves — and how to find a literary agent who will be your advocate throughout the whole process. They make sure you get published, paid and promoted to readers everywhere!
Join us for a virtual panel discussion moderated by literary agent and New York Writing Room coach Samantha Fabien on Thursday, Aug. 13 from 7 - 8:30 p.m. EST.
Literary agents Kurestin Armada of Root Literary, Adria Goetz of Martin Literary & Media Management, Jessica Mileo of InkWell Management and Maureen Moretti of PS Literary will give advice for writers of children's books, young adult fiction, adult novels and more. They'll also answer all your questions during a live Q&A.
Schedule:
7 - 7: 15 p.m. - Guest introductions
7 - 7:30 p.m. - Panelist introductions
7:30 - 8:10 p.m. - Panel discussion
8:10 - 8:30 p.m. - Q&A
Pricing:
$30 - early bird rate until July 31, 2020
$40 - general admission
Tickets are nonrefundable. The Zoom link will be sent to attendees via email the morning of the event. Registration closes 6:30 p.m. on Aug. 13.
Meet the Moderator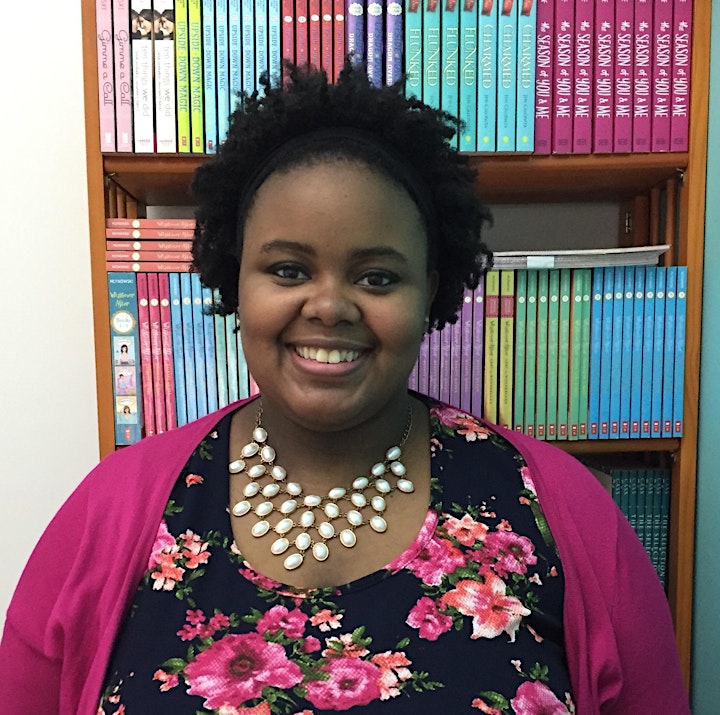 Samantha Fabien
Samantha Fabien is literary agent and foreign rights manager at the Laura Dail Literary Agency. After graduating from Seton Hall University with her B.A. in journalism in 2015, she attended the Columbia Publishing Course in 2016 and received an immersive introduction into the business of publishing. Following the course, Samantha went on to intern and work part-time at Ayesha Pande Literary, Writers House and Chalberg & Sussman. At these three agencies, she continued to foster her editorial tastes and expand her knowledge of foreign rights. In May 2018, Samantha joined LDLA as the foreign rights manager and in April 2019 became a literary agent as well. As a New York Writing Room coach, Samantha is eager to help her clients better understand the publishing landscape and to provide constructive and actionable feedback in preparation for the querying process. When not working, Samantha enjoys watching trashy reality TV, listening to audiobooks on 2x speed and going to brunch.
Meet the Panelists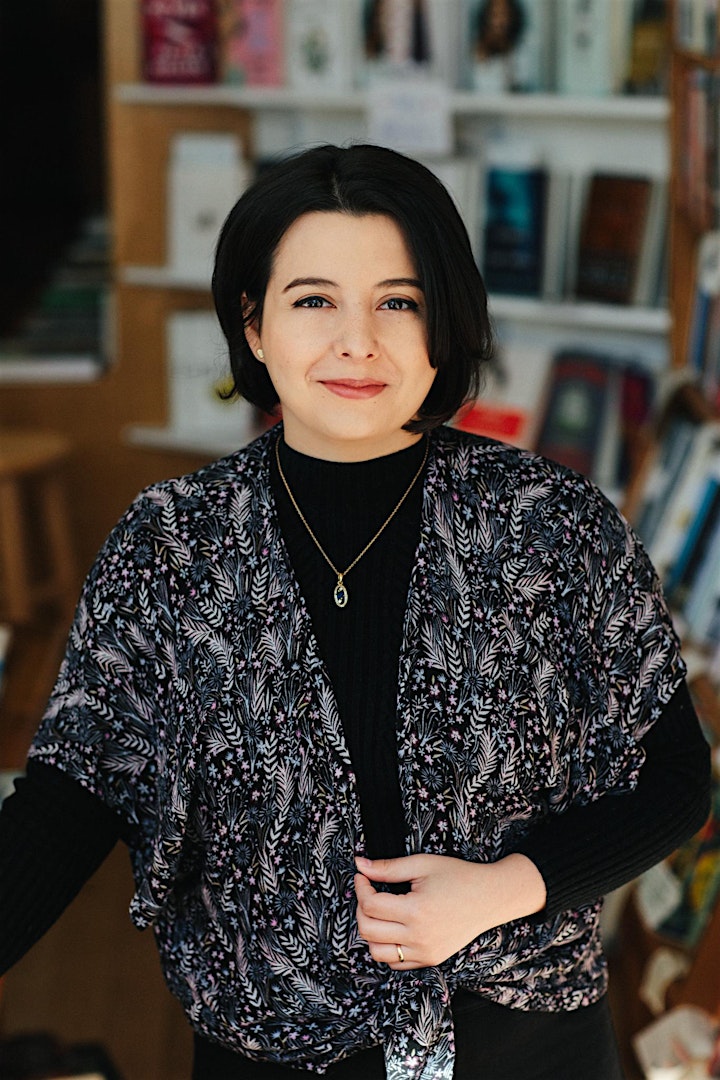 Kurestin Armada
Kurestin Armada spent time as an assistant at The Lotts Agency before becoming a literary agent at P.S. Literary in 2015. She then joined Root Literary in 2020, where she partners with storytellers who combine artistry with the drive to build a lasting body of work. Kurestin is based in New York City and spends most of her time in the city's thriving indie bookstores. She reads widely across genres and has a particular affection for science fiction and fantasy, especially books that recognize and subvert typical tropes of genre fiction; some of her recent titles include "Silver in the Wood" by Emily Tesh and "The Unspoken Name" by A.K. Larkwood.
Manuscript submissions:
I'm looking for all things genre fiction (particularly science fiction and fantasy) across all age ranges and including graphic novels. I'm especially drawn to work that is ambitious and exploring new areas of the genre while simultaneously speaking to diehard fans.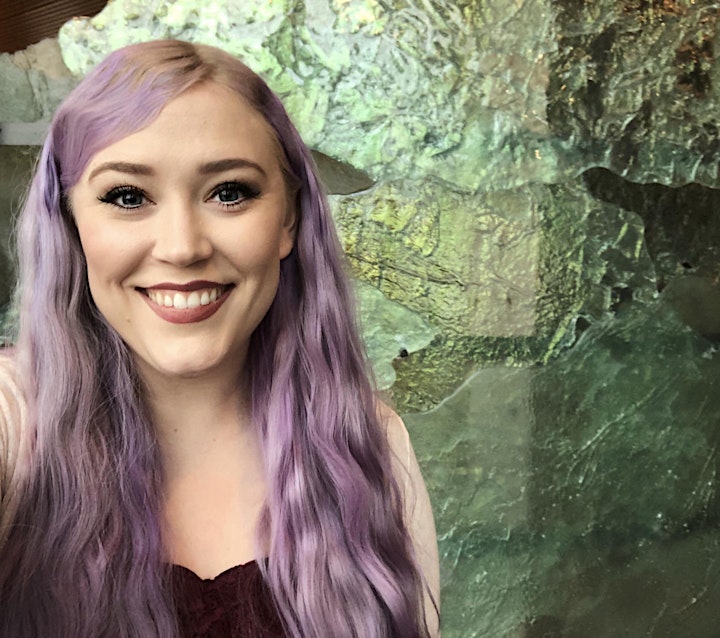 Adria Goetz
Adria Goetz is a literary agent with Seattle-based Martin Literary & Media Management, specializing in picture books, middle grade, young adult and adult fiction, as well as gift books and devotionals. She graduated from the University of Washington with a bachelor's degree in English with a Creative Writing emphasis, as well as the Columbia Publishing Course. In 2019, she was selected as a Publishers Weekly Star Watch Honoree. She was recently proud to represent "Taste Your Words" by Bonnie Clark, "The Ugly Doodles" by Valeria Wicker, "The Ocean Calls" by Tina Cho and "No Ordinary Thing" by G.Z. Schmidt. Adria lives in an old Victorian farmhouse with her husband Alex and their two darling cats, Maple and Mulberry. To learn more about Adria and what she is (and isn't) looking for, check out her wish list at adriagoetz.com. She tweets at @adriamgoetz.
Manuscript submissions:
Adria represents picture books, middle grade, young adult and adult fiction, as well as gift books and devotionals. Right now she is particularly looking to build her list in the adult fiction space, in the areas of thrillers/suspense, rom coms and general women's fiction.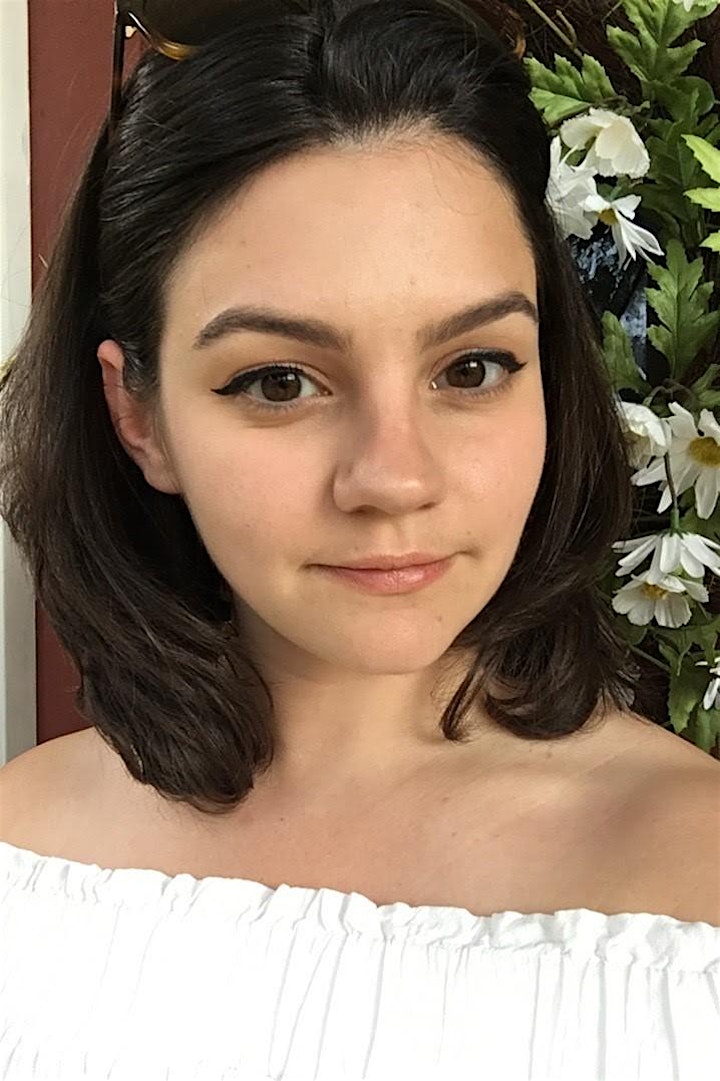 Jessica Mileo
Jessica began her career interning everywhere from Writers House to Open Road Media and joined InkWell Management in 2017 after working in foreign rights at Janklow and Nesbit for two years. She has a BA in English: Creative Writing from Binghamton University and a MS in Publishing degree from Pace University. Her interests include but are not limited to: women's fiction, cookbooks, graphic novels, children's and young adult fiction.
Manuscript submissions:
Jessica is looking for novels and children's books with a commercial voice that are as heartfelt as they are funny, think Sophie Kinsella, tell universal stories in a small scale setting, such as KITCHENS OF THE GREAT MIDWEST, and have just enough magic to keep you guessing, such as Eowyn Ivey's SNOW CHILD. She leans toward the lighthearted, but will consider a book that explores darker matters if it's done well.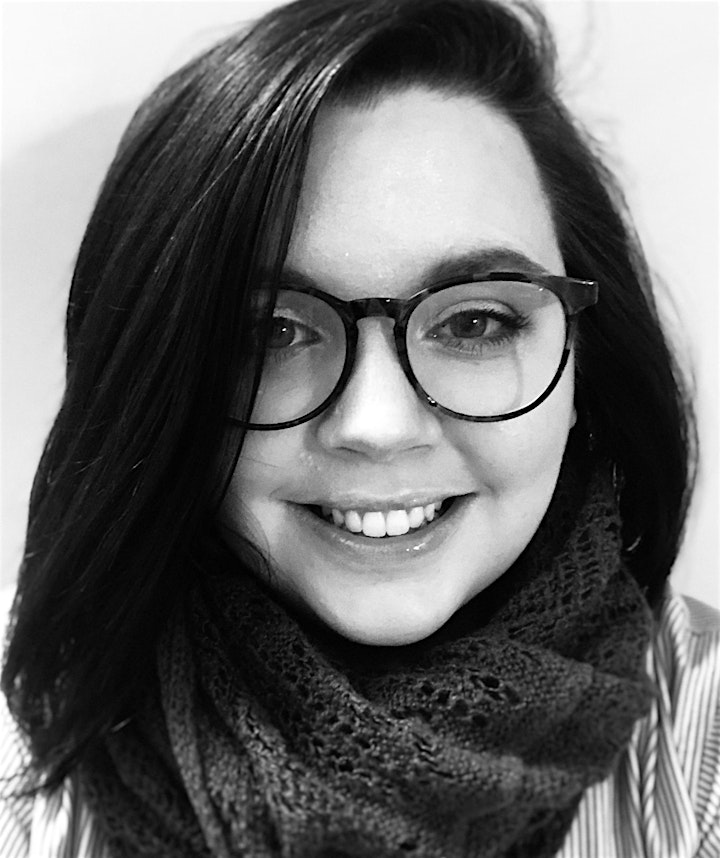 Maureen Moretti
Maureen Moretti began her publishing career as an intern with several prestigious literary agencies before joining P.S. Literary as an associate agent. She holds a B.A. from Saint Mary's College of California, and attended the Columbia Publishing Course. She loves narrative non-fiction, especially biography, culture and history but reads widely in commercial fiction with a soft spot for upmarket women's fiction.
Manuscript submissions:
Maureen is actively acquiring both non-fiction and fiction. Within non-fiction she is searching for narrative non-fiction, culture, history, biography, LGBTQ+, cookbooks and lifestyle. Within fiction she is looking for women's fiction, romance, LGBTQ+, select science fiction and literary fiction.
About The Detroit Writing Room
The Detroit Writing Room is an event and co-working space to work and write. Whether you're working on the next Great American novel or a business plan, the DWR has over 25 professional writing coaches to help with all your writing needs. We also host book talks, writing workshops, open mic nights and private events. Visit detroitwritingroom.com to sign up for coaching, memberships, events and more.
Date and time
Location
Refund policy
Contact the organizer to request a refund.
Eventbrite's fee is nonrefundable.