Description
PitchForce is a monthly fundraising event for companies in software, social, mobile, big data, consumer web, finance/payments, clean-tech, biotech or medtech sectors. We are excited to be conducting a special pitch event featuring 4 exciting French Tech Startups with Impact powered by Business France. Each company will have a demo table to showcase their company as well as network with Angels, VCs, and guests during the first hour. Attendees will then vote for their favorite companies, and the top five will get to present to our distinguished panel. Learn more about this event at pitch-force.com.
5:30-6:00 Networking, appetizers, wine and demo tables- vote for top startups

6:15-6:30 Top five startups are announced to pitch, remaining companies pitch for their lives

6:30-8:15 Top 6 companies pitch to the distinguished panel

8:15-8:30 Networking
Here are the French companies that will be presenting: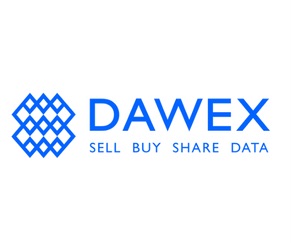 Dawex
Dawex offers a unique data marketplace to monetize, share and acquire all types of data, safely and without any intermediaries.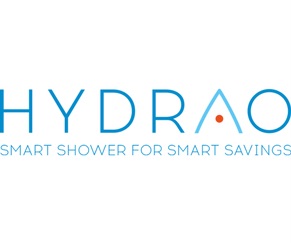 Hydrao
Hydrao is a leader in smart solutions for water management & conservation.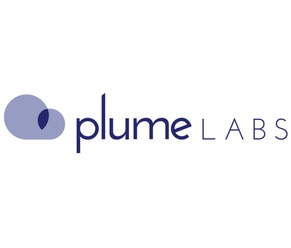 PlumeLabs
Flow by Plume Labs is the first smart mobile air quality tracker to help you know what you breathe, escape air pollution and find clean air in your city.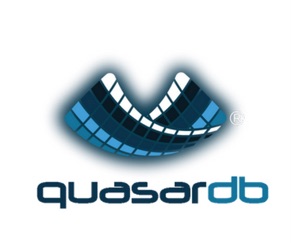 QuasarDB
QuasarDB is a time series database that enables the aggregation of an infinite amount of data in real time
If you are interested in pitching and have not already contacted PeopleConnect, please do so by emailing Kristin at kristin@peopleconnectstaffing.com.
THANK YOU!