Description
PitchForce is a monthly fundraising event for companies in software, social, mobile, big data, consumer web, finance/payments, clean-tech, biotech or medtech sectors. We are excited to be conducting a special pitch event for 10 exciting French Tech Startups with Impact powered by Business France. Each company will have a demo table to showcase their company as well as network with Angels, VCs, and guests during the first hour. Attendees will then vote for their favorite companies, and the top five will get to present to our distinguished panel. Learn more about this event at pitch-force.com.
5:00-6:00 Networking, appetizers, wine and demo tables- vote for top 5 startups
6:15-6:30 Top five startups are announced to pitch, remaining companies will do a 1 minute elevator pitch for their lives
6:30-8:15 Top 6 companies pitch to the distinguished panel (4 minute ppt pitch)
8:15-8:30 Networking
Here are the companies: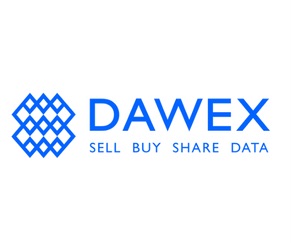 Dawex
Dawex offers a unique data marketplace to monetize, share and acquire all types of data, safely and without any intermediaries.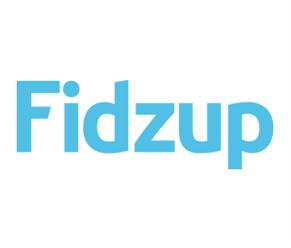 Fidzup
Fidzup is the leading performance marketing platform for retailers. Fidzup connects mobile advertising to retail stores thanks to a unique instore tracking solution with a one meter accuracy.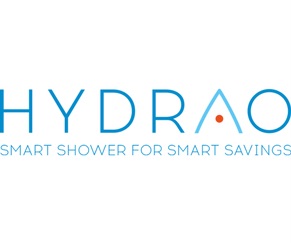 Hydrao
Hydrao is a leader in smart solutions for water management & conservation.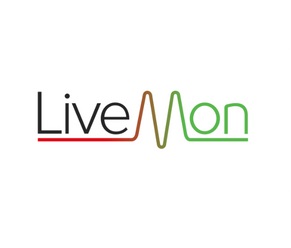 Livemon
LiveMon is an AI-powered, all-in- one, IT monitoring solution that provides a unified view of all system metrics, to allow you to easily monitor your entire IT infrastructure in real-time, and predict and thus prevent incoming threats to ensure 24/7 uptime and business optimization cost-effectively.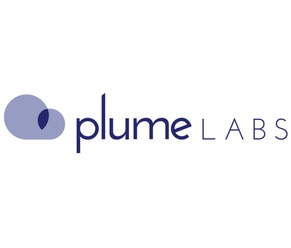 PlumeLabs
Flow by Plume Labs is the first smart mobile air quality tracker to help you know what you breathe, escape air pollution and find clean air in your city.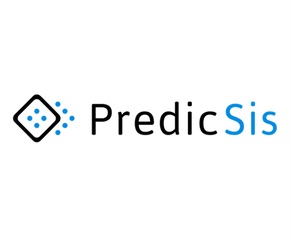 PredicSis
Predicsis is an accessible Machine Learning engine that discovers insights from any data to profile and predict customer intentions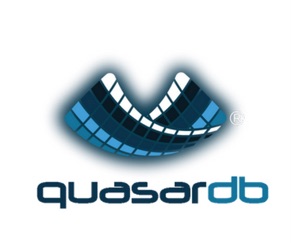 QuasarDB
QuasarDB is a time series database that enables the aggregation of an infinite amount of data in real time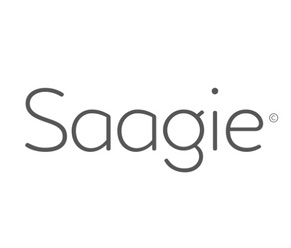 Saagie
Saagie allows to start working on business pains and opportunities on day 1, make data accessible in hours and provide predictive analysis in a few days.
All ticket registration fees will be donated to Black Girls Code.
IMPACT USA LinkedIn
IMPACT USA Facebook