Event Information
Refund Policy
Contact the organizer to request a refund.
Eventbrite's fee is nonrefundable.
Pitch Your Startup To Top VC's
About this Event
NOTE - THIS IS A VIRTUAL EVENT
TIME : 3:30 PM PST **************************************************
PITCH YOUR STARTUP TO INVESTOR PANEL OF VC's AND ANGELS (ON ZOOM) + 1:1 VIRTUAL NETWORKING
Are you a startup looking to pitch your company in front of an audience and panel of expert VCs and Angel judges?
This is your chance. Meet, field questions, and get immediate feedback from investors.
Our judges come from a variety of industries - generalist as well as deep tech (AI, AR, Blockchain, Biotech, etc). Network with other investors and founders in the crowd.
HOW THIS WORKS
Interested startups are required to block a slot in the ticket section on the event.
There are 2 types of slots available;
3 MINUTES PITCH SLOT OR
1.5 MINUTES PITCH SLOT
Once startup reserves a slot then it will be asked to present during the event on ZOOM.
PLATFORM
Startup can choose to Pitch anyway they like, Powerpoint, Verbal introduction, Video etc. Most common is using Powerpoint presentation. Once your allocated Pitch time is over then Panel VCs will ask questions and provide feedback.
There is ample opportunity to network with VCs and fellow founders.
NOTE - Startups that are pitching are required to come to prepared. Every pitch is timed very precisely. No extra time shall be allotted.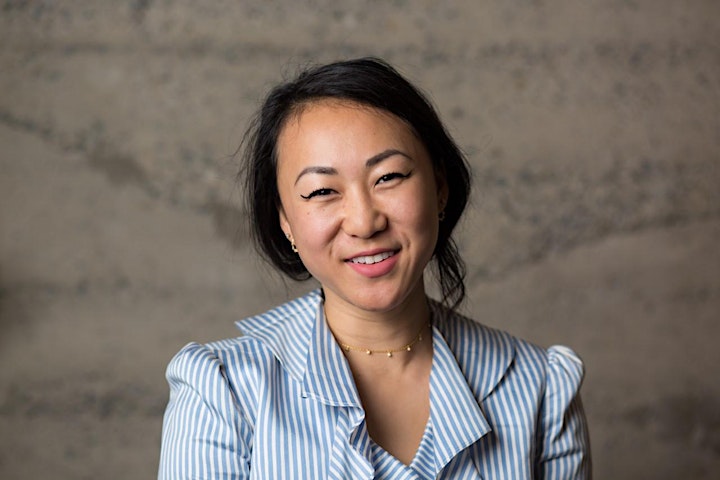 Panelists
Tina Dai - Principal at Silverton Partners
Tina is a Principal at Silverton Partners, the longest running and most active early-stage VC in Texas. In her role, she collaborates with founders to help shrink the distance between the drawing board and realizing their vision. Prior to Silverton, Tina worked in venture at First Round Capital, product at Intuit, and strategy at McKinsey & Company. Tina also cares deeply about elevating female investors and founders - she co-chairs the AllRaise Principal Cohort program to accelerate women's careers in venture capital, is a founding member of the Beam Angel Network, and angel invests with The Council. She also serve on the board of Jusoor, a nonprofit investing in educational programs for Syrian youth.
Likedin - www.linkedin.com/in/howdai/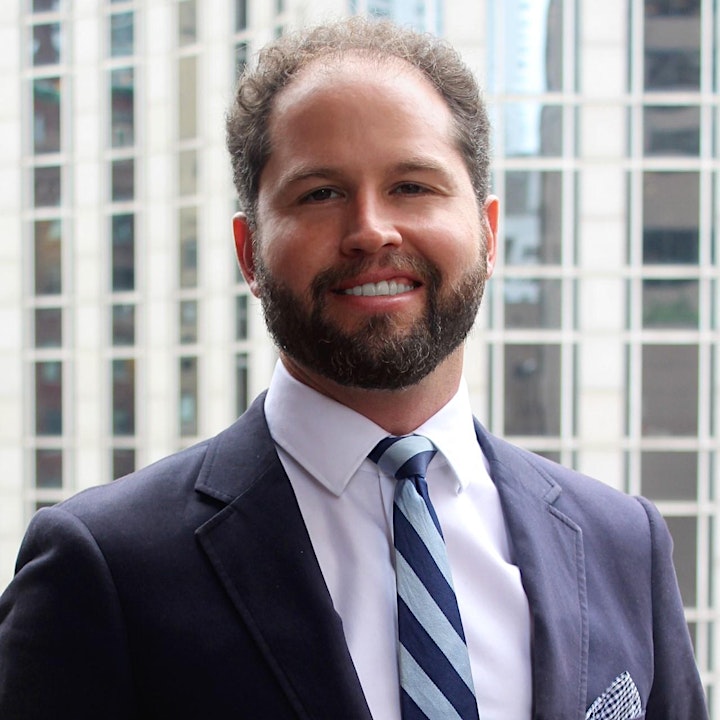 David Powell - Director of Business Development for ToJoy International Capital
David Powell is the Director of Business Development for ToJoy International Capital. He heads up the search for companies in the US looking to expand internationally into the China market. Over his tenure in the tech community, he has worked with investors, coworking spaces, and accelerators focused on emerging technologies in the consumer space. David is looking to find new companies to work with and to help connect companies to existing resources in the US and internationally.
LikedIn - https://www.linkedin.com/in/davidedwinpowell/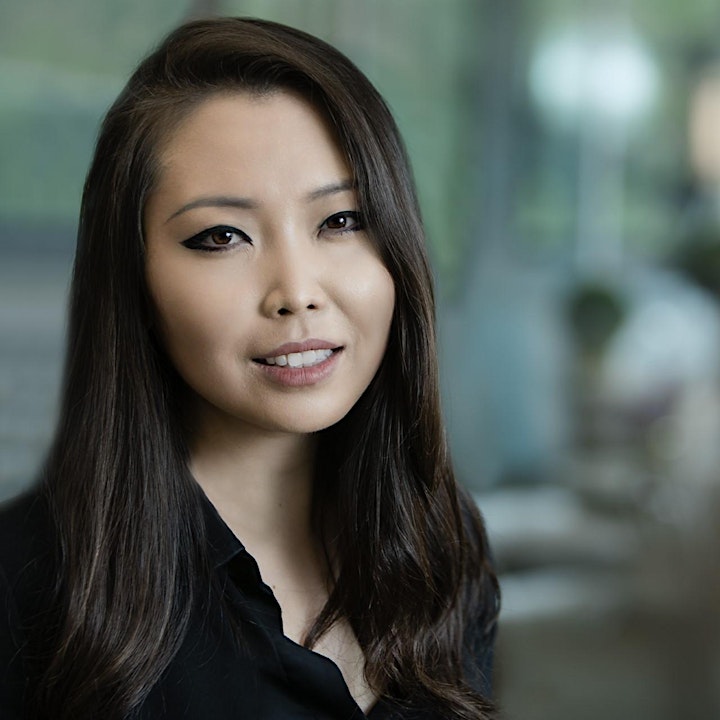 Jennifer Lee - Principal at Edison Partners
Jennifer is a Principal at Edison Partners leading the firm's fintech investments. As a senior investment lead, her investments include gohenry, Fund That Flip, Yieldstreet, MoneyLion, ComplySci, Bipsync, Clearpool (sold to BMO), and Bento for Business among others. She was recognized by NJBIZ 40 Under 40 in 2020, the Business Insider as 2019's Rising Stars of Wall Street, NY Fintech Women's Inspiring FinTech Females of 2019, a finalist for Finovate's Fintech Woman of the Year for 2019, and was named to WSJ's Women to Watch in Private Equity in 2018. Prior to joining Edison, she was at Commerzbank evaluating select European equities for fundamental long/short investments. Jennifer started her career at ForgeRock, a global leader in identity and access management with a unique history stemming from Sun Microsystems, and built the company from its first year through multiple rounds of funding ($230M+ total raised to date). MBA Columbia Business School, BA Johns Hopkins University.
https://www.edisonpartners.com/team/jennifer-lee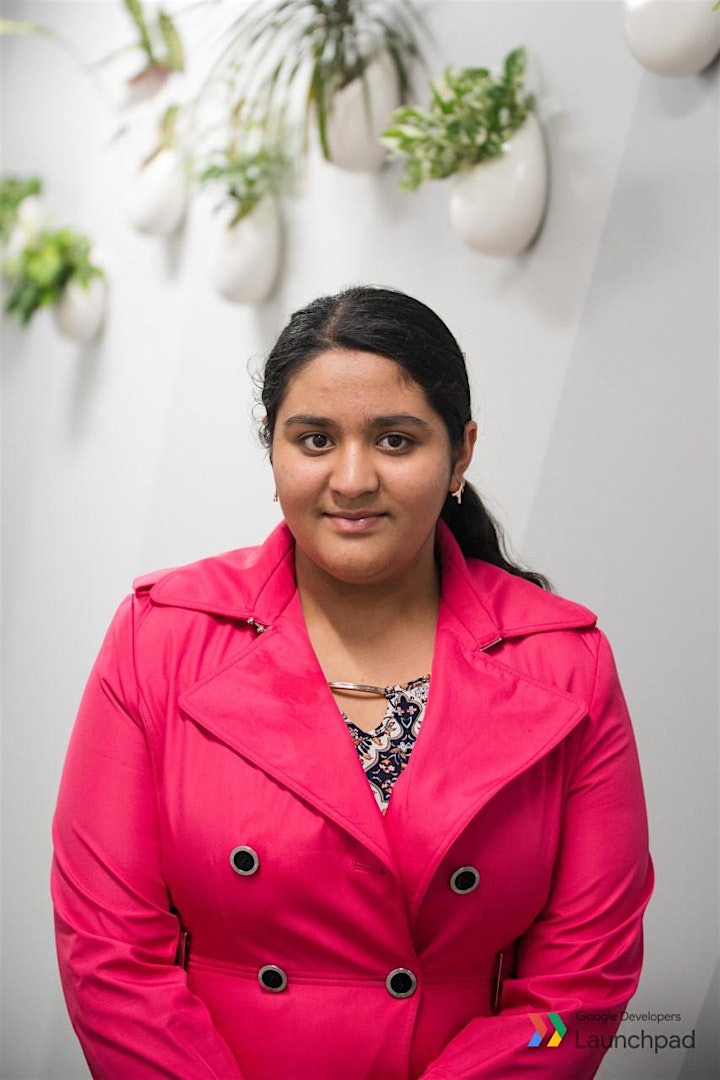 Taarini Kaur Dang - Managing Partner at Brave14 Capital
Taarini Kaur Dang is a 16-year old Venture Capitalist, TEDx Speaker, Forbes Writer, and Women Empowerment Champion. She is the youngest Venture Capitalist in the world. She is the Founder and Managing Partner of a Venture Capital firm called Brave14 Capital for which she has raised funding from top Venture Capitalists and Institutional Investors in the US. Taarini is the co-Founder of a female empowerment Instagram account called @ClassyWomenn which has ramped to 650k followers in 2 years across 10 Asian countries. She has helped over 500 women on a one-on-one basis so far. At the age of 13, she wrote a book (The Young Aspiring Entrepreneur) which has a foreword from Intel Capital President Wendell Brooks and quotes from Stanford Professor Chuck Eesley, Intel's Chief Diversity Officer Barbara Whye, Oracle ex-President Ray Lane and author Linda Swindling. She has been an invited speaker at top conferences, like Google Launchpad Female Founders Summit, Collision conference, TiECon, Women's March, ATEA, AI ShowBiz Summit, etc. She has been the only speaker under the age of 18 at these conferences. She has been featured in media by BBC, Nasdaq, Mercury News, etc. In 2019, she was ranked among the Top 100 Women in Finance from India. She is also the youngest person to win the Young American-Indian Award which she received from the Indian Ambassador to the US Navtej Sarna for her work in Entrepreneurship in 2018.
LikedIn - https://www.linkedin.com/in/taarinidang/
Otilia Barbuta - Investor @ HP Tech Ventures
As an Investor, work closely with the North American and European startup ecosystem across all of HP's strategic interest areas, including Advanced Manufacturing, 3D Print, AI, and Gaming.
Prior to that, was a Senior Analyst and Futurist at HP's CTO Office. While in a global function worked with all HP business groups and Labs on researching and analyzing global trends and defining HP's point of view on the future. Often delivered thought leadership presentations at partner and customer events.
Chair of Professional Development at the HP Palo Alto Women's Impact Network, where I lead various programs, including a speaker series on Leadership: Thriving in Extraordinary Times.
LinkedIn - https://www.linkedin.com/in/otiliabarbuta/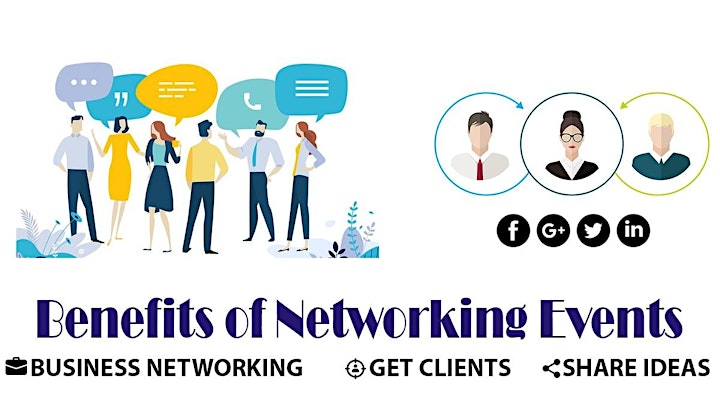 Hosted By - Los Angeles Entrepreneurs, Startup & Business Coalition.
Facebook Group- https://bit.ly/2YtL6rv
Meetup Group - https://bit.ly/37TmcEL
Instagram - www.instagram.com/professionalunite/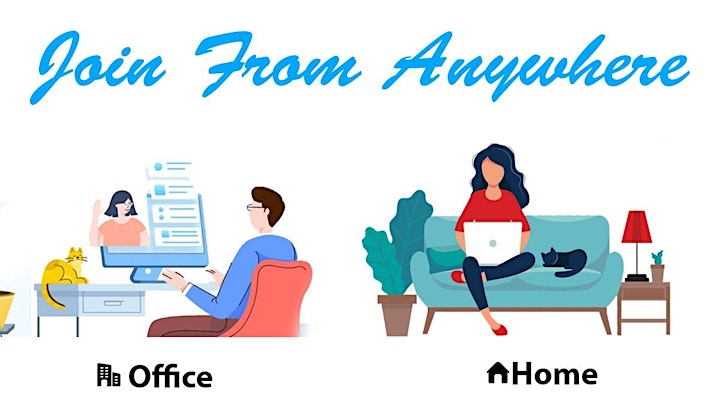 All Online
From Any Device - Computer, Laptop, Tablet Or Phone.
From Your Home Or Office
We use an online, cloud-based platform to make it easy and fun for you to participate. After signing in from your home, office, smartphone or tablet, will get to know each other better in main chat session and then in small group chats with other attendees in smaller chat rooms. Make sure your video and voice is enabled.
Login Details Will Be Shared Only With Attendees Closer To The Date Of The Event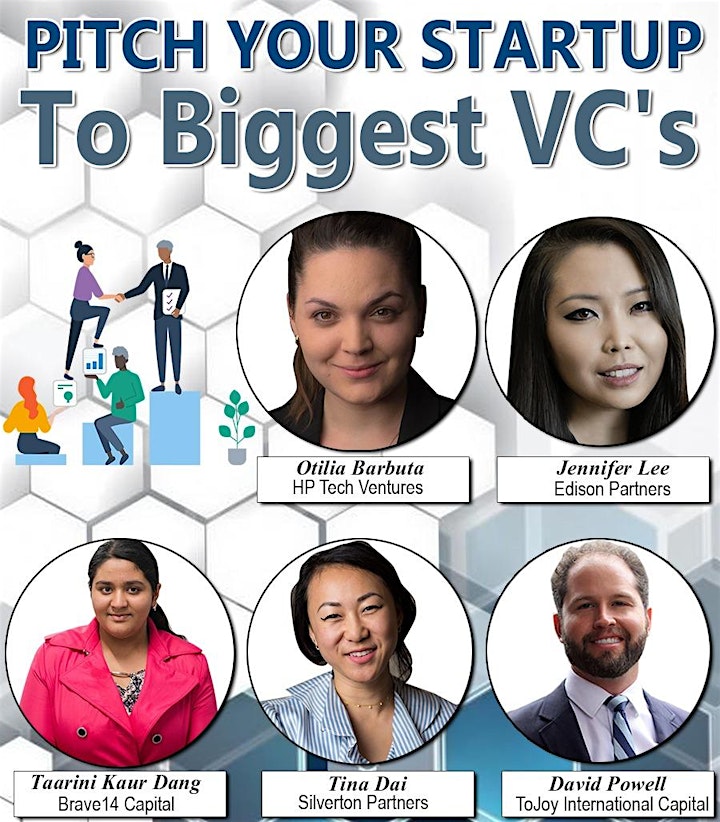 Date and Time
Location
Refund Policy
Contact the organizer to request a refund.
Eventbrite's fee is nonrefundable.