Description
Join CEO & Founder of LADY Rebranded, LLC, Rachel D. for an intimate, relevant and motivating private coaching event. During this 3 hour session, Rachel shares her best practices on developing, branding and pitching your passion. These inside tips have led her to secure between $15,000 to $125,000 in funding per project, still in early stage development with a single pitch. You'll also get an opportunityt to get live feedback on your idea, project or business.
You don't want to miss this event you'll get valuable tips, examples and one-on-one coaching time in the "hot seat" as you learn about securing resources and increasing your brand's impact.
You'll walk away with:
Tips on Building Relationships & Cultivating Strategic Partnerships

A Creative method for developing your passioin into an actual product or service

Pitch Deck Examples

Best Practice Tools for Story "Selling"

One-on-One Coaching Time In The "Hot Seat"
Registration is limited for this event. Only 15 seats available to women influencers, creators & entrepreneurs! Tickets are available on a first come, first serve basis. Secure your seat today!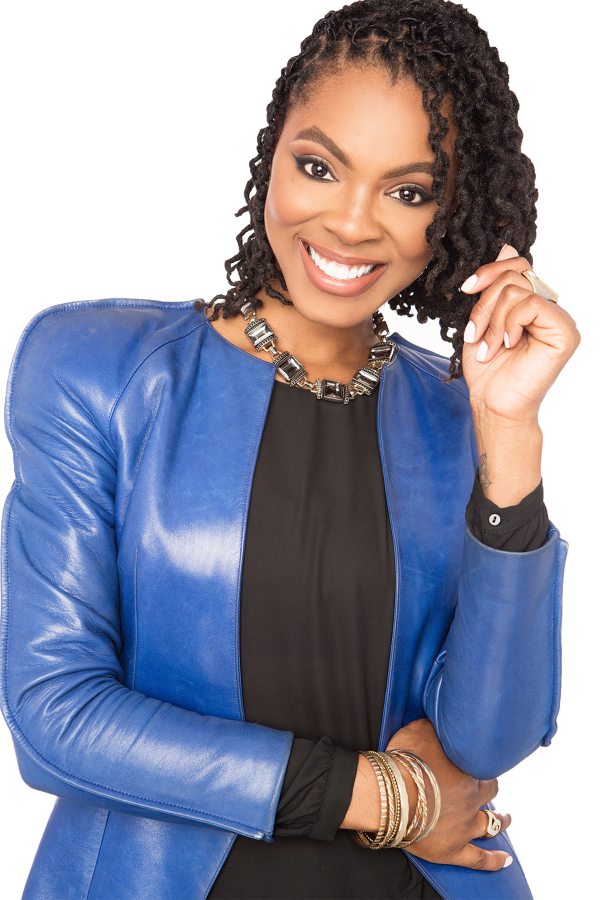 Purposed. Passionate. Powerful.
Rachel D. Wilson is a refreshingly authentic entrepreneur and influencer to watch. From empowering women to live their most authentic lives to building breakthrough brands; the motivational speaker, start-up founder and international brand consultant is regarded as a "cutting edge entrepreneur." However, it isn't just her impeccable ability to unearth a brand's most resonating story that has garnered her praise; it's her passion for helping women do the same as featured in the HuffingtonPost.com.
​After losing everything, finding herself homeless in Nairobi, Kenya, and the sudden unexpected death of her mother, Rachel D.'s commitment to living a life of purpose took center stage. The former Goodwill Ambassador decided to take her 10+ years of international start-up consulting, marketing and storytelling experience and launch LADY Rebranded LLC, a branding studio + inspirational platform. Through LADY Rebranded, Rachel D. helps women entrepreneurs birth socially impactful brands by providing innovative, forward-thinking solutions that shift culture.
When Rachel is not building a prominent breakthrough brand, she is inspiring the next wave of influential women by speaking to audiences on leadership, entrepreneurship, faith and more. Her potent authenticity reverberates through each and every room she touches, and her ability to reach the masses has been recognized by Toastmasters, one of the foremost international organizations for public speaking and leadership. What audiences love most about Rachel D.'s story of overcoming is her ability to be completely transparent about the challenges she has faced while living a life of calculated risks as an influencer. Rachel D. is on a mission to shift culture by empowering women to live more creative, connected and authentic lives.