Pitch Workshop: Presenting Your Organization Through Effective Storytelling...
Description
Start With The Why
This intro to pitching workshop will teach you how to build and deliver your pitch whether it's to a crowd of 100's or in a one-on-one investor meeting.
What You'll Learn:
Creating your first pitch deck
How to weave your story into your pitch
Public speaking best practices
How to stand out from the crowd and be memorable
AGENDA
11:50AM - Arrive & Set up (Bring your own lunch!)
12:00PM - Presentation
12:45PM - Q&A
01:00PM - End
About the Speaker: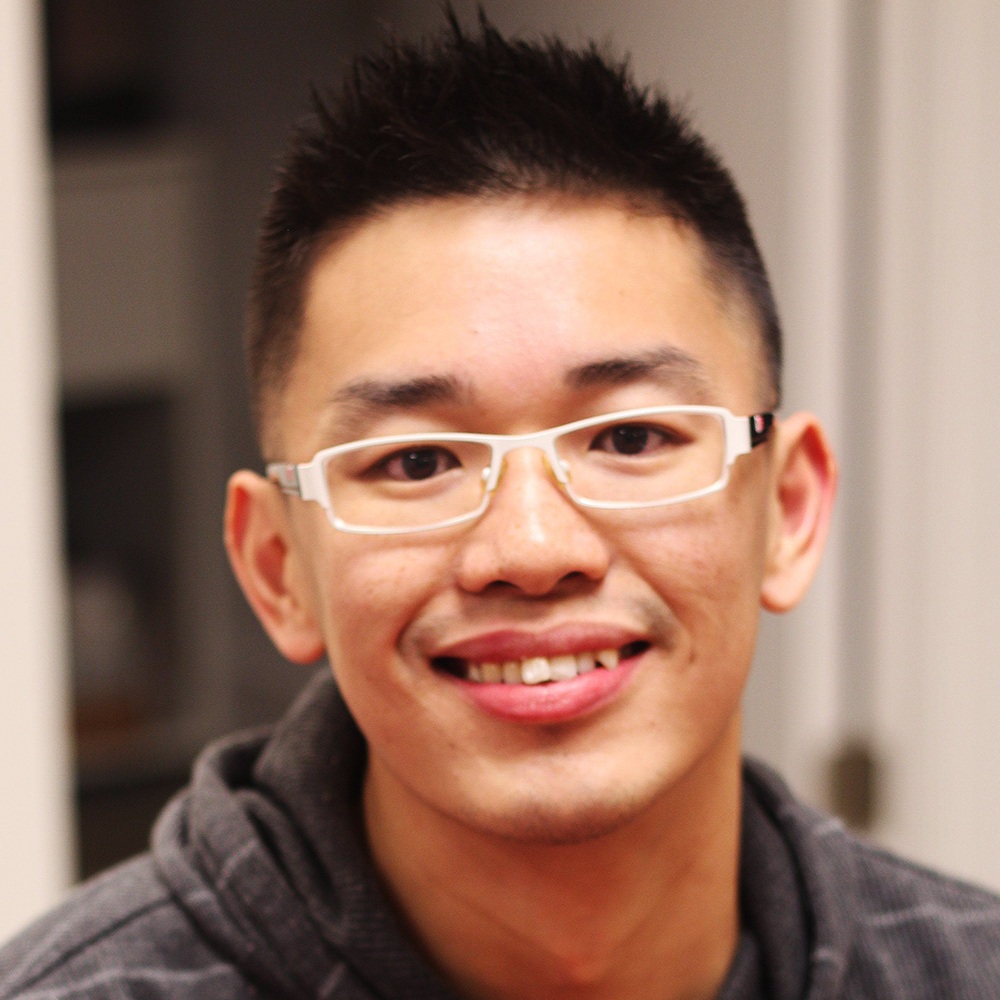 Chin Hing Chang, Head of Growth @ Spring
Chin wants to change the world, and he believes that the best way to do that is to develop and empower other leaders to make a sustainable and meaningful change. A serial entrepreneur with experience in mobile development, aerial photography, and import/export; Chin has also received multiple awards for sales achievements with Bell and WIND. Chin leads Growth at Spring by supporting with revenue diversification, market expansion, and fine-tuning our service offerings. He has mentored and helped launch over 120 companies through the various entrepreneurship programs we offer and works closely with our entrepreneurs to help them increase their revenue.
Thank you to our Sponsor Partners: Vancity, RBC, Dentons, MNP, Osler, Radical I/O Technology, App-Scoop, Karl Jung Financial Services, Jones Brown, and Blanko.