Description



The above picture from a prior Pitch Global event features the following Silicon Valley legends (from left), Vish Mishra (Clearstone VC and longterm President of TIECON); Roger Royse, Owner of large Tech Law Firm, Royse Law; Bill Sautter (Galaxy VC and first US employee of Business Objects which SAP acquired for $ 8 b), Roger King (Founder Bay Angels).
*Since there is heavy demand from global entrepreneurs for this online Pitch event series, we reserve the right to move you to the next event just in case this event fills up*
Global entrepreneurs have been Pitching via zoom from early 2019 every month at our monthly SF event co hosted by UC Berkeley Entrepreneurial Education and we have figured out how to maximize their access to silicon valley eco system investors since we have almost a decade of experience in match making global entrepreneurs to investors in live events. We have now converted this monthly part online event into fully online and UC Berkeley is proving lot of resources behind it as our event is also the launch of their online investor and educational events.
In addition to monthly event with UC Berkeley(usually on 3rd Friday afternoons PST), we are bringing to you virtual Pitch events most Tuesdays in association with prominent investors with whom we have deep ties like Fred Cohen (one of the people behind Keiretsu Forum, the largest network of investors in the world/he is the President of their Pebble Beach Chapter from inception) who has been a judge via zoom in all Pitch Global events in LA and London for the last couple of years.
Check out the following video of one of our events in LA in 2018, the Sponsor of which (Ravi Sharma of Ootify) obtained their first outside investment from Nex3/Sway Ventures from connections made at our events. You can see Fred Cohen in this video in addition to the local Heads of Plug&Play (world's largest network of Corporate Innovation investors) TIECON (world's largest network of entrepreneurs), plus people who hosts A list celebrities. We would encourage you to sign up as a Sponsor since for a little more, it funds our time to follow up on your behalf beyond the events. For instance, we got Aquarius Surgical, our sponsor for "Nobel laureate Interview + Pitch Health Tech at JP Morgan" event, matched with VC arm of United Health, even though their investor did not attend our event.
Instructions: Step 1: Our online/virtual Pitch events are co- hosted by either UC Berkeley Marketing or by prominent investors .We will connect you to the co- host few days before the event who will make sure that the Zoom (or alternative platform) connection between your laptop and our System is working.
Step 2: We will allocate you a twenty minutes slot between 9 am to 11.30 am PST. If you have bought more than 1 slot, we will make email intro to the investor we pair you with for Pitching and Mentoring which will be completed within 2 weeks of this events.
Step 3: We will mention your company's name and info in our mailing lists which is read by thousands of investors and Mentors; we hope that those interested will get in touch with you directly.
Any questions please feel free to write to startups@pitchglobal.com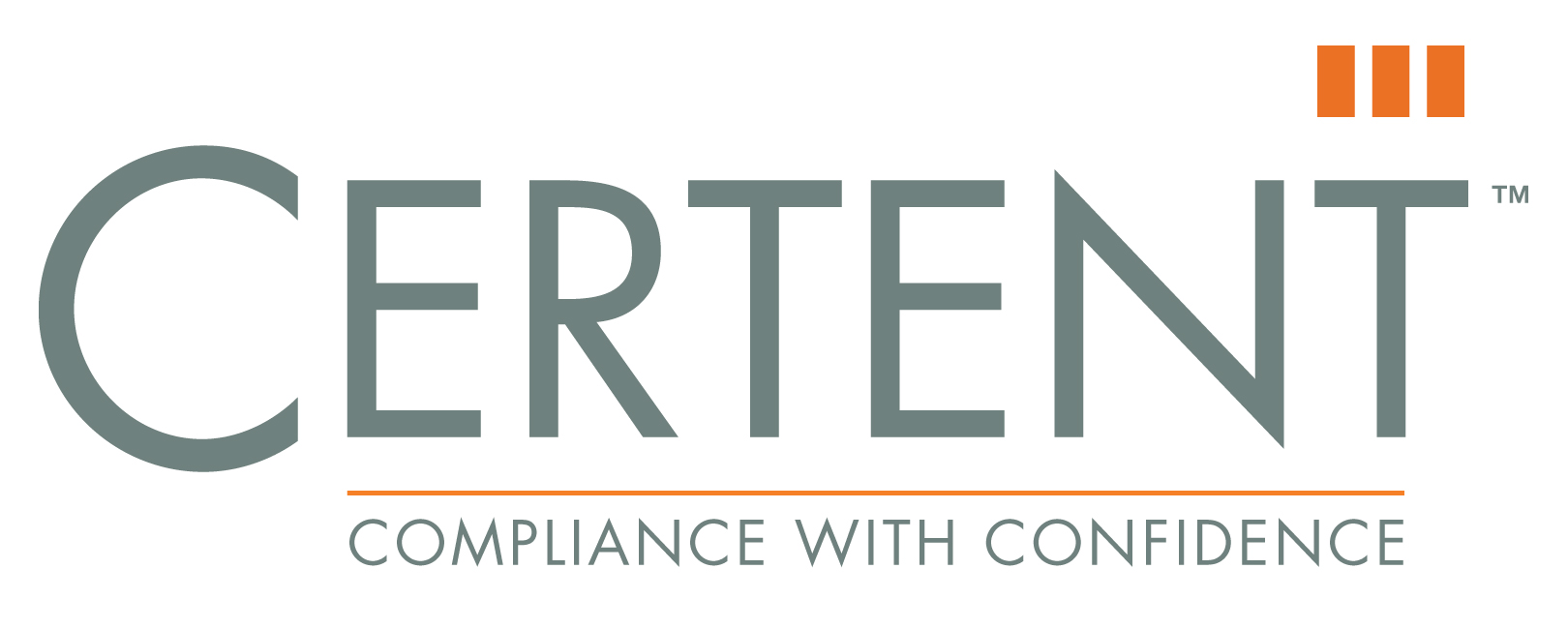 Certent's solution's enables companies to efficiently manage their cap table and equity administration, provide waterfall and scenario modeling tools, along with the ability to communicate and provide documentation to shareholders and employees.
*Since there is heavy demand from global entrepreneurs for this online Pitch event series, we reserve the right to move you to the next event just in case this event fills up*