Description
If you are a global entrepreneur and want to
Pitch to a roomful of investors in SF via zoom, here is your chance. Our first event in the amazing san francisco downtown campus of UC Berkeley was so successful that we have been invited to make this into a monthly event.
Instructions:
Step 1: We will connect you with someone from UC Berkeley SF Campus's Marketing team at the beginning of the week who will make sure that the zoom connection between your laptop and UC System is working.
Step 2: We will allocate you a ten minutes slot between 1.30 pm to 2.20 pm PST. We recommend to keep your Pitches between 5 to 7 mins so that there is more time for Q&A.
Step 3: All the investors & Mentors in the audience including will receive your contacts and we hope that those interested will get in touch with you directly.
EVENT PRESENTED BY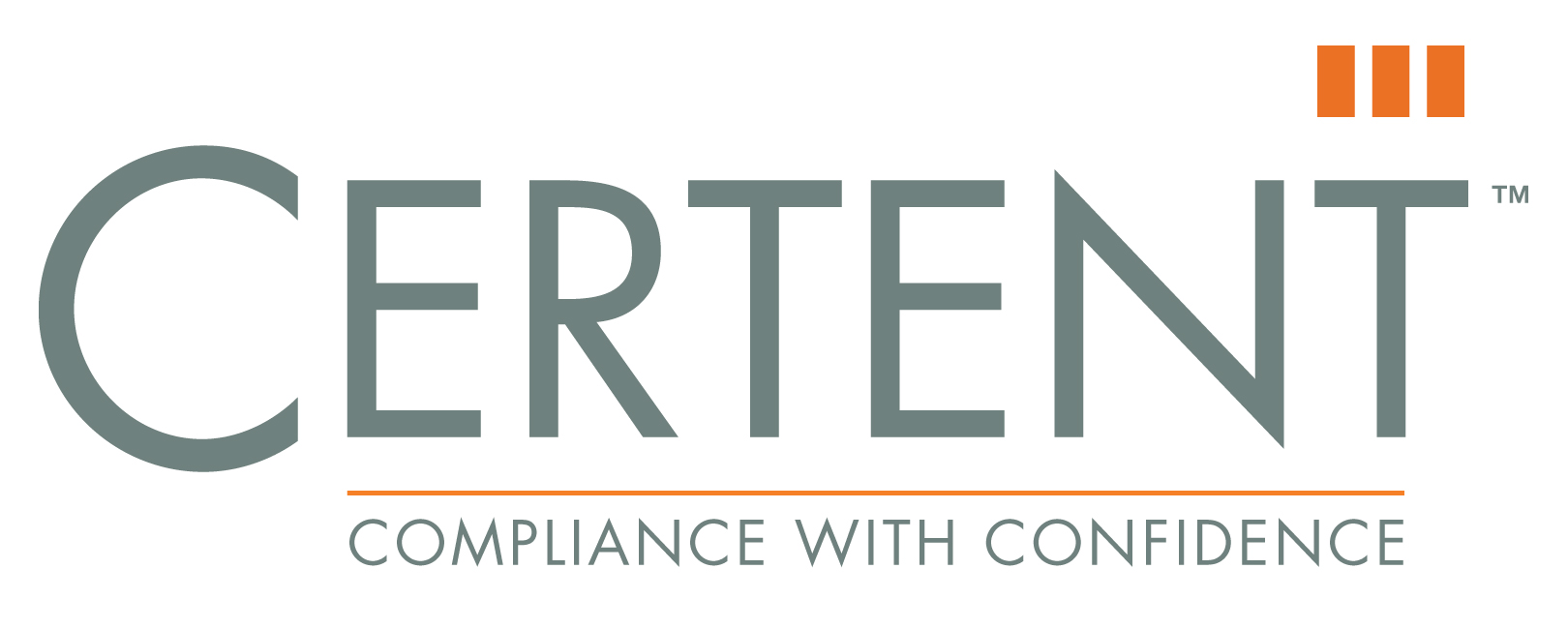 We will encourage you to sign up for further mentoring from a prominent investor within 1 week after you Pitch. We will give priority to those investors who observe your Pitch; otherwise, we will make sure they review your deck in advance.
You can also sign up for Mentoring even without Pitching. In that case, you can Pitch directly to the prominent investor allocated to you.
Refund Policy: Credit may be provided for a future event at the discretion of the organizer
Any questions please write to :
startups@pitchglobal.com