Location
We Work Playa Vista
12655 West Jefferson Boulevard
Los Angeles, California 90066
Refund policy
Refunds up to 7 days before event
Description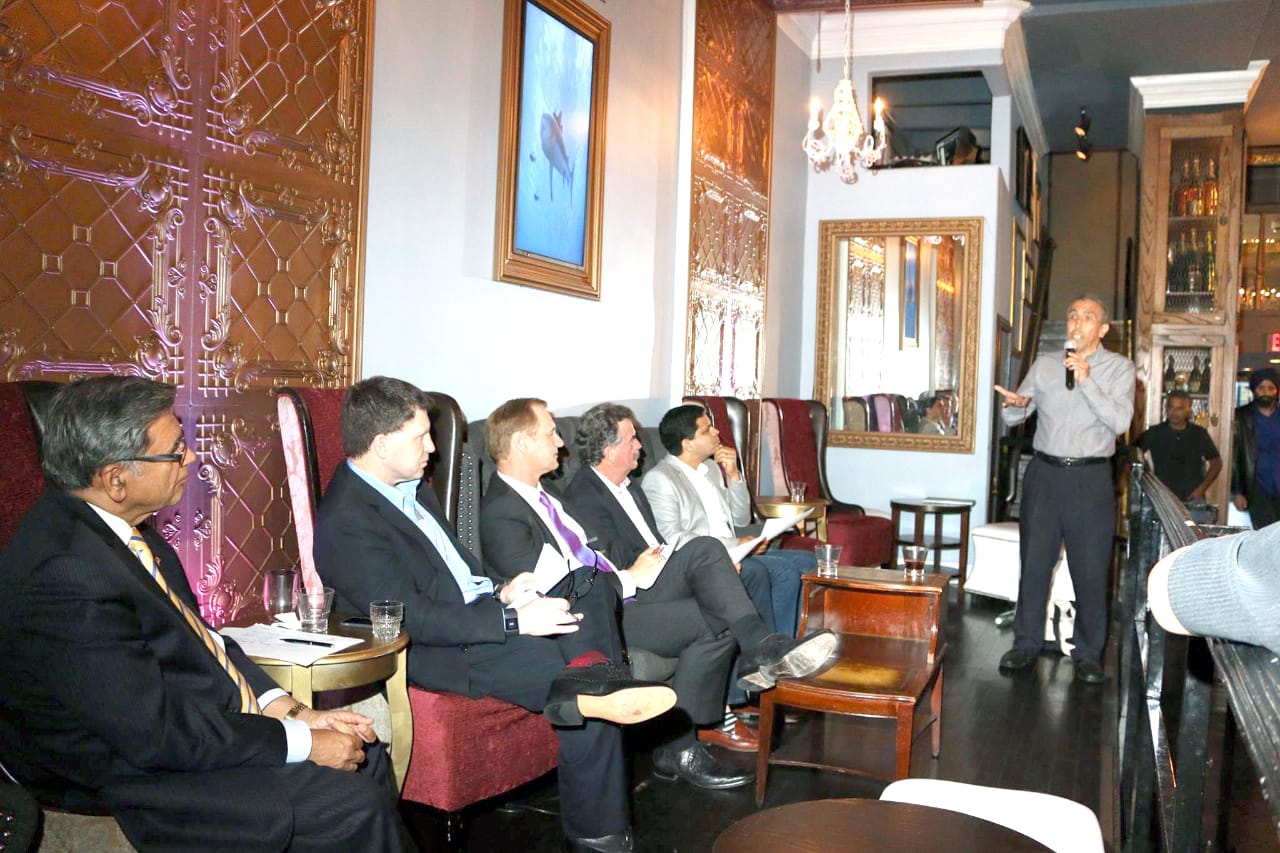 The above picture from a prior Pitch Global event features the following Silicon Valley legends (from left), Vish Mishra (Clearstone VC and longterm President of TIECON); Roger Royse, Owner of large Tech Law Firm, Royse Law; Bill Sautter (Galaxy VC and first US employee of Business Objects which SAP acquired for $ 8 b), Roger King (Founder Bay Angels)..
Some of the featured judges include Fred Cohen -- President Keiretsu Forum (largest network of investors in the world) Pebble Beach Chapter, Chris Wise —investor&CEO at Wise Profits, Dr Lance Elliot –USC Incubator, Vishal Arora—multiple funds, Morvareed Salehpour –blockchain investor&legal policy expert, Lisa Haisha –coach to the stars whose family co-produced Two and a Half Men & Big Bang Theory, Sharon Sim –Tech PR Serial entrepreneur who co-hosted Sr Editor of Techcrunch in one of our recent events and Raghu Iyer –representative of Next3/Sway Ventures which has funded many of our startups in SF& LA like Preminder, Meet Caregivers, The Beauty Market Place, Ootify –which actually got funded last year at our event at the same venue
https://youtu.be/wBpvGUCunn4

SUN SCOOTER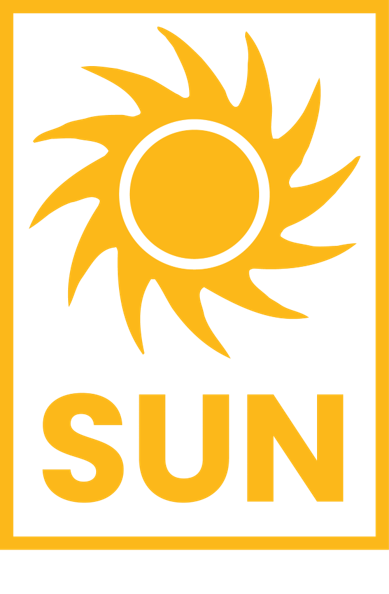 Agenda:
5.45-6.15 pm: Registration& Networking
6.15--6.30: keynote/ opening remarks
6.30—7.30 pm. Pitch to Roomful of Investors.
7.30- 8:00 pm. Mentoring & More Networking
EVENT DESCRIPTION :
About this event: We invite some featured investors and usually 10 to 15 investors from our Network of Networks show up. Another growing trend is that we see foreign investors (largely chinese and some Indian) who show up in our events looking for startups to invest in. We will email you more details once you sign up to Pitch.
Some other influential audience you will meet: You will also connect with Mentors, Media people, potential customers and other influential people. For instance, Founder of Food Safety startup Phenium not only got funding offer at our event from Plug&Play, he also connected with someone who connected him with CEO of leading cruise line which became their customer. Another Founder connected with Emmy Winner Victoria Sanchez De Alba(with whom we co-hosted Sr Editor of Techcrunch) at out event which led to her to getting coverage by USA Today.
Govt and other non-traditional sources of funding: Cos in our network which has raised solid funding like Ursaleo (about a $ 1 million) received lot of free aid(Grants/Mentoring etc) funded by Govt agencies and by Pitching at this event, you will be eligible to get into the SBA funded eco system, as Govt agency Sponsors Pitch Global to run private, free Pitch events for selected startups. You will connect with other sources of funding like Corporate VC's, family offices etc either directly or through people you will meet at this event.
Refund Policy: Credit may be provided for a future event at the discretion of the organizer
Any questions please write to :
startups@pitchglobal.com