Description
Sign up to Pitch to Roomful of Investors event on the 31st Of January , 2020 and gain insight into the Silicon Valley Startup Funding Ecosystem where investors who are connected with leading funds and accelerators like Y Combinator, Alchemist Accelerator, Tech Futures Group, Keiretsu Forum, Harvard Angels and other leading groups.
EVENT PRESENTED BY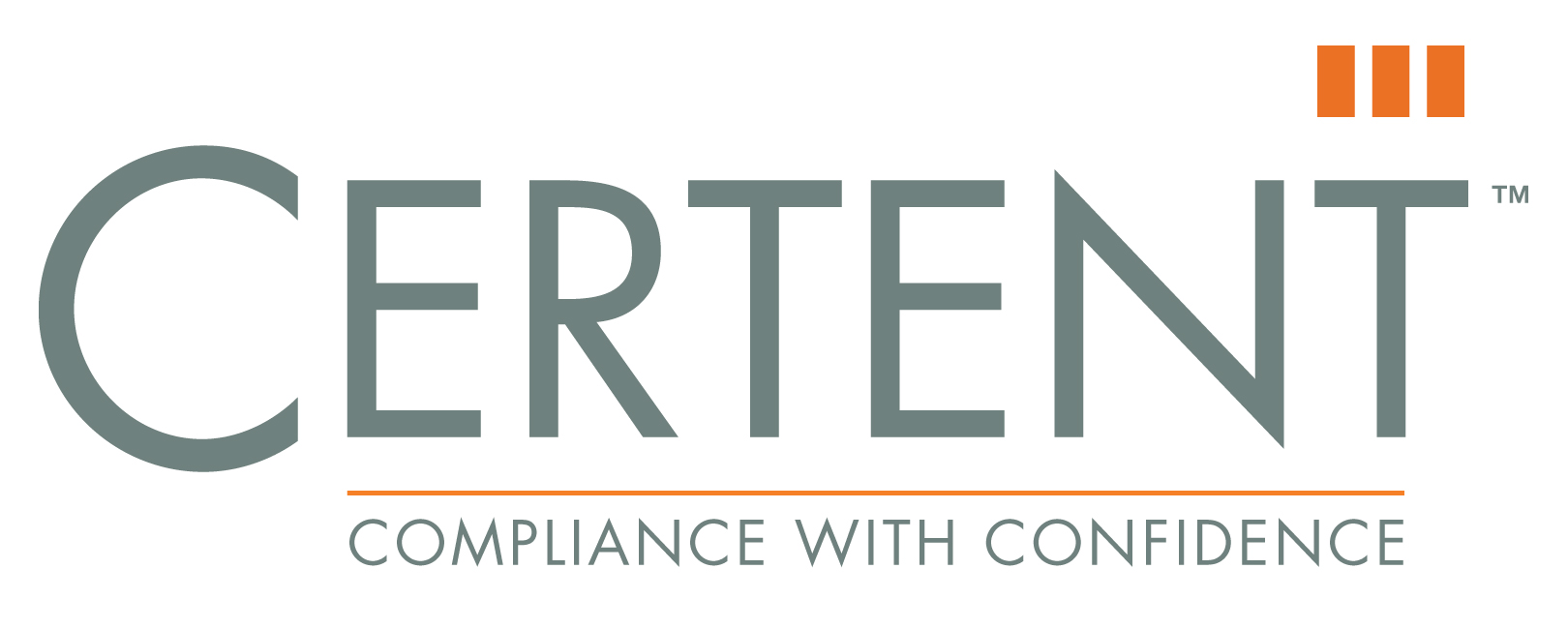 This newsletter is sponsored by Certent. Certent's solution's enables companies to efficiently manage their cap table and equity administration, provide waterfall and scenario modeling tools, along with the ability to communicate and provide documentation to shareholders and employees.
The number one factor for increasing the chance of funding is to get in front of the most diverse set of investors as possible and PITCH GLOBAL is the network of networks which gets local and global entrepreneurs access to the most variety of investors and mentors from the silicon valley eco system; you will meet influential investors, Mentors Corporate VC's etc. Watch the latest video with footage from Pitch Global Network of Networks where some of the speakers include Vish Mishra (long term president of TIECON), Dmitry Grishin (Grishin Robotics VC& partner of Yuri Milner- billionaire behind Facebook's funding), Steve Jurvetson and other star investors of Silicon Valley.
Program:
1.00 – 1.30 pm Registration & Opening remarks.
1.30 -1:45 pm: Remote Pitching via Zoom.
1:45 —2.30 pm Keynote by Sudhir Kadam, one of the people who built IIT Startups into Unicorn factory, on "How to Find Mentoring for Funding"
2.30 -4.00 pm: Pitch to roomful of investors (includes one on one Mentoring with an investor after the Pitches)..
4 pm-5 pm: More Networking where all audience members get to deliver a 30 sec elevator Pitch on "who they are, what are they interested in".
SUDHIR KADAM will be speaking on Mentoring & funding. The icon who played leading role in building IIT startups, an unicorn producing machine.
Any questions:
Credit policy: Credit may be provided to future event at discretion of the organizers