Description
In today's competitive business climate utilizing the art of persuasive storytelling, beautiful visuals and a memorable performance are critical to winning over your audience and having a successful pitch. If you can more effectively engage your audience you'll enjoy a competitive advantage.

This Pitch to Win Workshop will empower you with critical tools and techniques you can use to create an effective, engaging and memorable presentation.

Who's this workshop for?

Nonprofit directors and community outreach teams that need to consistently deliver their mission to energize donors.
Small business owners that want to build brand awareness, deepen customer engagement and make more sales.
Design and marketing account leads and creatives that struggle to provide sufficient context for the amazing client solutions they present or lack the confidence to consistently sell their concepts.
Startups and entrepreneurs who are pitching to partners, investors and customers to ensure the growth and success of their business.

What will you learn?

How to use audience insights and empathy to organize content and develop a powerful story that will ensure you connect with your audience.
How to use beautiful images, rich data and visual design to bring your presentation to life.
How to memorize and rehearse so you deliver a with confidence, clarity and passion.
Testimonials
"His work in targeting our specific needs was excellent and his training was essential to our non-profit participants. " — Partner, Social Venture Partners
"I would highly recommend the workshop to anyone looking to sharpen his or her presentation skills and general understanding of speaker to audience relationships." – Team Lead, Amazon Web Services
"Engaging workshop. Dynamic presenter. Interactive activities. Walked away with concrete ideas for future presentations." – Community Advocate, United Way
About The Organizer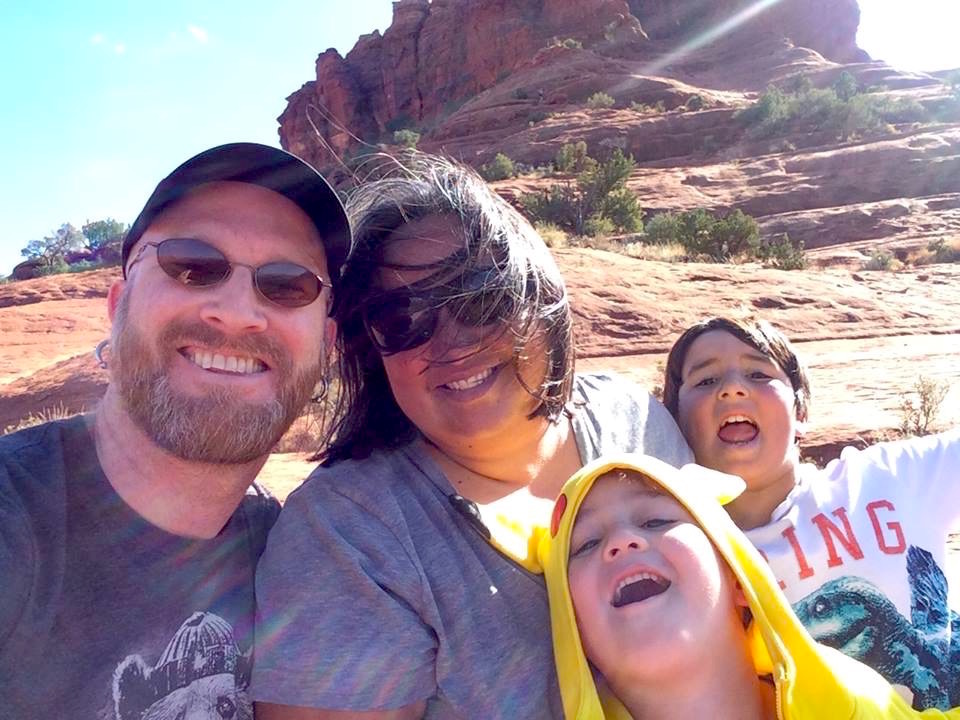 Ashley's a father, entrepreneur and passionate storyteller.
In 2014 he founded Ashley Bright Presents, a business accelerator and education agency that specializes in story-driven presentations. Through speaking engagements, workshops and coaching he's empowering nonprofit organizations, business leaders and entrepreneurs with skills and knowledge to amplify their voice and maximize their impact.
He spent the previous 16 years of his career in the trenches of the ever-evolving world of digital advertising and marketing. While holding key creative leadership positions with top agencies he persuaded Fortune 500 companies like AT&T, Microsoft and Target to spend their marketing budgets creating innovative story-driven experiences for the web, mobile and social platforms.