Refund policy
Refunds up to 7 days before event
Eventbrite's fee is nonrefundable.
Startup Founder Leadership Skills that delight CVC's" by Andrew Maywah, Investing Director of TDK Ventures
About this event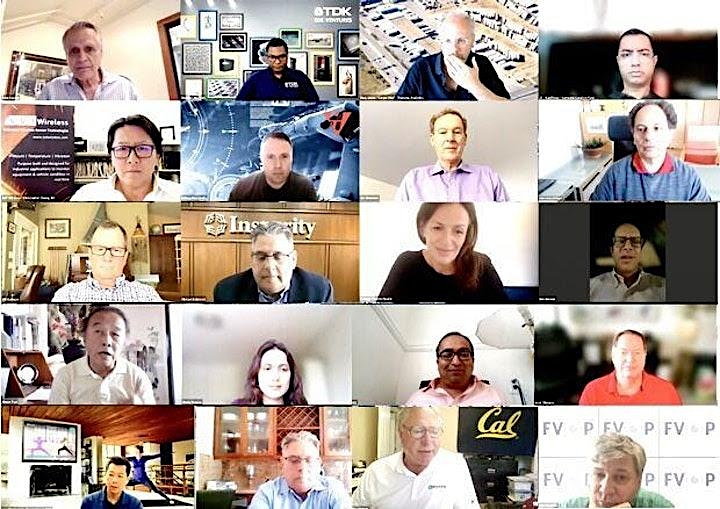 The above picture from one of our monthly UC Berkeley Global co-hosted event now in its 4th year should give you an idea of what kind of investors you can meet at a Pitch Global virtual investor event every month;. We usually have 1 keynote (in the above event it was legendary VC Ben Narasin former NEA Partner and Founder of Tenacity Ventures) and up to 10 featured investors (above picture has senior investors from TDK Ventures, Stanford Angels, Harvard Angels, Keiretsu Forum, Caltech Angels, Samsung Catalyst Fund, Hypertherm Ventures, US angels, IPO Group) and another 15-20 unfeatured ones from thousands of investors in our network.
Agenda:
9.00—9.10 am: Opening/Sponsor remarks
9.10-9.25 am : We will have an interview with HS Jung, Sr CVC Investor from Korea's SK Group, who has led several $ 1 b + investments in cos like Plug Power and Bloom Energy in the last 1 year.
https://www.linkedin.com/in/jhs4salang/
9.25—9.45 am: "Startup Founder Leadership Skills that delight CVC's" by Andrew Maywah, Investing Director of TDK Ventures
9.45 –10.00 am: CVC and other Investor introductions.
10—11.15 am: Tech Entrepreneurs Present to Investors. We take a broader view of Tech so any Tech enabled company (except Lifesciences) who wants to attract strategic investors
11.15 am: Every entrepreneur will get 1 Investor meeting which may happen at the end of the event or on a later date.
Refund Policy: Credit may be provided for a future event at the discretion of the organizer
Any questions please write to : startups@pitchglobal.com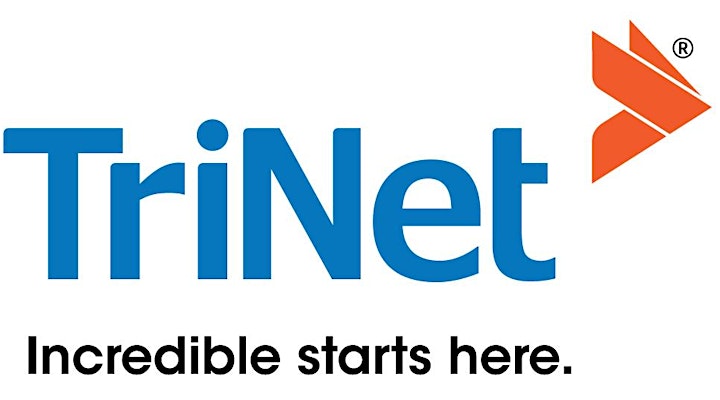 PITCHGLOBAL'S INVESTOR NETWORK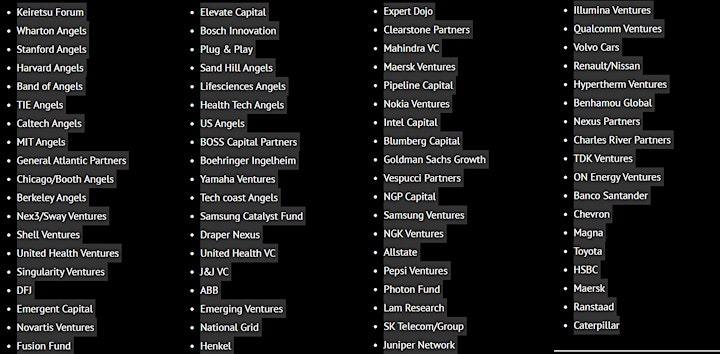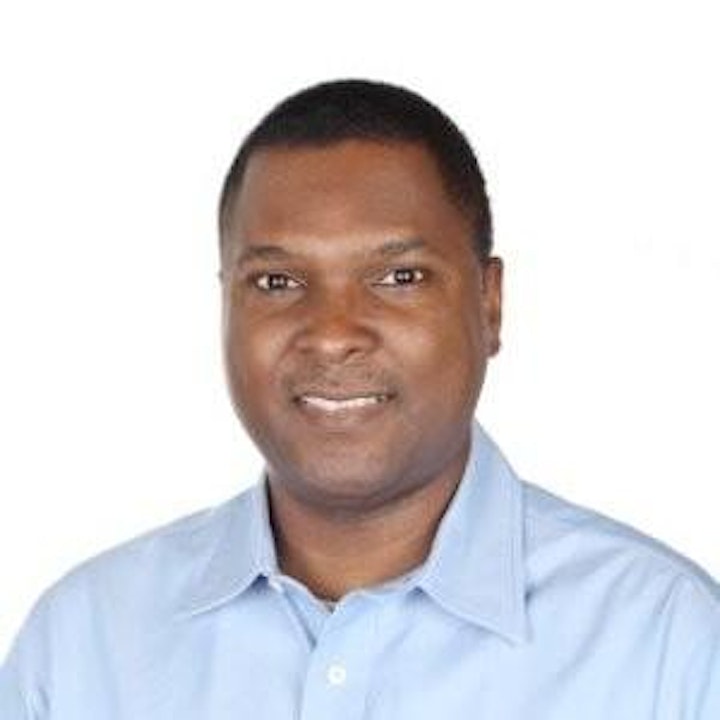 Andrew Maywah
https://www.linkedin.com/in/amaywah/
Andrew Maywah is co-founder at TDK ventures based in Silicon Valley and focussed on global Technology investments. Previously he was at Silver Tiger Capital, a boutique private equity firm based in mainland China, where he oversaw the firms cross-border investment. Andrew has several years' investment experience across a variety of industries including : TMT, Healthcare and Education in China and other markets around the globe.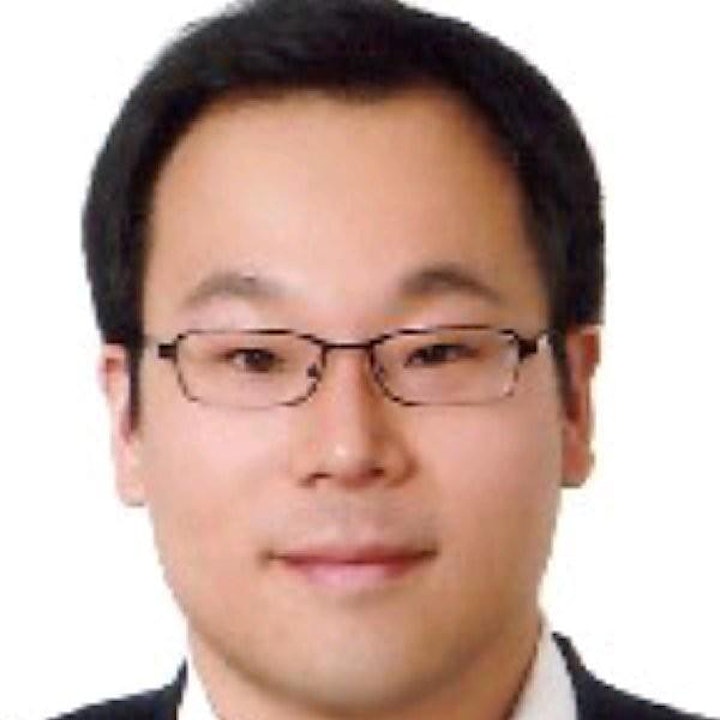 H S Jung
Corporate Venture capitalist making investment into Cleantech, renewables, and Sustainable energy. Experienced Interface Manager with a demonstrated history of working in the oil & energy industry. Skilled in Negotiation, Gas, Petroleum, Project Management, Risk Management, and Procurement. Strong program and project management professional with a BS focused in Business (Business Process Management) and Math from Indiana University Bloomington.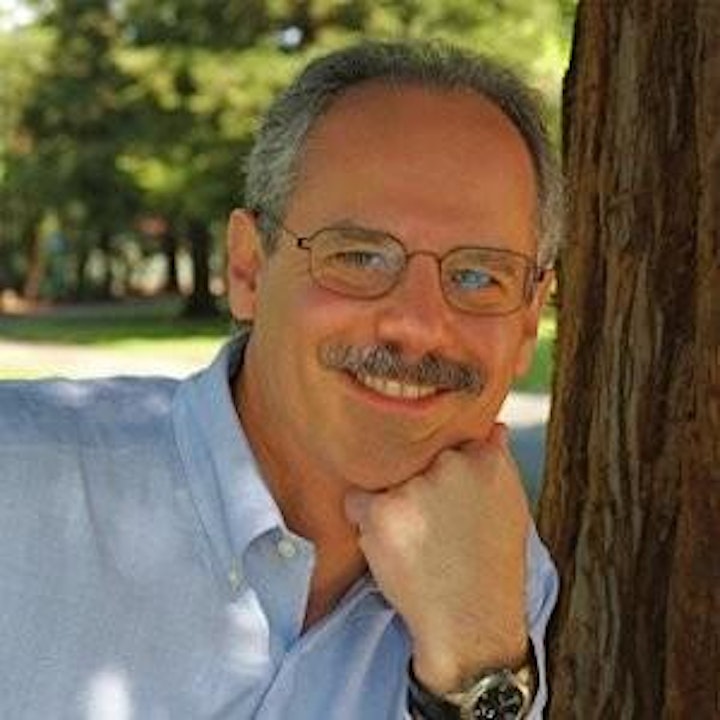 Gerry Baranano
https://www.techfuturesgroup.org/gerry-baranano
https://www.linkedin.com/in/gerry-baranano/
Gerry was Vice President of Marketing and Sales for companies ranging in size from Fortune 100 to startups and was instrumental in positioning and closing the sale of Xros, a telecommunications startup for $2.2 billion.
Gerry brings a comprehensive understanding of all the elements necessary to start a successful technology company from his experience as founder and CEO of several startup companies. He has hands-on experience in launching products and services in the telecommunications, computer manufacturing, software, hardware, and green/clean tech industries.