Pitch To A Panel of Investors Sharktank Style@UC Berkeley, SF

Friday, August 16, 2019 from 1:00 PM to 5:00 PM (PDT)
Event Details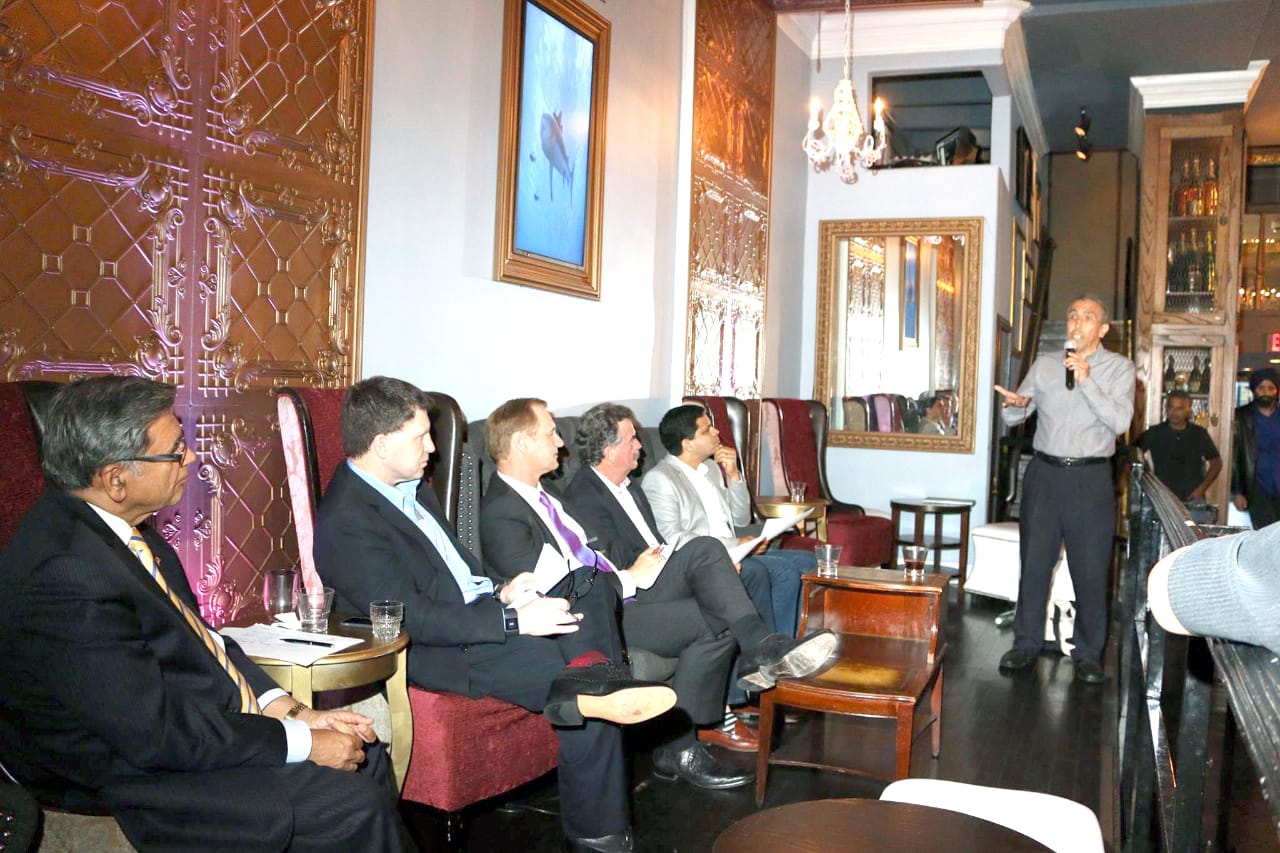 The above picture from a prior Pitch Global event features the following Silicon Valley legends (from left), Vish Mishra (Clearstone VC and longterm President of TIECON); Roger Royse, Owner of large Tech Law Firm, Royse Law; Bill Sautter (Galaxy VC and first US employee of Business Objects which SAP acquired for $ 8 b), Roger King (Founder Bay Angels). 
Watch this amazing video on How to connect with Silicon Valley Funding& Mindset through our events esp the beginning where the Founder of GardenTech Co from London speaks about how he found our event before coming to silicon valley, became a sponsor and pitched with our investors one of whom. Nex3/Sway Ventures—which has invested in over 10 of our startups like Ootify, Preminder, Meet Caregivers, The Beauty Marketplace etc—made a funding offer.
Agenda:
 5.45-6.15 pm: Registration& Networking
6.15--6.30: keynote/ opening remarks
6.30—7.30 pm. Pitch to Panel of Investors
7.30- 8:00 pm. Mentoring & More Networking
EVENT DESCRIPTION :
In this event we invite some featured investors from our Network of Networks. Another growing trend is that we see  foreign investors (largely chinese and some Indian) who show up in our events looking for startups to invest in. We will email you more details once you sign up to Pitch.
Some other influential audience you will meet: You will also connect with Mentors, Media people, potential customers and other influential people.  For instance, Founder of Food Safety startup Phenium not only got funding offer at our event from Plug&Play, he also connected with someone who connected him with CEO of leading cruise line which became their customer.  Another Founder connected with Emmy Winner Victoria Sanchez De Alba(with whom we co-hosted Sr Editor of Techcrunch) at out event which led to her to getting coverage by USA Today.
Govt and other non-traditional sources of funding: Cos in our network which has raised solid funding like Ursaleo (about a $ 1 million) received lot of free aid(Grants/Mentoring etc) funded by  Govt agencies and  by Pitching at this event, you will be eligible to  get into the SBA funded eco system, as Govt agency Sponsors Pitch Global to run private, free Pitch events for selected startups. You will connect with other sources of funding like Corporate VC's, family offices etc either directly or through people you will meet at this event.
Refund Policy: Credit may be provided for a future event at the discretion of the organizer
 Any questions please write to :
startups@pitchglobal.com
Have questions about Pitch To A Panel of Investors Sharktank Style@UC Berkeley, SF?
Contact PITCH GLOBAL
When & Where

UC Berkeley Extension
160 Spear Street
San Francisco, CA 94105


Friday, August 16, 2019 from 1:00 PM to 5:00 PM (PDT)
Add to my calendar
Organizer
Sign up to Pitch, Sponsor or Network with  Pitch Global Network of Networks which runs sharktank style events in Silicon Valley(every week), LA, London and other global entrepreneurial hotspots all of which are listed at www.pitchglobal.eventbrite.com.
The number one factor which increases the chance of funding is to get in front of as many diverse sets of investors as possible and since Pitch Global not only promotes our own events but also those of other prominent silicon valley groups like Keiretsu Forum, GTS, Pitch Force, Hardware Massive, US Angels, City Summit celebrity network and many others—through us you can meet investors from all these other groups also. The following video which has footage from 2 investor events we ran (one ours and one Partner) where you see luminairies like Vish Mishra (former long term president of TIECON), Dmitry Grishin ( Grishin Robotics VC; co-founder of Yuri Milner, billionaire behind Facebook's funding), Matthew Le Merle,Managing Partner of Keiretsu Capital,  Laird Cagan(Cagan McAfee Capital), Steve Jurvetson (fmr DFJ, Future Cap), Head of State, Co-founder of SV's 1st VC Fund and many others. https://youtu.be/Kmd2cJvirEQ
 PITCHGLOBAL'S OFFICIAL EVENT PARTNER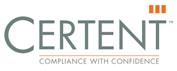 Certent (www.certent.com), a leader in equity compensation management, equity compensation reporting and disclosure management.
  Tens of thousands of global entrepreneurs have connected with investors for almost a decade in Silicon Valley(including events hosted by our predecessor organization Startup Mind,founded 2009)---we are now seeing funding offers in other markets like LA from funds like Plug& Play, Nex3/Sway Ventures, BLD Capital etc. https://youtu.be/wBpvGUCunn4
We are also proud to say that we are playing a role in making blockchain mainstream. Watch us bring Blockchain to Sandhill Road in events like this where both investors from ICO/crytpto/token economy mingles with those from traditional ventures. https://youtu.be/NCpSTiTxBg4
We are also passionate about entrepreneurial education and organize summits &bootcamps like Mentoring& Mindset for Funding & Innovation https://youtu.be/OqYIMdC2mi0 , How to ace the Y Combinator system etc
PITCH GLOBAL Management team:
SF Team: KC Wisdom, Founder PITCH GLOBAL Network of Networks. Author of "Grow Your Mindset" and co-author of The First Mile( John Wiley), on behalf of TIE, largest network of entrepreneurs in the world.
Axel Tillmann: CEO of PITCH GLOBAL INNOVATION. Former US CEO of $ 1 b fund of funds. Currently Mentoring the spinoff for one of the largest Japanese cos in the world.  
 LA Team: Lisa Haisha, LA Chapter Chairman. Coach to the stars. Teaches entrepreneurs and stars to Pitch for funding and casting. Was part of the panels which the casts of Two and a half Men & Big Bang Theory—both co-produced by her family---Pitched to.
Sharon Sim, Global Chairman, PR& Media Tech. PR Tech Serial entrepreneur in SF&LA with exits. Hosted Sr Editor of Techcrunch  in one of our recent LA events sponsored by Business Wire.
London team: Ray Zimmerman,  London Chapter Chairman. Investment banker& 3i private equity alum, american living long term in London with strong ties to silicon valley, new York and HK eco system.
John Castaldo: Global Chairman, Blockchain&Fintech. Co-founder (with Ray) of  www.swap-trading.com; also runs Hedge Funds.
Any questions: startups@Pitchglobal.com