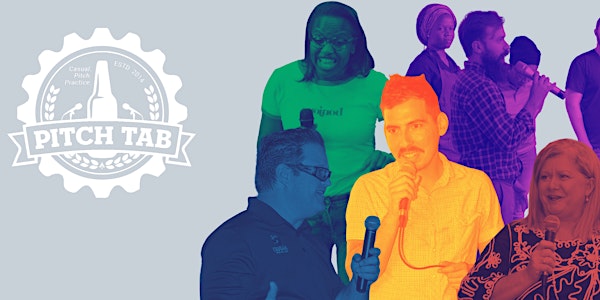 Pitch Tab at Back Unturned Brewing Co.
When and where
Location
Back Unturned Brewing Co. 516 Brooklyn Ave San Antonio, TX 78215
Description
Pitch Tab is a casual pitch event that invites participants to share their idea or company in a short 90 second pitch at a local bar or community venue with the potential to win a prize. Pitch Tab was created in order to foster an after hours community of entrepreneurs that could connect and support each other in their endeavors.
The format is simple, up to 10 entrepreneurs, business owners, or idea creators, have the opportunity to pitch their idea in 90 seconds. Following all of the pitches, some select judges and community stakeholders provide general feedback to all participants then through a show of support via the crowd, winners are selected for available prizes.
Join us downtown at Back Unturned Brewign Co. for this quarter's Pitch Tab at 6:30pm. Have a drink and build a community!