Pitch Startup To VCs - Virtual Fundraising Conference
Event Information
Refund policy
Contact the organizer to request a refund.
Eventbrite's fee is nonrefundable.
Pitch Startup To VCs - Virtual Fundraising Conference
About this event
NOTE - THIS IS A VIRTUAL EVENT
TIME : 3:30 PM PST **************************************************
PITCH YOUR STARTUP TO INVESTOR PANEL OF VC's AND ANGELS (ON ZOOM) + 1:1 VIRTUAL NETWORKING
Are you a startup looking to pitch your company in front of an audience and panel of expert VCs and Angel judges?
This is your chance. Meet, field questions, and get immediate feedback from investors.
Our judges come from a variety of industries - generalist as well as deep tech (AI, AR, Blockchain, Biotech, etc). Network with other investors and founders in the crowd.
HOW THIS WORKS
Interested startups are required to block a slot in the ticket section on the event.
There are 2 slots available;
3 MINUTES PITCH SLOT
Once startup reserves a slot then it will be asked to present during the event on ZOOM PLATFORM
PORTION OF PROCEEDS WILL BE DONATED TO NEW YORK CARES.
www.newyorkcares.org
Startup can choose to Pitch anyway they like, Powerpoint, Verbal introduction, Video etc. Most common is using Powerpoint presentation. Once your allocated Pitch time is over then Panel VCs will ask questions and provide feedback.
There is ample opportunity to network with VCs and fellow founders.
NOTE - Startups that are pitching are required to come to prepared. Every pitch is timed very precisely. No extra time shall be allotted.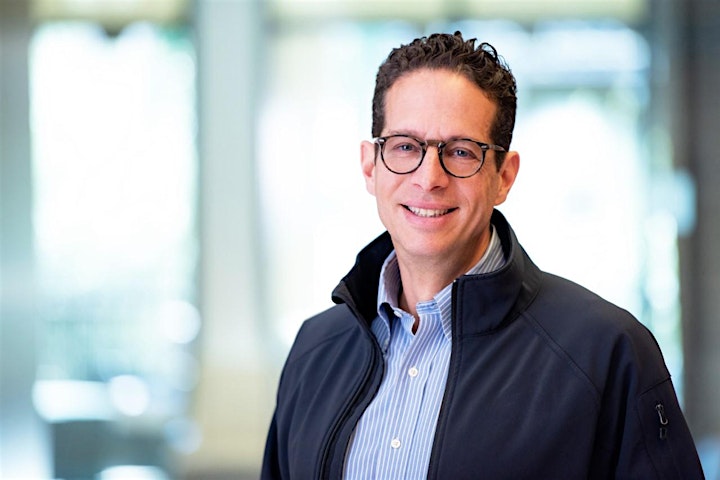 1. Ben Narasin - General Partner at Tenacity Venture Capital
Ben Narasin is the Founder and General Partner of Tenacity Venture Capital, a pre-Series A venture fund. Immediately previously, Narasin wes a full time investor and Venture Partner at New Enterprise Associates (NEA), one of the worlds largest and oldest traditional venture firms. A prolific entrepreneur and highly regarded early-stage investor with three decades of company-building expertise, Narasin has focused on emerging technologies and new markets throughout his investment career. With a portfolio comprising key early successes in some of today's fastest growing sectors, such as fintech, digital marketplaces, mobile and connected devices. His overarchiing focus in seeking new investments is, in his words, "to find founders whho make me say wow."
Narasin is a 25-year entrepreneur and 10-year early-stage investor. His knack for spotting emerging trends led him to make seed investments in companies like Dropcam, Lending Club, TellApart, Kabbage and Zenefits. Before NEA, Narasin served as a General Partner at Canvas Ventures, and was prior to that was President of TriplePoint Ventures, the equity arm of TriplePoint Capital, where he oversaw the firm's seed funding investment activities.
Narasin's path to investing is rooted in entrepreneurship. He founded several consumer companies before launching his investing career, including Fashionmall.com, one of the first e-commerce companies, which he founded in 1993 and led to a successful IPO in 1999. Narasin frequently writes and speaks about technology and investing, as well as food and wine, a lifelong passion. He holds a B.A. in Entrepreneurial Studies from Babson College.
LINKEDIN - https://www.linkedin.com/in/bennarasin/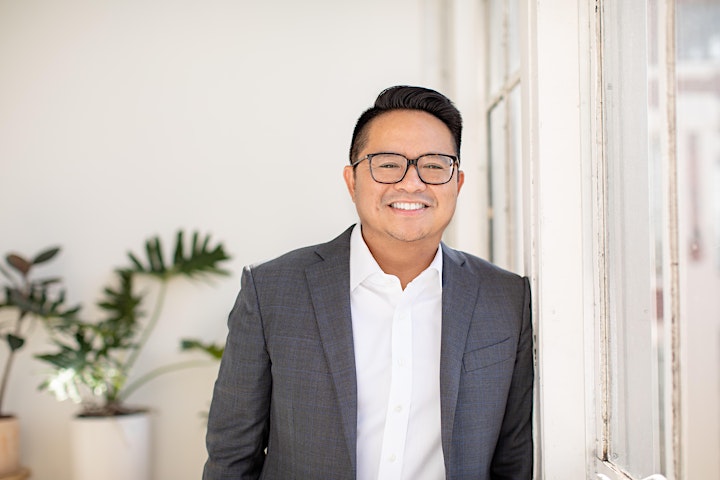 Maximillian Diez - Real Estate Entrepreneur & Angel Investor
Maximillian "Max" Diez is the CEO of Twenty Five Ventures, a consultancy that helps proptech and fintech startups scale their businesses. With 20-plus years in real estate as a broker, investor, advisor, and executive, he spent his first 11 years managing $32 million in assets. He has grown startups and established businesses alike and led them to acquisition. An alumnus of the University of San Francisco's School of Management, an ambassador for Realtor.com, a contributor to Forbes, and a respected thought leader in real estate tech, Max lives and works in the San Francisco Bay Area.
LinkedIn - https://www.linkedin.com/in/maximillian10/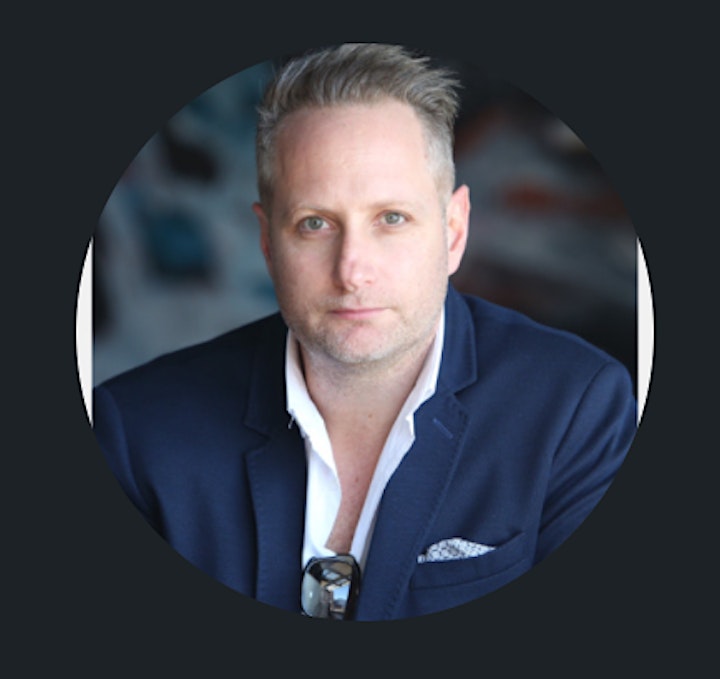 Brad Menachemson - Strategic Early Seed Investor & Mentor
Brad is passionate about the notion and power established through the collective sharing of knowledge and along with his significant commercial track record in developing and growing brands both in Australia and abroad he enjoys acting as a strategic early seed investor and industry mentor.
What he loves to do:
> Mentor enthusiastic entrepreneurs in general business disciplines as well as strategic growth planning
> Invest in start up brands that show scalability and disruption within their industry
> Provide corporate governance at a board level
> Aid entrepreneurs in raising seed capital
> Add to his diverse portfolio as to work with a variety of entrepreneurs shoulder to shoulder
LinkedIn - https://www.linkedin.com/in/brad-menachemson-90666480/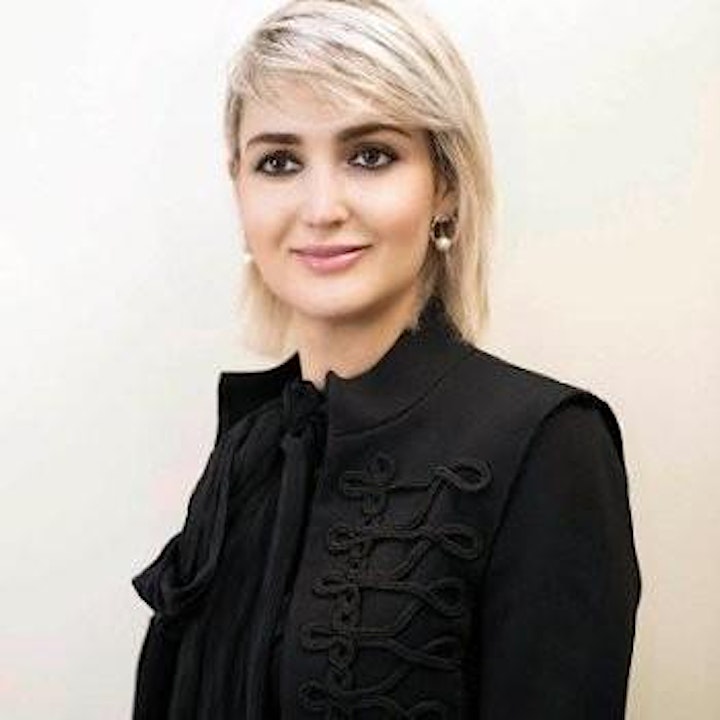 Victoria Mehran - Venture Partner at Expert Dojo
Victoria is a Venture Partner at Expert Dojo; over ten years of experience in financial analysis, strategic planning, and business development in various industries, including Sensor & Technology, Semiconductor, Oil & Gas, Asset Management, and Private Equity Industries in the UK, US, and Europe. Since 2018, she has been investing, mentoring, and advising women entrepreneurs in their journey.
LinkedIn - https://www.linkedin.com/in/farnazmehran/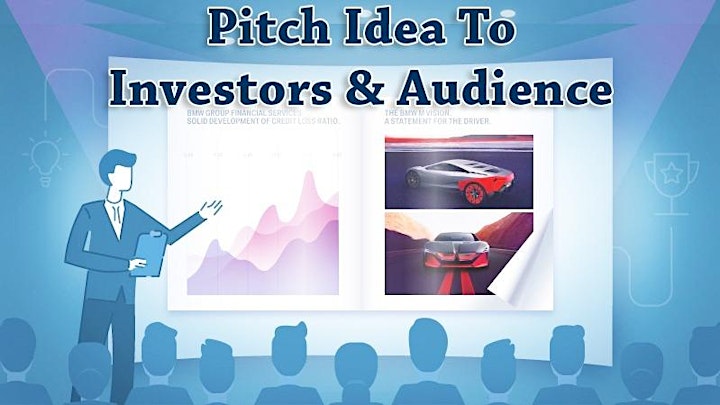 Hosted By - Los Angeles Entrepreneurs, Startup & Business Coalition.
Facebook Group- https://bit.ly/2YtL6rv
Meetup Group - https://bit.ly/37TmcEL
Instagram - www.instagram.com/professionalunite/
Youtube - https://bit.ly/3BdMjV1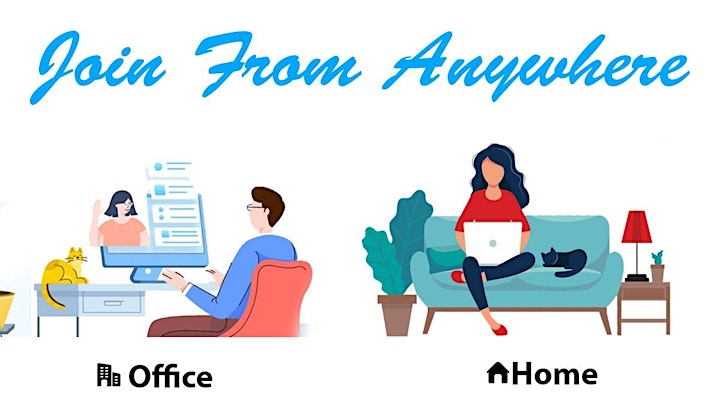 All Online
From Any Device - Computer, Laptop, Tablet Or Phone.
From Your Home Or Office
We use an online, cloud-based platform to make it easy and fun for you to participate. After signing in from your home, office, smartphone or tablet, will get to know each other better in main chat session and then in small group chats with other attendees in smaller chat rooms. Make sure your video and voice is enabled.
Login Details Will Be Shared Only With Attendees Closer To The Date Of The Event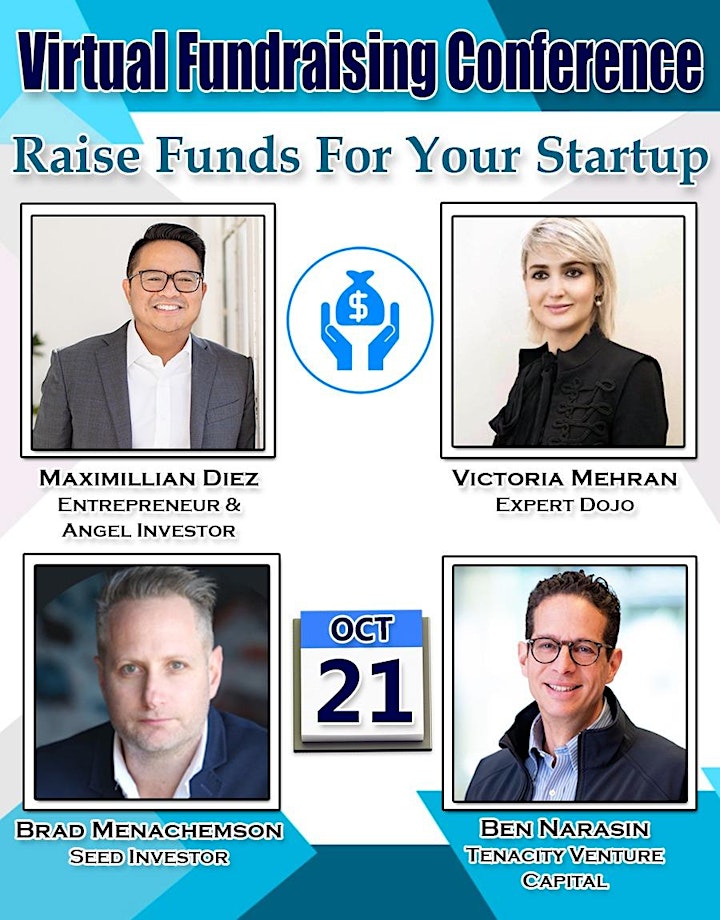 Date and time
Location
Refund policy
Contact the organizer to request a refund.
Eventbrite's fee is nonrefundable.
Organizer of Pitch Startup To VCs - Virtual Fundraising Conference