Pitch Startup To VCs - Virtual Fundraising Conference
Event Information
Refund policy
Contact the organizer to request a refund.
Eventbrite's fee is nonrefundable.
Pitch Startup To VCs - Virtual Fundraising Conference
About this event
NOTE - THIS IS A VIRTUAL EVENT
TIME : 3:30 PM PST **************************************************
PITCH YOUR STARTUP TO INVESTOR PANEL OF VC's AND ANGELS (ON ZOOM) + 1:1 VIRTUAL NETWORKING
Are you a startup looking to pitch your company in front of an audience and panel of expert VCs and Angel judges?
This is your chance. Meet, field questions, and get immediate feedback from investors.
Our judges come from a variety of industries - generalist as well as deep tech (AI, AR, Blockchain, Biotech, etc). Network with other investors and founders in the crowd.
HOW THIS WORKS
Interested startups are required to block a slot in the ticket section on the event.
There are 2 types of slots available;
3 MINUTES PITCH SLOT OR
1.5 MINUTES PITCH SLOT
Once startup reserves a slot then it will be asked to present during the event on ZOOM.
PLATFORM
PORTION OF PROCEEDS WILL BE DONATED TO NEW YORK CARES.
www.newyorkcares.org
Startup can choose to Pitch anyway they like, Powerpoint, Verbal introduction, Video etc. Most common is using Powerpoint presentation. Once your allocated Pitch time is over then Panel VCs will ask questions and provide feedback.
There is ample opportunity to network with VCs and fellow founders.
NOTE - Startups that are pitching are required to come to prepared. Every pitch is timed very precisely. No extra time shall be allotted.
PORTION OF PROCEEDS WILL BE DONATED TO NEW YORK CARES.
www.newyorkcares.org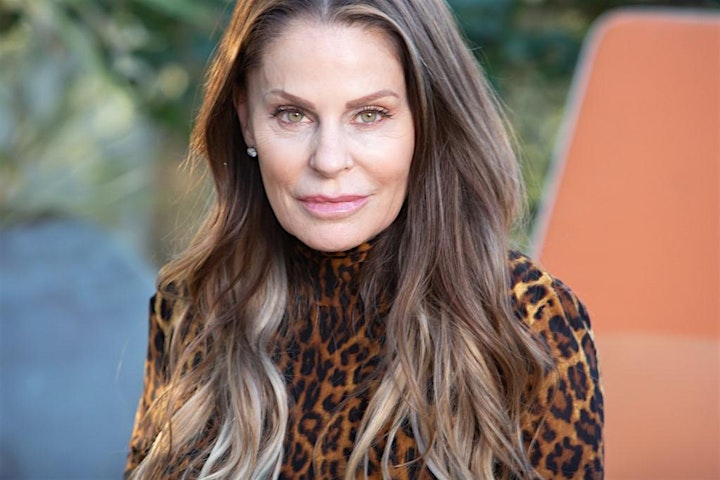 Panelists
Christy Buss - CEO of Hedoskin, Lakers family
As a successful dancer, choreographer, actress, and business owner, Christy Buss has traveled the world, met top athletes and celebrities and helped thousands of her fellow performers… all while being in the limelight. Her busy schedule with long hours at the rehearsal studio, performing on camera, walking the red carpet, and running her various businesses meant that she needed to use quality skincare products to look her best at all times. Now, she is releasing her new line of skincare products HEDO and sharing her secrets for youthful, glowing skin and enjoying a healthy, happy life! You see, Christy worked very hard to get where she is today and knows that everyone deserves to have the best products… not just big celebrities. Born in St. Louis, Missouri, Christy grew up dancing at her mother's dance studio. Then, she got her big break when she won the ABC Television Special, "All American Girl" in 1979 and moved to Los Angeles, California. Shortly thereafter, she auditioned and won a spot as a Los Angeles Rams' cheerleader. Because of her extreme talent and ability to lead others, she soon became the dance captain and traveled the world with her fellow team members. When she returned to Los Angeles, she won numerous parts in commercials and film roles. In fact, her acting jobs on various soap operas lead her to choreograph shows like, "Passion," "Days of Our Lives," and more. Christy also choreographed for the LA Sparks and the LA Clippers and became a proud member of the Los Angeles Lakers' family. In order to share her love of dance with others, she opened The Studio Art of Dance in 1993 in El Segundo, California where she has taught thousands of small children to senior citizens ballet, gymnastics, jazz, tap, and more over the years. She continues teaching today while being a celebrity host on various reality television and talk shows. Plus, she works with numerous charities on various special events. Christy shares her insights on Hollywood, beauty, wellness and more and interviews celebrity guests via the Christy Curtis Buss YouTube Channel.
Christy lives the life most people dream of. She enjoys good health, family, friends, and is a successful entrepreneur. She is a radiant and forever young-looking beauty. Now, through Christy's new skincare line, HEDO, you too can experience her secrets! Enjoy Skin! Her goal is to provide some of the most high-quality skincare products on the market today with spa-quality results you can enjoy from the comfort of home.
Linkedin - https://www.linkedin.com/in/christy-curtis-buss-3008891a/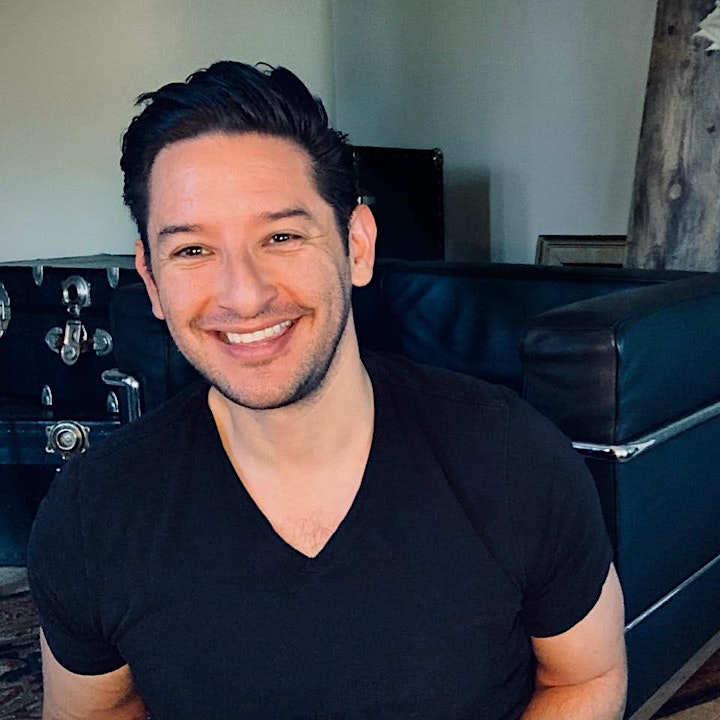 Dominique Villela - Managing Partner at Shot Ventures
Dominique Villela is the founder and Managing Partner of Shot Ventures, a San Francisco and Arizona venture capital firm. Dom's primary role is in hunting for companies, due diligence, raising capital and helping founders (and even other investors) to raise capital too. Dom has been called a "The Friendly VC" because of his founder advocacy approach, transparently educating and advising on the pitfalls and benefits of accepting investment funding. In 2021, Dom and his partners launched a pre-capital advisory program using funding strategies that have captured investors and influenced the capital funding for tech companies that include the Fortune 10.
Supporting ex-executives from JP Morgan, Amazon, VISA, MySpace, and Microsoft, Dominique advances digital transformative leadership, while building financial partnerships with global top-tier venture capital and financial institutions to fund emerging tech across 20 markets. He has a specialization in digital assets, and has raised >$350MM USD and nearly $100MM in other currencies, which have supported 7 successful exits. Dominique has been recognized by the United States Congress and various municipalities for his contributions to science, technology, and entrepreneurship.
LinkedIn - https://www.linkedin.com/in/dominiquevillela/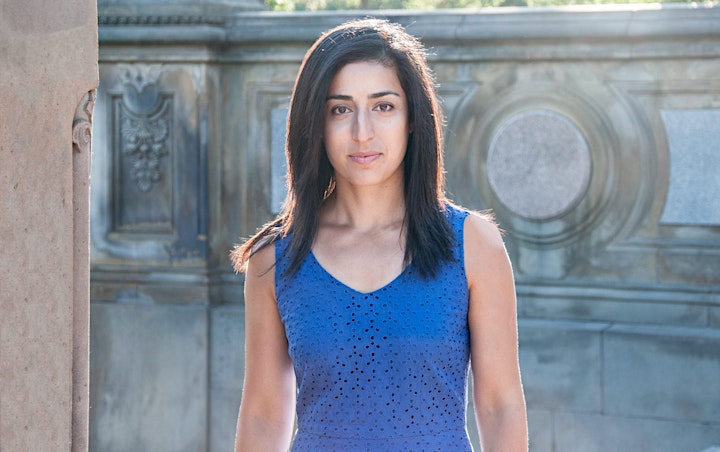 Nelly Yusupova - Startup Tech Advisor & Founder of TechSpeak.co
Nelly Yusupova is a CTO, with over 18 years experience, leading companies to technical excellence. She is a start-up tech advisor, outsourced CTO, and the creator of TechSpeak for Entrepreneurs.
Nelly is on a mission to help entrepreneurs minimize technology mistakes and through her online masterclass TechSpeak for Entrepreneurs, she provides the roadmap to successfully manage technology teams and projects, without being technical or knowing how to code.
Just recently included in Fast Company's, "League of Extraordinary Women", Nelly has been at the forefront of the women' s movement online since 1999 and is a Wall Street Journal's "Woman on the IT Fast Track".
LinkedIn - https://www.linkedin.com/in/digitalwoman/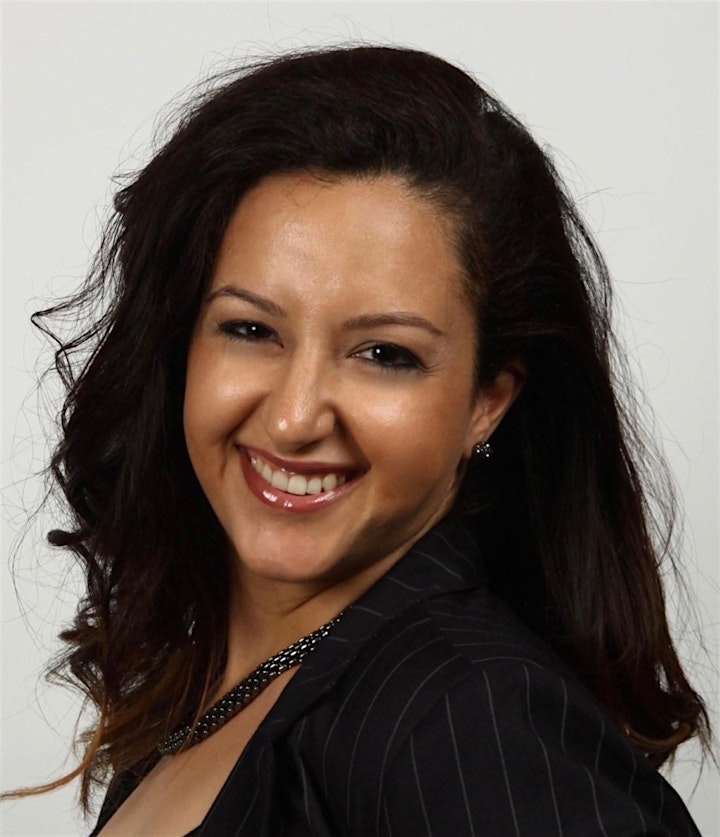 Shadi Yazdan - 4x Startup founder & Co-Founder of PredictivEye
Shadi is a 4x startup founder passionate about building disruptive technology with a positive impact across an array of industries. Currently, Shadi is the co-founder of PredictivEye, an AI company predicting customer behaviour with 90% accuracy. Her value-add is her outstanding record of utilizing management expertise, business acumen and strategic partnership skills to build deep relationships, executing winning marketing strategies and leveraging the latest technology to deliver exceptional results.
LinkedIn - https://www.linkedin.com/in/shadiyazdan/?originalSubdomain=ca
Dr. Pavan Kumar - Partner at F50 Elevate & Co-founder at 3pmVentures
Ex-founder, author, speaker & investor. 20+ yrs of experience in start-ups and enterprise acrossIndia, Middle East and USA.
Funded multiple companies across USA, UK and India. Specialized inBusiness Strategy, Partnerships, Innovation and driving change. 20+ yrs of experience in Technology, Sales, Strategic Partnerships, Operations etc., indifferent global regions.Strategic Accounts & Partnerships, Ooredoo, Qatar (2005-2017)Reliance Infocomm, India (2001-2005)Equant, India (1990-2001)Indian Airlines (1987-1990)
Investments: USA(3): Gigwage.com, hidrent.com, TheCarSavior.comUK(1): MishiPay.com (funded by AmEx)India(7): NewsBytesApp.com, Flutin.com, PickmyLaundry.in, Washho.com, InmoviduTech.com,getfitso.com(acquired by Zomato), conizen.com(acquired by Paytm), xane.ai, greenz.co.
LinkedIn - https://www.linkedin.com/in/pavantalla/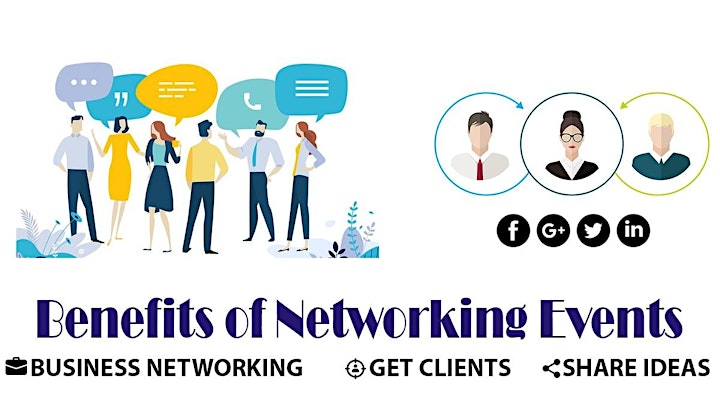 Hosted By - Los Angeles Entrepreneurs, Startup & Business Coalition.
Facebook Group- https://bit.ly/2YtL6rv
Meetup Group - https://bit.ly/37TmcEL
Instagram - www.instagram.com/professionalunite/
Youtube - https://bit.ly/3BdMjV1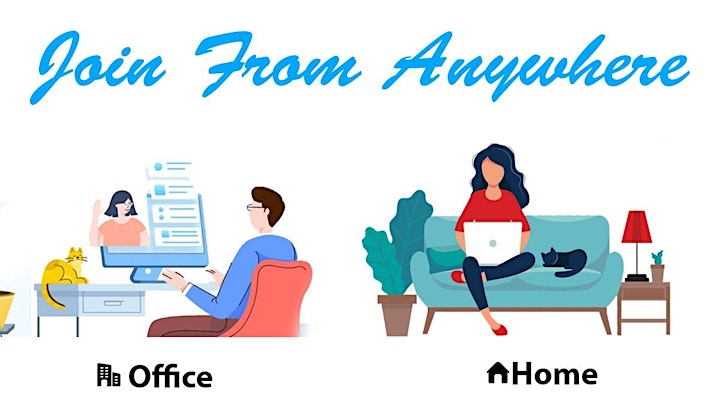 All Online
From Any Device - Computer, Laptop, Tablet Or Phone.
From Your Home Or Office
We use an online, cloud-based platform to make it easy and fun for you to participate. After signing in from your home, office, smartphone or tablet, will get to know each other better in main chat session and then in small group chats with other attendees in smaller chat rooms. Make sure your video and voice is enabled.
Login Details Will Be Shared Only With Attendees Closer To The Date Of The Event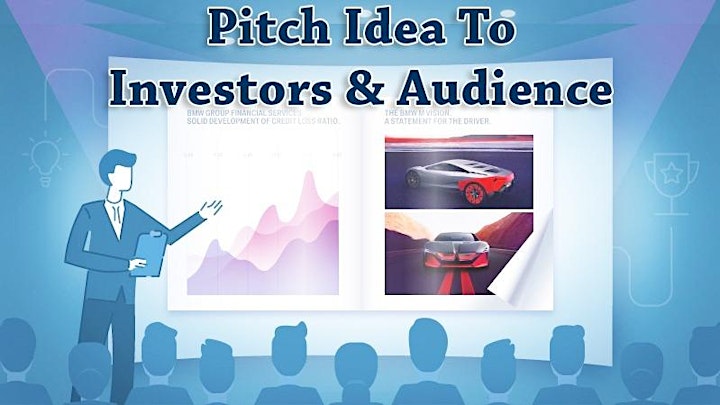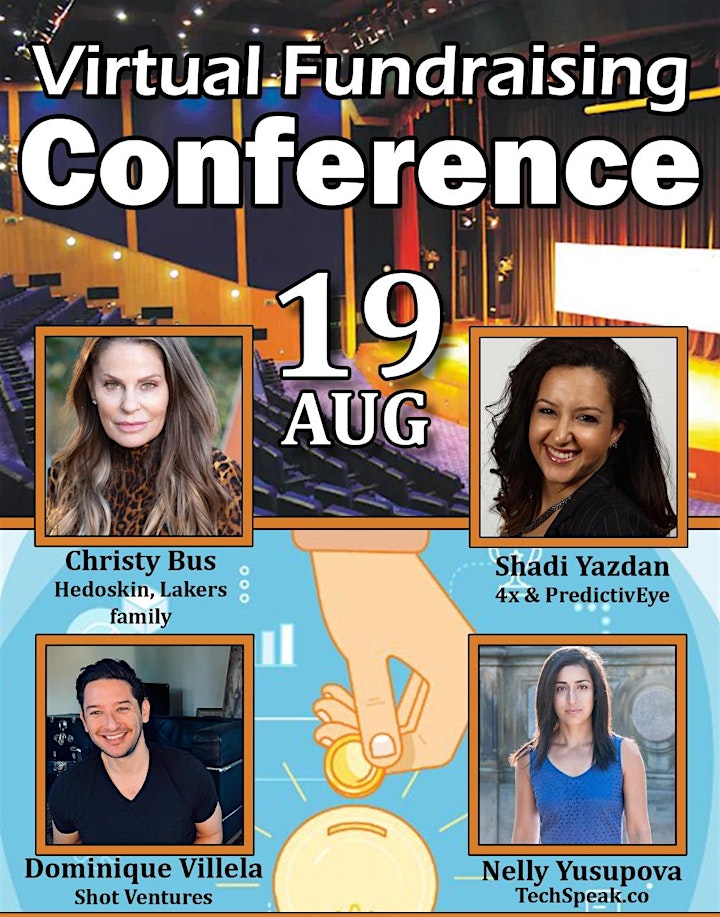 Date and time
Location
Refund policy
Contact the organizer to request a refund.
Eventbrite's fee is nonrefundable.
Organizer of Pitch Startup To VCs - Virtual Fundraising Conference