Pitch Startup To VC's Panel & Get Feedback - Virtual Fundraising Conference
Event Information
Refund policy
Contact the organizer to request a refund.
Eventbrite's fee is nonrefundable.
Pitch Startup To VC's Panel & Get Feedback - Virtual Fundraising Conference
About this event
NOTE - THIS IS A VIRTUAL EVENT
TIME : 6:30 PM EST *****************************************
PITCH YOUR STARTUP TO INVESTOR PANEL OF VC's AND ANGELS (ON ZOOM) + 1:1 VIRTUAL NETWORKING
Are you a startup looking to pitch your company in front of an audience and panel of expert VCs and Angel judges?
This is your chance. Meet, field questions, and get immediate feedback from investors.
Our judges come from a variety of industries - generalist as well as deep tech (AI, AR, Blockchain, Biotech, etc). Network with other investors and founders in the crowd.
HOW THIS WORKS
Interested startups are required to block a slot in the ticket section on the event.
There are 2 slots available;
5 MINUTES PITCH SLOT
OR
3 MINUTES PITCH SLOT
Once startup reserves a slot then it will be asked to present during the event on ZOOM.
PLATFORM
Startup can choose to Pitch anyway they like, Powerpoint, Verbal introduction, Video etc. Most common is using Powerpoint presentation. Once your allocated Pitch time is over then Panel VCs will ask questions and provide feedback.
There is ample opportunity to network with VCs and fellow founders.
NOTE - Startups that are pitching are required to come to prepared. Every pitch is timed very precisely. No extra time shall be allotted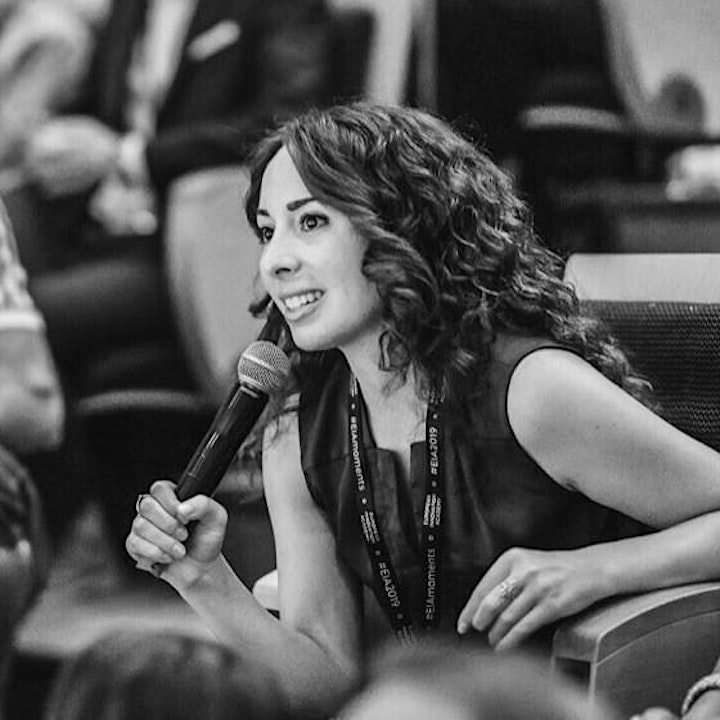 Panelists
1. Danielle D'Agostaro - Partner at WV Ventures
Danielle D'Agostaro is the Principal Partner at WV Ventures, a $100M VC joint venture between Advocate Aurora Health, Foxconn, Johnson Controls, and Northwestern Mutual. Danielle is an experienced operator with a demonstrated history in early stage startup investments.
Prior to WVV, Danielle spent the last 7 years building the Alchemist Accelerator into the leading enterprise accelerator in the country where she was Managing Partner and COO. In that role, not only did she run the daily operations of the company, but she also invested in and worked with over 400 companies such as LaunchDarkly, Rigetti Quantum Computing, and Cobalt.io. Before that she worked at Adobe Systems as a digital marketer and developed marketing initiatives for UC Berkeley's campus restaurant's division.
Danielle received a B.A. in Media Studies from University of California, Berkeley where she finished her degree in 2.5 years. She has a passion for food, wine, and film and sees startup founders as the most inspirational people she has ever met.
LikednIn - https://www.linkedin.com/in/ddagostaro1/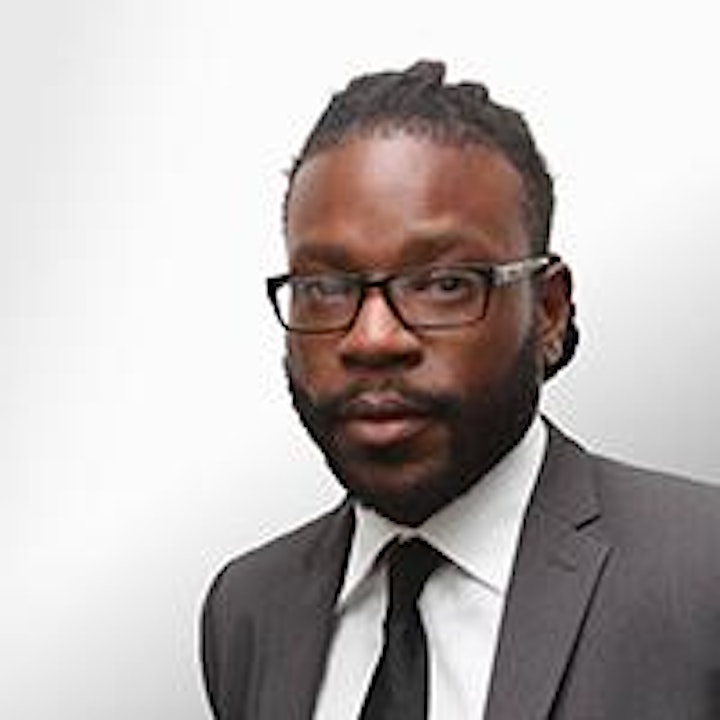 Michael A. Robinson - Partner at Aves Lair
Michael A. Robinson is the protege of the late Washingtonian, Walter G. Reed. In 2012 Reed and Robinson's worlds collided as a quaint friendship that quickly evolved into a business partnership. Robinson continues to build on the Reed legacy as he pioneers the movement of a new asset class and technology.
A serial entrepreneur and macro trends researcher, Michael is Chairman / Co-founder of Reed Robinson Asset Strategies, Managing Partner at Aves Lair and Advisor to several blockchain startups.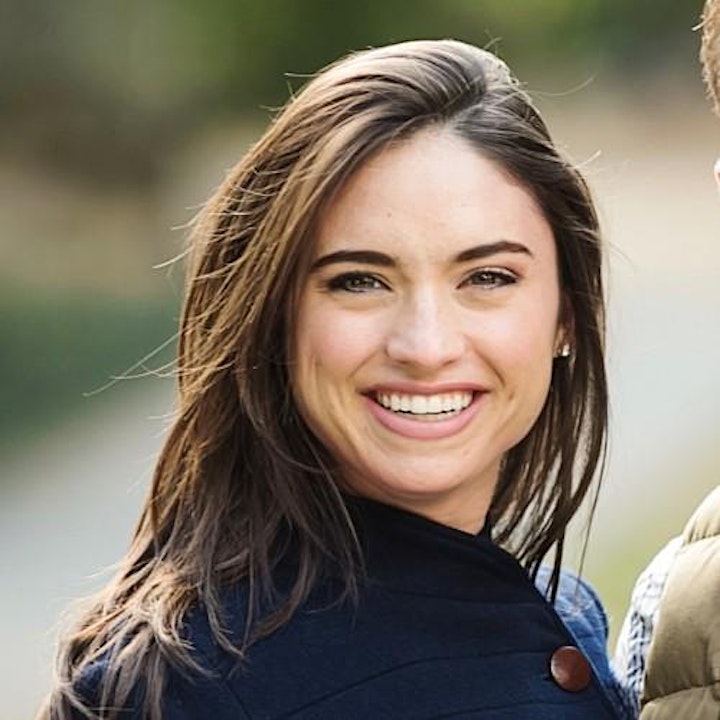 Allison Williams - Principal at Newark Venture Partners
Former entrepreneur with CEO and COO experience in early-stage software technology companies. Currently Principal at Newark Venture Partners, a $100M early-stage Venture Capital fund investing in B2B SaaS. Investments range from Pre-Seed to Series A of up to $2M with a preference to lead.
B.S. in Economics from the University of Pennsylvania (Wharton School) and M.B.A. from Columbia University. Proudly serves on the NJ board of the national nonprofit All Stars Project which promotes student career readiness with skills developed via the performing arts.
Linkedin - https://www.linkedin.com/in/allisonstrousewilliams/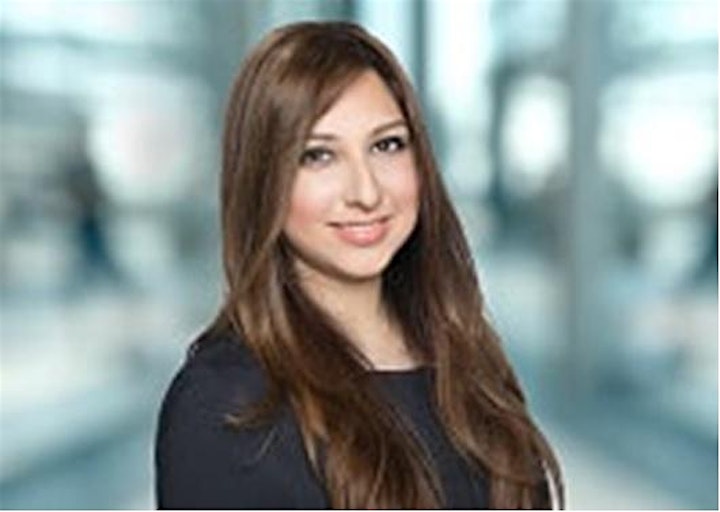 Shirin Ahmed - Investor at VU Venture Partners
Shirin is VC investor, strategist, and policy advisor focused on investing in healthcare and consumer sector and advises startups on navigating with health policy issues. She works at VU Ventures, and previously has worked with several strategics and corporate venture funds. In addition, she is an active partner for startups in emerging countries, and mentors startups with MassChallenge, Columbia Lang Center, XRC Labs and MIT Innovation.
Previously she worked as a Management consulting advising investors, governments, fortune 500 and large academic medical centers in areas of strategy, M&A, turnaround advisory, transactions and new company creation.
She has a graduate degree in Population Health and Healthcare Management from Columbia University, and a BA from UCLA.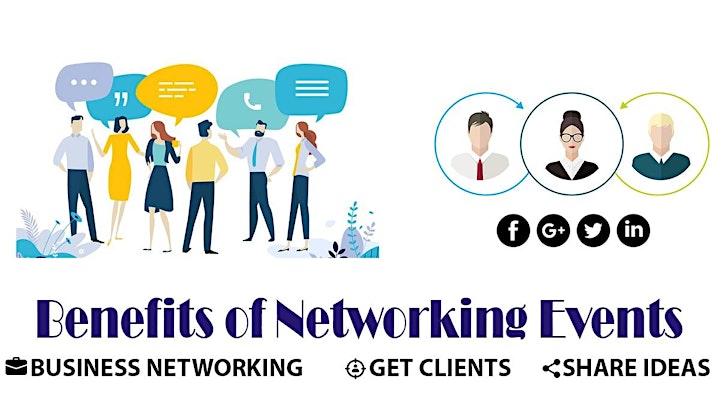 Hosted By - Toronto Entrepreneurs, Startup & Business Coalition.
Facebook Group- https://bit.ly/2zTBNHB
Meetup Group - https://bit.ly/3hS0R36
Instagram - www.instagram.com/professionalunite/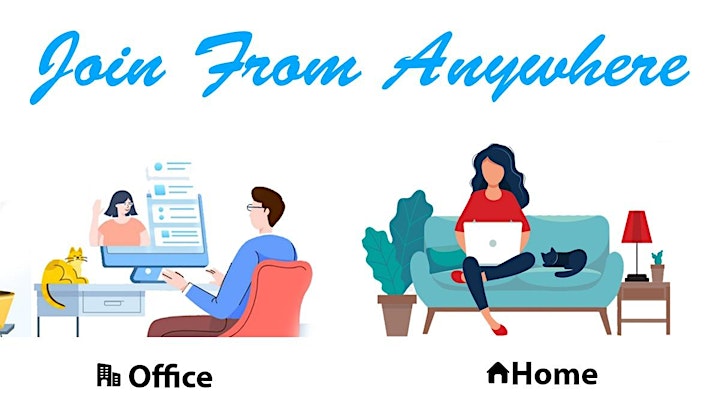 All Online
From Any Device - Computer, Laptop, Tablet Or Phone.
From Your Home Or Office
We use an online, cloud-based platform to make it easy and fun for you to participate. After signing in from your home, office, smartphone or tablet, will get to know each other better in main chat session and then in small group chats with other attendees in smaller chat rooms. Make sure your video and voice is enabled.
Login Details Will Be Shared Only With Attendees Closer To The Date Of The Event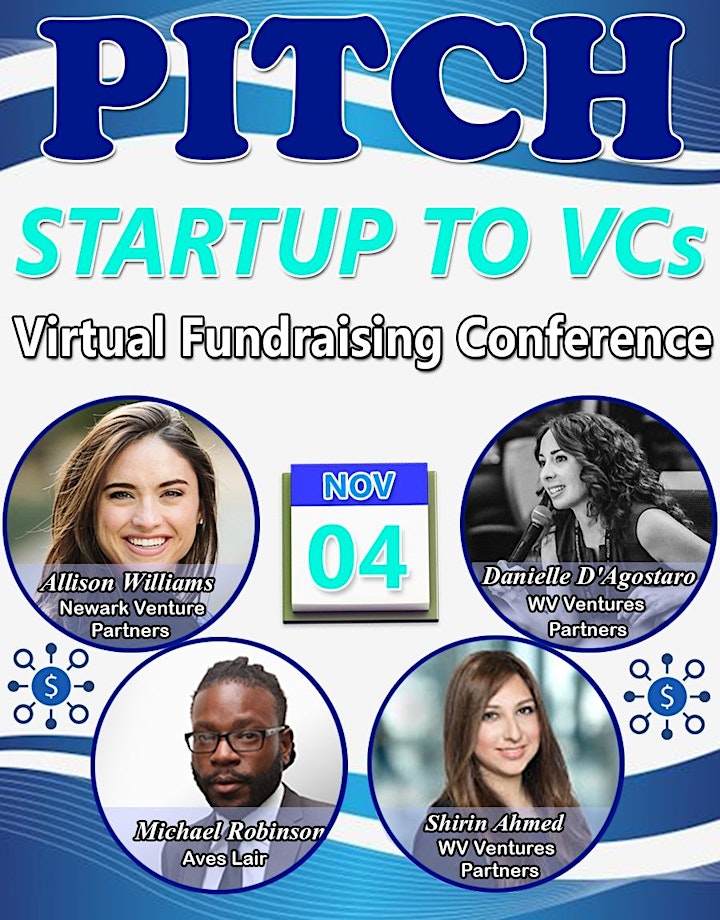 Date and time
Location
Refund policy
Contact the organizer to request a refund.
Eventbrite's fee is nonrefundable.
Organizer of Pitch Startup To VC's Panel & Get Feedback - Virtual Fundraising Conference
Toronto Entrepreneur and Startup Network


Are you looking for co-founders, partners, coaches or core team members for your start-up? Please join us for an evening of creativity, inspiration and passionate conversations by attending one of our events.
For Business Queries - Forwardyourcareer@gmail.com
Facebook Group- TESN
Meetup Group - MEETUP