Event Information
Refund Policy
Contact the organizer to request a refund.
Eventbrite's fee is nonrefundable.
Pitch Startup To VC's Panel & Get FeedBack.
About this Event
NOTE - THIS IS A VIRTUAL EVENT
TIME : 6:30 PM EST **************************************************
PITCH YOUR STARTUP TO INVESTOR PANEL OF VC's AND ANGELS (ON ZOOM) + 1:1 VIRTUAL NETWORKING
Are you a startup looking to pitch your company in front of an audience and panel of expert VCs and Angel judges?
This is your chance. Meet, field questions, and get immediate feedback from investors.
Our judges come from a variety of industries - generalist as well as deep tech (AI, AR, Blockchain, Biotech, etc). Network with other investors and founders in the crowd.
HOW THIS WORKS
Interested startups are required to block a slot in the ticket section on the event.
There are 2 types of slots available;
3 MINUTES PITCH SLOT OR
1.5 MINUTES PITCH SLOT
Once startup reserves a slot then it will be asked to present during the event on ZOOM.
PLATFORM
Startup can choose to Pitch anyway they like, Powerpoint, Verbal introduction, Video etc. Most common is using Powerpoint presentation. Once your allocated Pitch time is over then Panel VCs will ask questions and provide feedback.
There is ample opportunity to network with VCs and fellow founders.
NOTE - Startups that are pitching are required to come to prepared. Every pitch is timed very precisely. No extra time shall be allotted.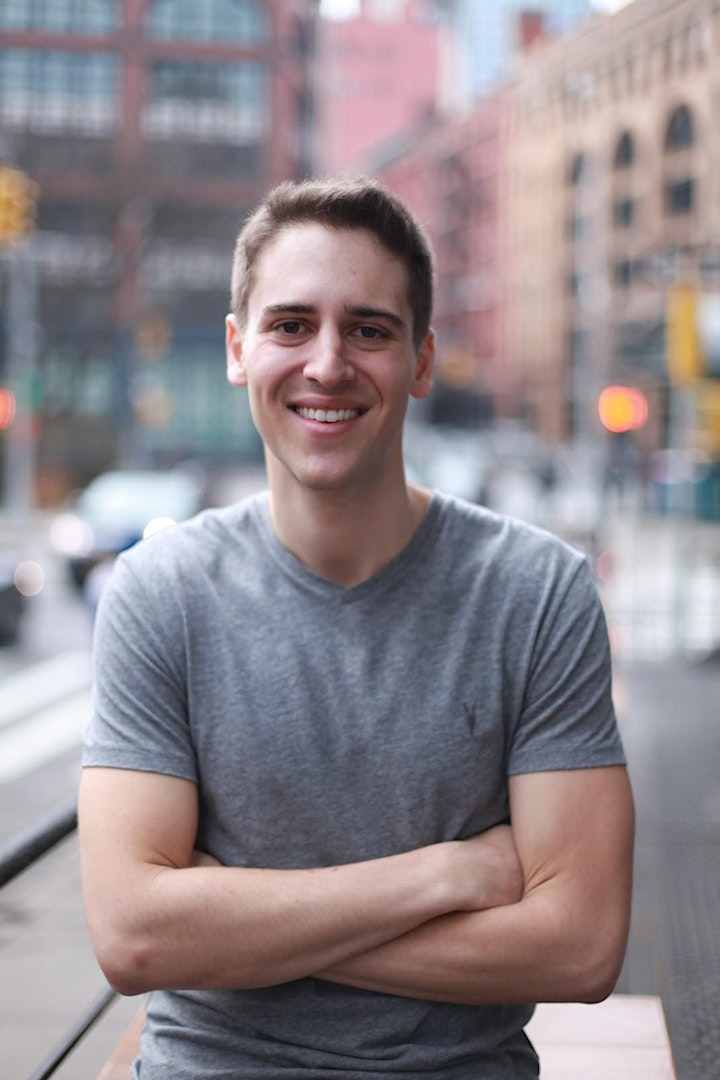 Panelists
Alex Ferber - Co-Founder and Partner at Green Egg Ventures
Alex is Co-Founder and Partner at Green Egg Ventures, an early stage venture fund investing in software startups that are solving problems for businesses. Prior to co-founding Green Egg Ventures, Alex worked at Metamorphic Ventures.
LikednIn - https://bit.ly/3a2ppox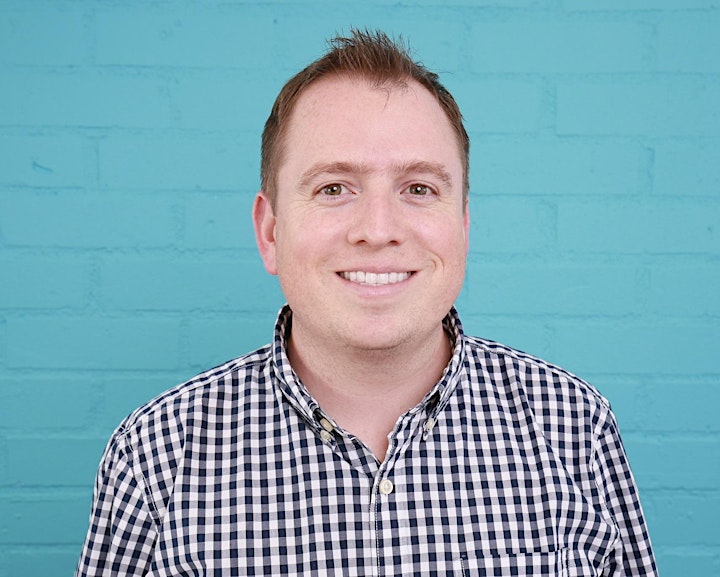 Stu Smith - General Partner at Coughdrop Capital
Stu Smith is General Partner & Chief Compliance Officer at Coughdrop Capital, an early stage firm focused on technology startups mostly in the B2B SaaS space. He has invested in nearly twenty startups including Lattice, Superhuman, Mercury, and Fast. Stu also serves as Senior Vice President, Fullscreen Creator Network at WarnerMedia.
With nearly 20 years of experience, Stu has spent the majority of his career at the intersection of entertainment, media, and technology, focusing his efforts on empowering creative talent, driving transparency in entertainment and rallying audiences to come together for social good causes. Stu was a driving force in the North American launch of CrowdSurge (later known as Songkick), while also helping scale Red Light Management to become the largest independent music management company in the world. Stu was also part of the management team that led pop-rock band, The Decemberists, to their first Grammy nomination in 2012. In addition, Stu oversaw top NFL and NBA talent partnerships as Global Head of Music & Entertainment for social ecommerce company, Teespring. Most recently, Stu served as Senior Vice President, Business Development & Partnerships for leading online fundraising platform, Omaze, where he grew the company's topline gross donations from $15M to $50M.
An accomplished speaker, Stu leverages his experience discussing digital content development and strategy at events such as SXSW, SF Music Tech, Billboard Touring and Summer in the City. Stu grew up in Chicago, but now lives in Los Angeles with his husband Kyle.
LikedIn - https://bit.ly/2W6uGmR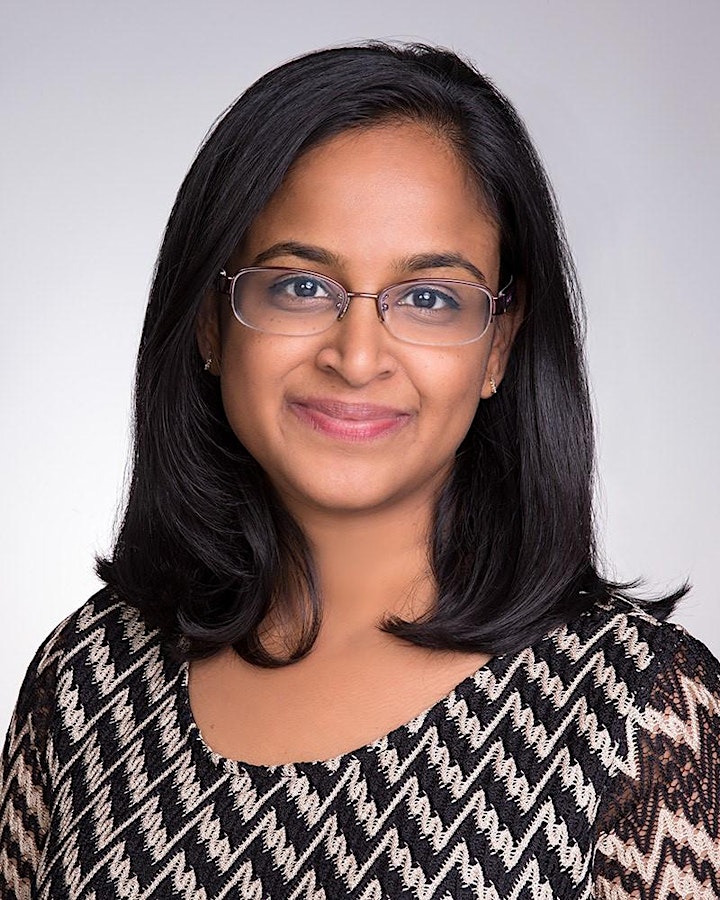 Gayathri Radhakrishnan - Investment team at Micron Ventures
Gayathri Radhakrishnan is currently part of the investment team at Micron Ventures, investing from $100M AI fund. She invests in startups that are leveraging AI/ML to solve critical problems in the areas of Manufacturing, Healthcare, Automotive and AgTech. Prior to that, she brings 20 years of multi-disciplinary experience across product management, product marketing, corporate strategy, M&A and venture investments in large Fortune 500 companies such as Dell and Corning and in startups. She has also worked as an early stage investor at Earlybird Venture Capital, a premier European venture capital fund based in Germany. She has a Masters in EE from The Ohio State University and MBA from INSEAD in France. She is also a Kauffman Fellow.
Linkedin - https://bit.ly/3oMjE2d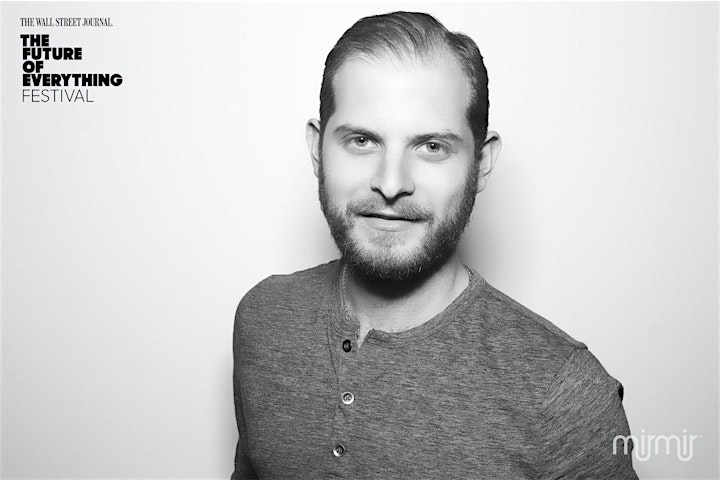 Elias Davis - Principal, Kli Capital
Kli Capital, formerly known as BNSG Capital, is an early stage, industry and geographically agnostic, private investment firm.
Some of our notable investments are Hippo Insurance, Imagen Technologies, Wagmo, Backtracks, Vitau, Mpharma, etc.
LikedIn - https://bit.ly/37Yt5oz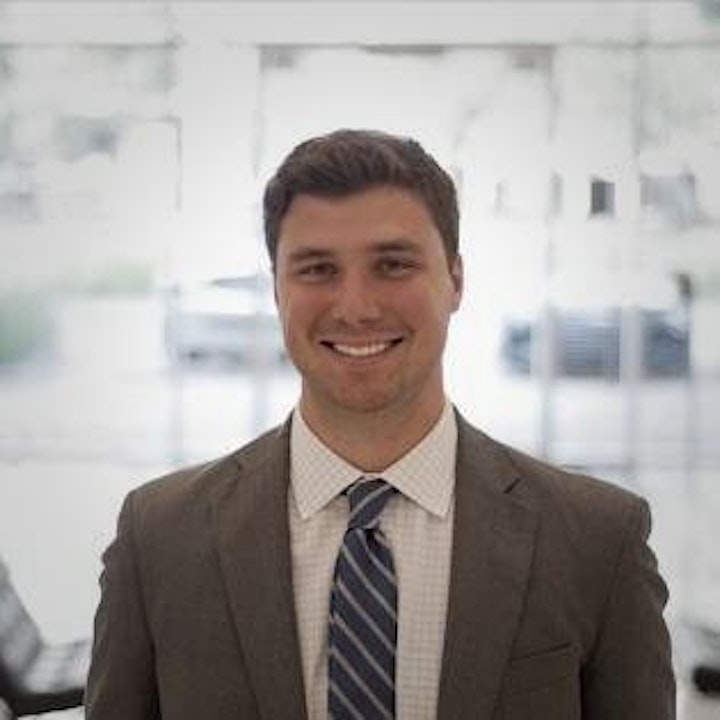 Mark Friday - Managing Director Cathexis Ventures
LinkedIn - https://bit.ly/3mfXGmu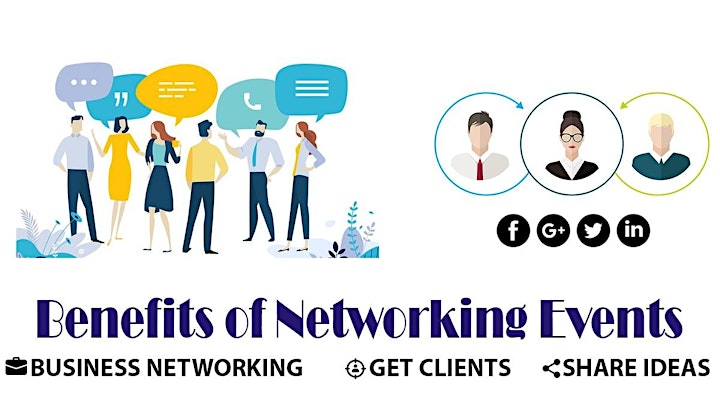 Hosted By - New York Entrepreneurs, Startup & Business Coalition.
Facebook Page - NYESN
Facebook Group- NYCESN
Meetup Group - MEETUP
Instagram - www.instagram.com/professionalunite/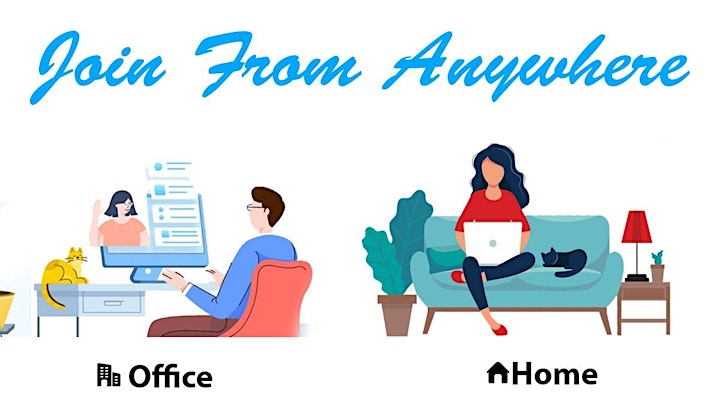 All Online
From Any Device - Computer, Laptop, Tablet Or Phone.
From Your Home Or Office
We use an online, cloud-based platform to make it easy and fun for you to participate. After signing in from your home, office, smartphone or tablet, will get to know each other better in main chat session and then in small group chats with other attendees in smaller chat rooms. Make sure your video and voice is enabled.
Login Details Will Be Shared Only With Attendees Closer To The Date Of The Event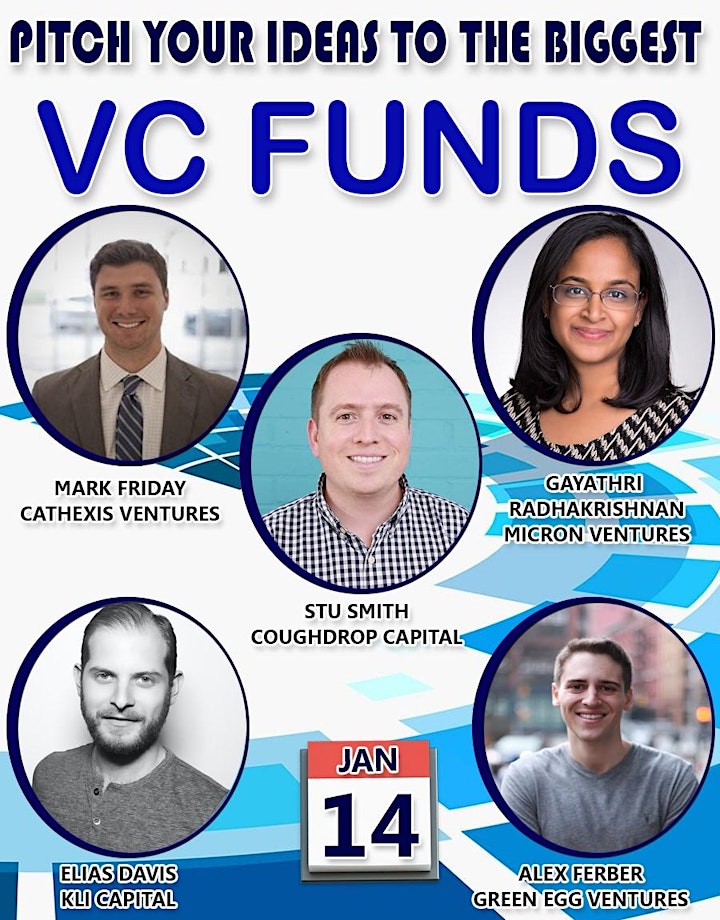 Date and Time
Location
Refund Policy
Contact the organizer to request a refund.
Eventbrite's fee is nonrefundable.