Pitch-Space at Winston-Salem
Join us to hear pitches from technology startups with feedback from a panel of investors.
When and where
Location
Flywheel Coworking 500 West 5th Street #Suite 800 Winston-Salem, NC 27101
About this event
Pitch-Space.com, powered by Flywheel, is a digital platform that connects investors to scalable technology startups that are sorted by Early, Seed and Growth stages of development. Every month we host a live event featuring pitches from each category with feedback from a panel of investors and open networking following, rotating in three regions. Open to all founders, investors and interested community members. It's a great way to make connections and learn about presenting to investors.
Webinar Link for Pitch-Space Live
https://us06web.zoom.us/j/87210170143?pwd=Ym1qVWdrOS9yR2tDcWc5WlFtN043Zz09
Passcode: 289320
Meet Our Presenting Start-ups: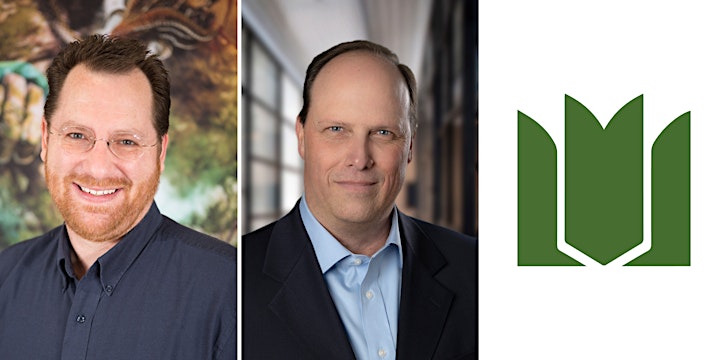 Brian Rathbone and Dave Cook, Co-Founders of AuthorLoyalty
AuthorLoyalty helps authors and publishers sell more books and make more money. Using our RightsMage royalty management software, rights holders such as authors, publishers, narrators, and illustrators can make the most of their sales data from multiple retailers via intuitive dashboards and reports. This functionality allows publishers of all sizes to take advantage of the many retail markets for their books, ebooks, and audiobooks. BookMage is a social network for the publishing industry where readers can find new authors and books to read.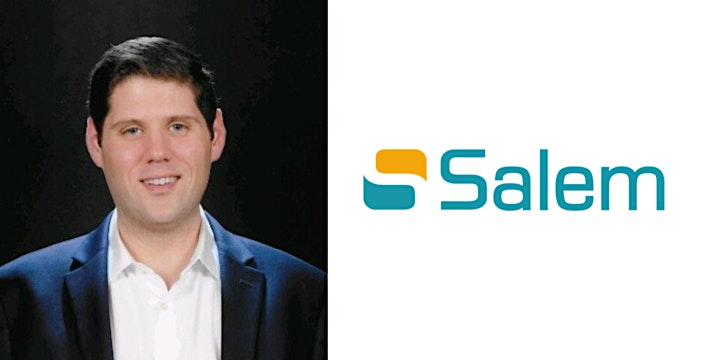 Jon Bagg, Founder & CEO of Salem Cyber
Salem cyber is an AI startup building technology that solves people capacity problems in cyber operations. Our product, Salem is an AI cyber analyst that reduces false positive alerts, enabling companies to prioritize their time around the highest-risk threats.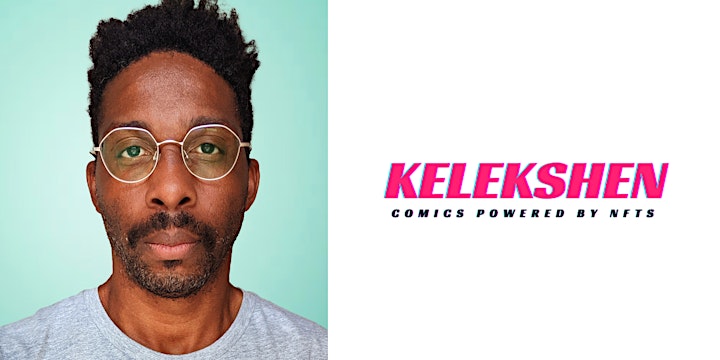 A.D. Largie, Founder of Kelekshen
Kelekshen is building the next-generation comic book platform bringing all the benefits of blockchain NFT technology to the comic book world. The Kelekshen marketplace enables publishers to mint "Access NFTs" that grant the holder unique access to read, buy, sell and share a comic book.