Join us monthly to hear pitches from technology startups with feedback from a panel of investors.
About this event
Pitch-Space.com, powered by Flywheel, is a digital platform that connects investors to scalable technology startups that are sorted by Early, Seed and Growth stages of development. Every month we host a live event featuring pitches from each category with feedback from a panel of investors and open networking following, rotating in three regions. Open to all founders, investors and interested community members. It's a great way to make connections and learn about presenting to investors.
This month's panel of investors includes:
Karen Barnes, Venture Winston
Bob Boles, Winston Starts
Malay Shah, Venture South
Clay Johnson, WSPR Fund
Meet the Presenters!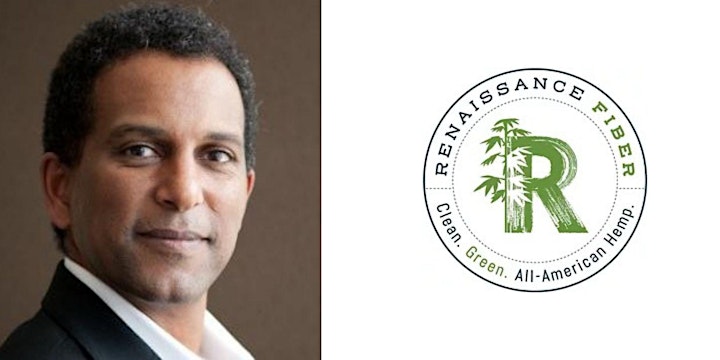 Renaissance Fiber is a North Carolina clean-tech manufacturer of hemp fiber, envisioning a textile industry working for, and not against, nature.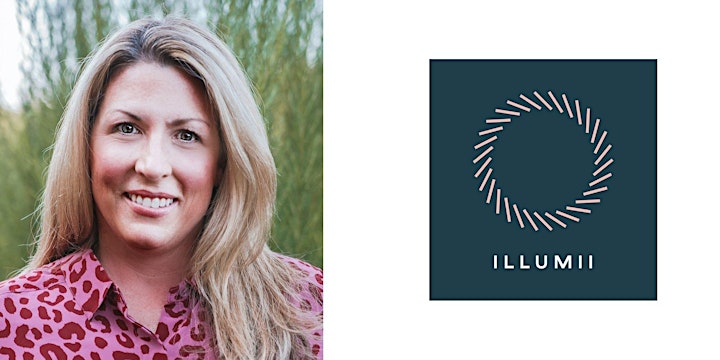 Just as integrated healthcare is revolutionizing collaboration and communication among medical providers, ILLUMII (ill-OO-mee) is changing the game for students and families by combining many common services needed to support the journey through childhood and adolescence.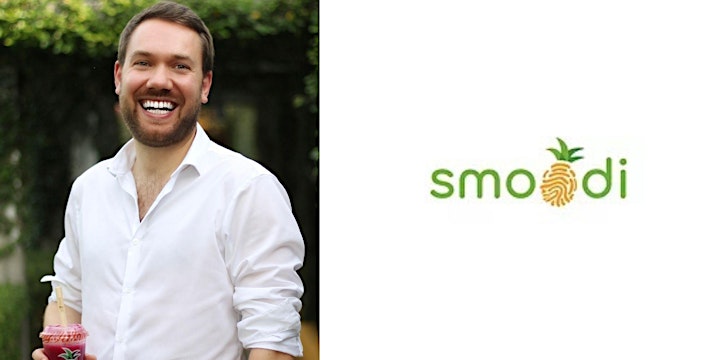 smoodi empowers healthy habits by providing fresh and delicious, on-the-go nutrition through its proprietary and award-winning, self-cleaning, self-serve smoothie machine. 
Organizer of Pitch-Space at Winston-Salem
Located in the heart of downtown Winston-Salem, Flywheel is more than a coworking space, it is the headquarters of a thriving, buzzing and electrified ecosystem of entrepreneurship and innovation.
With a mentorship network that includes founders with successful exits, venture capitalists, marketing experts, business development specialists, micropreneurs, freelancers, consultants, and financial analysts; and unrivaled programming to educate and engage startups, entrepreneurs, freelancers and creative professionals, Flywheel is the hub of Winston's growing startup community.
An official partner of Google for Entrepreneurs®, Flywheel is host to Startup Grind Triad: a monthly series with accomplished speakers from all areas of entrepreneurship.