Location
Cabarrus Center
57 Union Street South
Concord, NC, NC 28025
Join us to hear pitches from technology startups with feedback from a panel of investors.
About this event
Pitch-Space.com, powered by Flywheel, is a digital platform that connects investors to scalable technology startups that are sorted by Early, Seed and Growth stages of development. Every month we host a live event featuring pitches from each category with feedback from a panel of investors and open networking following, rotating in three regions. Open to all founders, investors and interested community members. It's a great way to make connections and learn about presenting to investors.
Meet Our Presenting Start-ups: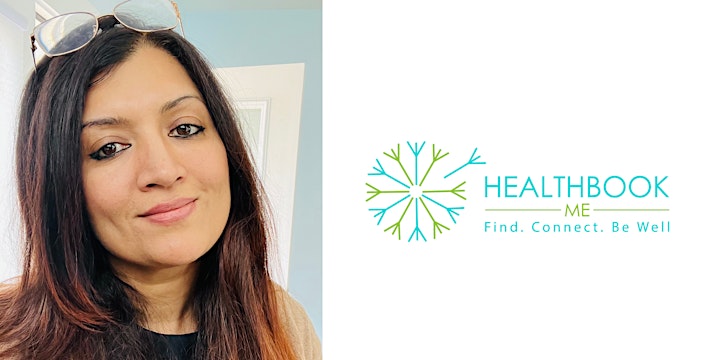 Harpreet Cheema, HealthBook ME
HealthBook ME is a platform that connects the First Responders of Mental Health and Wellness with users, who can find, connect, interact, transact and communicate with each other in a timely manner. It combines urgent care for Mental Health with long-term user engagement to ensure better patient outcomes.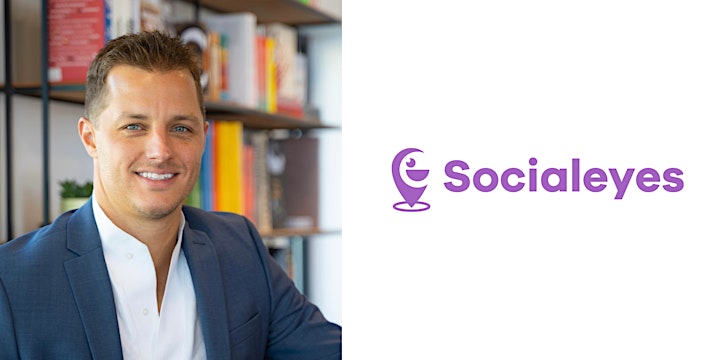 Joel Puthoff, Socialeyes
Utilizing indoor positioning and bluetooth technologies, we enable singles to connect with other singles in real-time. If someone catches your eye, use the power of the augmented reality character, to wink and send ice breakers, to make new connections at a public facility near you.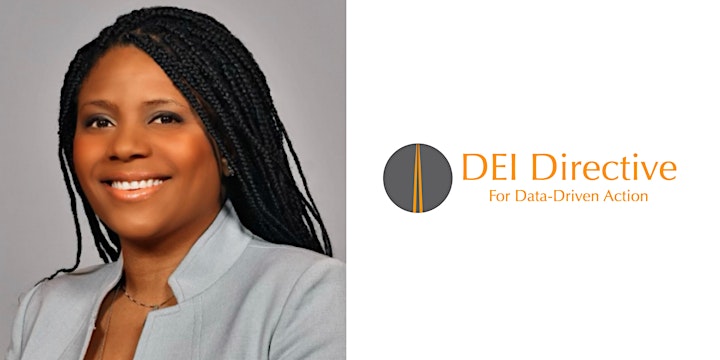 Malobi Achike, DEI Directive
DEI Directive offers B2B Saas business application that helps Human Resources and Diversity, Equity and Inclusion (DEI) Professionals proactively assess and diagnose organizational DEI health, so they can accurately formulate the right set of strategies and actions that will lead to sustainable and impactful change.