Event Information
Location
Cabarrus Center
57 Union Street South
Concord, NC, NC 28025
Join us monthly to hear pitches from technology startups with feedback from a panel of investors.
About this event
Pitch-Space.com, powered by Flywheel, is a digital platform that connects investors to scalable technology startups that are sorted by Early, Seed and Growth stages of development. Every month we host a live event featuring pitches from each category with feedback from a panel of investors and open networking following, rotating in three regions. Open to all founders, investors and interested community members. It's a great way to make connections and learn about presenting to investors.
Meet the Presenting Start-ups:
Just Her Rideshare
Optera
Stitch Partners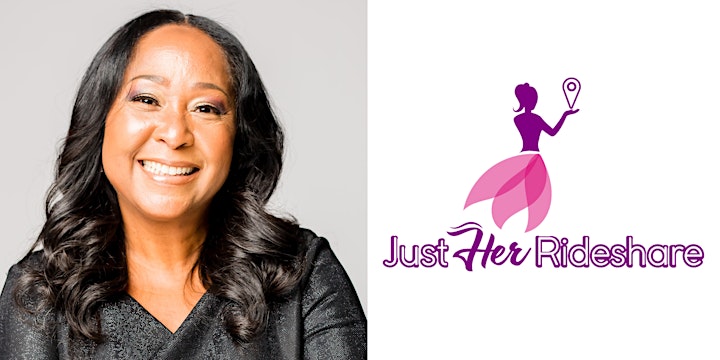 Kimberly Evans, Founder & CEO
Just Her Rideshare is a rideshare community of women drivers and riders providing a safe alternative, stress-free rideshare where women get the right to choose how they​ experience riding with others. We are not just driving women and creating a safe work environment, but we are building community with them through our community portal Just Her Hub!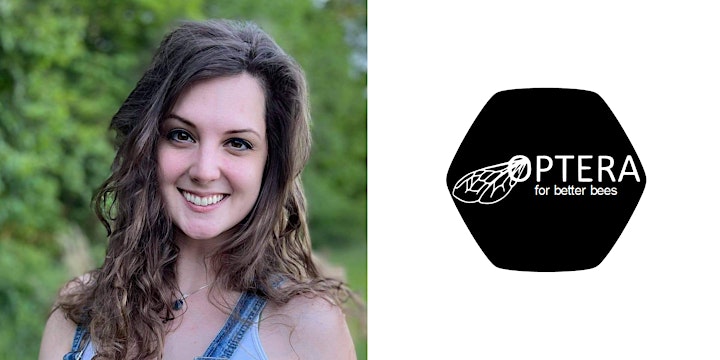 Phoebe Snyder, Founder
"Optera's pheromone-based diagnostic test allows beekeepers to make data-driven management decisions through early identification of hives that are more susceptible to destructive mite damage."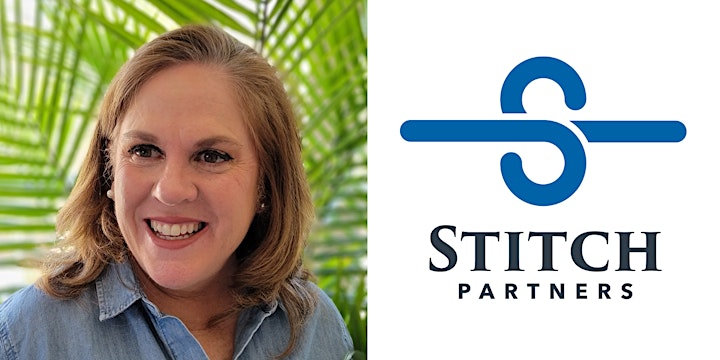 Keval McNamara, Co-Founder
Co-founder of Stitch Partners and patent holder for an Actively Charged Textile Surface (ACTS), a technology that rapidly removes smoke in enclosed spaces and in trials to prove instantly deactivates airborne pathogens such as COVID-19.
Date and time
Location
Cabarrus Center
57 Union Street South
Concord, NC, NC 28025