Pitch Perfect: learn how to help youth present themselves and their ideas
From competition to application, role models will learn how to help students present themselves and their ideas
About this event
Learn how you can support students entering STEM competitions, applying for schools or programs, or putting themselves out in the world as a STEMist! We'll support you with how to guide students through pitch development, and how to provide helpful and inspiring feedback.
The last half hour will offer an opportunity to connect with local role model programs and network with other mentors.
This event is hosted by the San Diego STEM Ecosystem, Women in STEM working group as part of the Role Model Initiative.
About Us:
The Role Model Initiative is supported by the STEM Ecosystem Women in STEM working group, a collection of partners invested in capitalizing and leveraging programs for girls and women in and out of school through networking and collaboration.
Learn more and discover resources at https://www.sdstemecosystem.org/role-model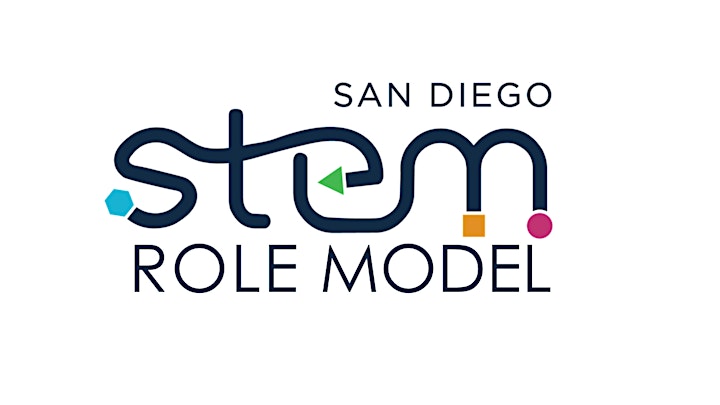 Organizer of Pitch Perfect: learn how to help youth present themselves and their ideas