Description
Pitch Perfect 101 is taking applications for the Fall seminar. Apply today to learn the secrets to media exposure and brand awareness.
"Pitch Perfect 101" is a 2 hour workshop with leading communications specialists who want to help you push your message beyond the pews. It's time for your organization to get the attention that it deserves.
This workshop will give you the tools you need to get noticed by both local and national media outlets.
Since 2005, the My Media Buzz team vetted thousands of pitches and press releases for national exposure. We know what works and what does not.
We can help you navigate the web of mass communications.
If you have a special message, event or book - THIS is the workshop for you.
In this workshop you will learn:
*How to create your top notch press release and personal pitch to move your

message

into the spotlight.
*How to connect with television and radio producers
*10 Things to do to get noticed by the media and 3 things you NEVER want to do
*How to polish your message and build your brand
This is the time for investment in your image.
Sign up today for the 'Pitch Perfect' workshop!
Facilitator: Alegra Hall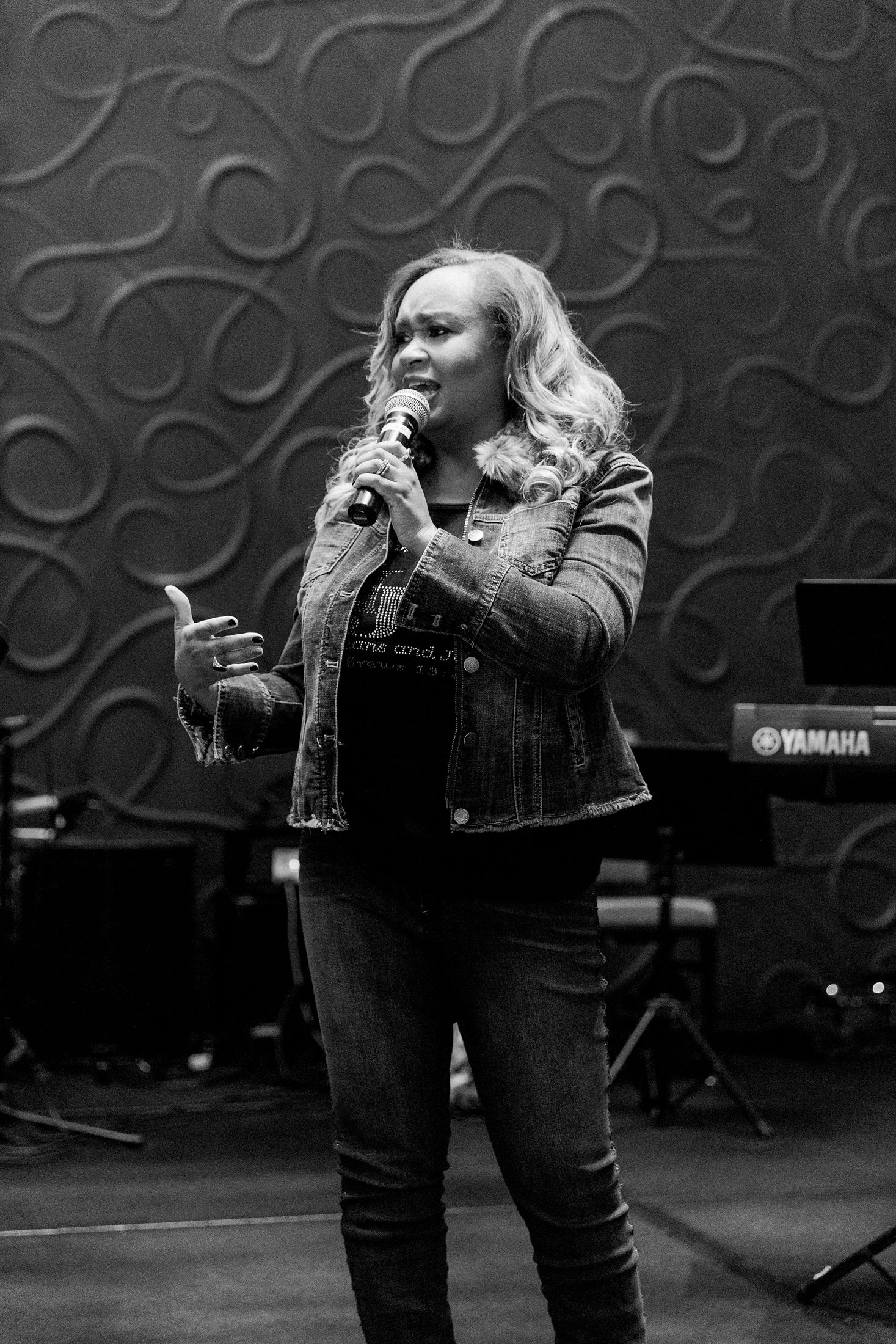 As a member of the National Press Club I am excited to be a part of the media landscape which influences the world. In my role as a producer and guest booker for more than a decade I gained the unique set of skills that helps small businesses, non-profit organizations and burgeoning new talent reach the media spotlight.

It has been my pleasure to work alongside such great people at CBN News and on Capitol Hill. It is here that I honed my writing skills and had the opportunity to interview scores of politicians, missionaries and world changers like NPR newsman Juan Williams, Chik Fil-A legend Truett Cathy and even meet A-list actor/humanitarian George Clooney.

In 2000 I founded Women Walking in Wisdom which produces the annual Jump Into January event. JIJ has grown to seat hundreds of women and now reaches over 300,000 Facebook viewers during our LIVE conferences.
FAQs
Who should attend this workshop?
Volunteers for media ministries at local churches, authors, non profit groups who want to gain insight into building appropriate publicity for upcoming events.
Parking?
Yes there is FREE parking at the library.
Do I have to bring my printed ticket to the event?
Once you have paid your name will be on the registration list however it is helpful to bring the printed ticket.
How to contact event organizer?
Please feel free to emai us with your questions at mymediabuzz@gmail.com