Description
PITCH NIGHT AT THE ATTIC
Come get a front-row seat with Tampa Bay's rising tech startup ecosystem and hear two (2) Wave companies present their brands and why they have the chance to be Tampa's next great break-out success. Also, hear from two (2) Wave companies who are breaking out and have some exciting updates to share.
Not only will you hear pitches from some of Tampa Bay's most exciting young companies, but you are welcome to ask questions and give feedback too!
First 25 RSVP's reserve a FREE Challenge Cup T-Shirt
Come out to The Attic on Kennedy to enjoy a lively startup atmosphere and meet fellow local startup enthusiasts. You can also learn about WaVE, meet many of WaVE client companies as well as members of the WaVE staff and mentor network.
This is a casual event with several refreshment options, including Buddy Brew Coffee, Cigar City Beer, and other local craft beverages.
So grab a drink, mingle, and get plugged into Tampa Bay's Tech Startup Community!
SPECIAL CHECK PRESENTATION BY: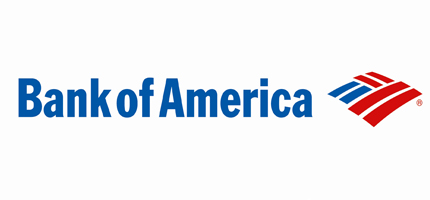 COMPANIES PRESENTING:
TSO Life: Online Platform for Documenting Life Stories, by David Sawyer, Founder & CEO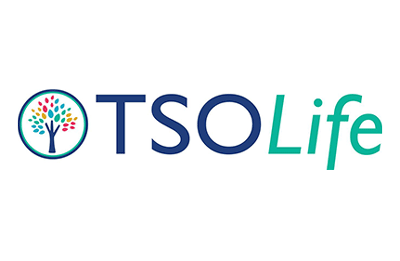 Faraday: Introducing the world's first and only fully adjustable wine aging device, by Clyde Snodgrass, Founder BREAKING OUT SUCCESS STORIES COMPANY UPDATE:
SavvyCard®: A Social Marketing Platform that harnesses the power of the social web and turns it into revenue for your business. By David Etheredge, CEO & Co-founder.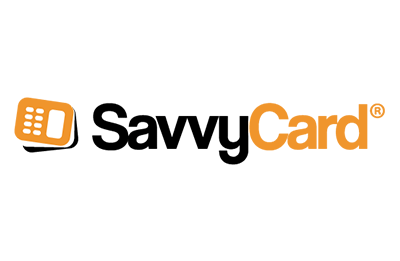 MyArea Network: MyArea Network is a digital media company operating in more than 75 markets across the United States. By Scott Conlon, Founder & CEO.