Description
Come get a front-row seat of Tampa Bay's rising tech startup ecosystem and hear two (2) WaVE companies each giving 7 minutes pitches, followed by 7 minutes of Q&A. Attendees will be able to learn a lot about WaVE, meet many of the client companies as well as many members of the WaVE staff and mentor network. This is a casual event with several refreshment options, including Buddy Brew Coffee, Cigar City Beer, and other local craft beverages
Once a month, come out to The Attic on Kennedy to enjoy some great drinks, startup atmosphere and listen to Tampa Bay WaVE company pitches!
Ask questions, give feedback, grab a drink and connect with the companies and see the best tech companies in Tampa Bay present their business!
Companies Pitching:
Metasense Analytics

Metasense Analytics builds cloud software that accelerates healthcare analytics by speeding data preparation and integrating analytics into healthcare workflows, using an intuitive self-service interface. Metasense empowers data users to rapidly gain insights that improve health outcomes and lower healthcare costs.
Monikl Inc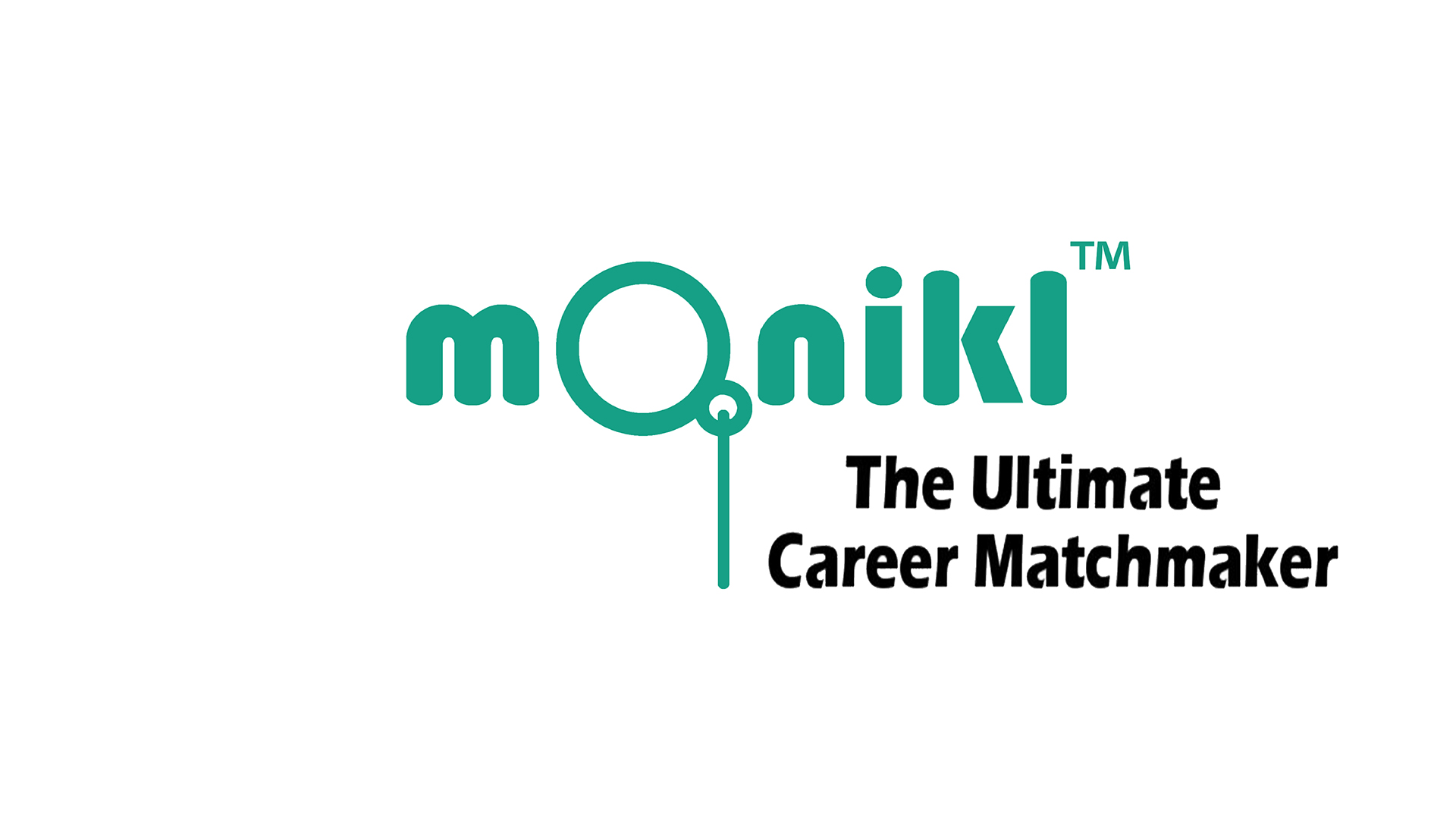 Monikl is a technology startup designed to reinvent the way people hire and get hired. We use proprietary algorithms to address variables not considered in today's marketplace – variables that ensure better matches between candidates and employers. We've created a job and hiring environment that is faster, less expensive, and more reliable than the current, outdated processes in the staffing arena today. Monikl is the ultimate career matchmaker.