Pitch Night! Powered by Startup Weekend and Google Developer Groups
When and where
Location
345 Spear St San Francisco, CA 94105
Refund Policy
Contact the organizer to request a refund.
Description
Connect with Silicon Valley's community of entrepreneurs and Google Developers! Follow Startup Weekend and GDG San Francisco on G+ for latest event updates.
Pitch Night is your opportunity to meet people from the valley and around the world, pitch your ideas, form teams, and take the first steps at making your idea viable. This is a one night event, unlike a typical Startup Weekend event is only 5 hours.
You'll spend the evening working with your teams to refine an idea, and the top teams pitch to a panel of judges for a chance to win some pretty sweet prizes. Plus, you might just find the right co-founders to continue working on this with you!
Tentative Agenda:
6:30-7:00 - Check in / mingling / snacks & beer/wine

7:00-7:30pm - Find teams based on interests

7:30-9:00pm - Refine idea

10:00-10:30 - Judges choose top 10 teams. Crowd chooses 2 crowd favorites.

10:30pm-11pm - Top 12 teams pitch to panel
JUDGES:
Don Dodge - Google Developer Advocate
Don Dodge is a Developer Advocate at Google helping developers build new applications on Google platforms and technologies. Prior to joining Google Don was a startup evangelist at Microsoft. Don is also a veteran of five start-ups including Forte Software, AltaVista, Napster, Bowstreet, and Groove Networks.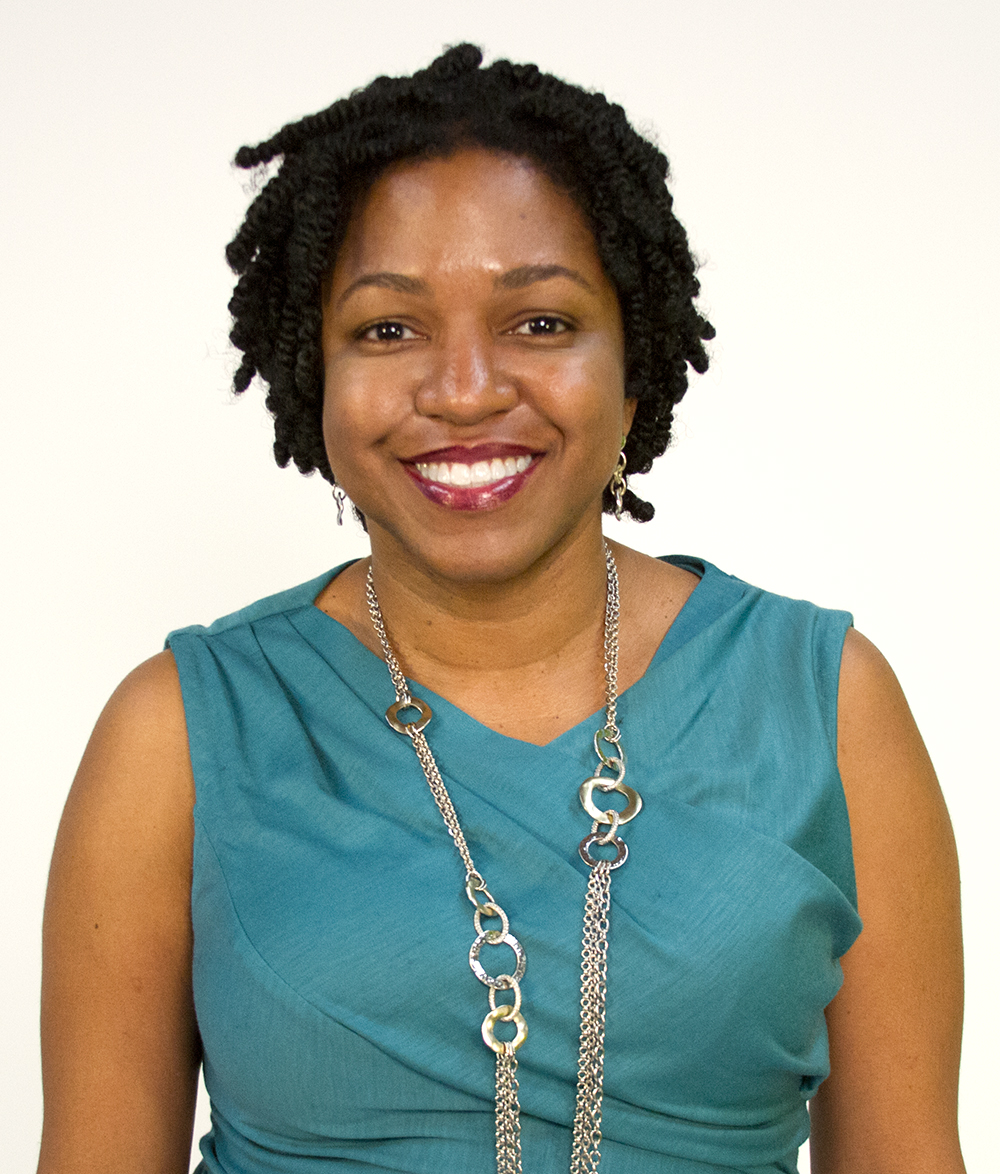 Stacy Brown-Philpot - Chief Operating Officer, TaskRabbit


A passion for the convergence of operational, analytical, and strategic execution inspired Stacy Brown-Philpot to join TaskRabbit, where she applies her considerable experience to scaling and expanding the marketplace.

 Before taking the operational helm at TaskRabbit, Stacy served as Entrepreneur-in-Residence at Google Ventures, lending strategic expertise to the firm's portfolio companies. Prior to that, she spent nearly a decade leading global operations for Google's flagship products, including Search, Chrome, and Google+, and serving as Head of Online Sales and Operations for Google India. Stacy founded the Black Googler Network, a seminal component of diversification initiatives at Google and the larger technology industry. She also brings a background in finance from her time at PricewaterhouseCoopers and Goldman Sachs.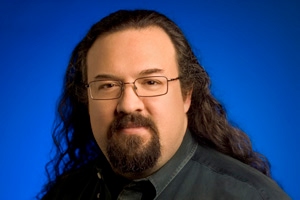 Chris DiBona - Director of Open Source
His teams oversees license compliance and support the open source developer community through programs such as the Google Summer of Code and through the release of open source software projects and patches. In the public sector space, he looks after Google Moderator and Google Elections.
Mr. DiBona is an internationally known advocate of open source software and related methodologies. He occasionally appears on the This Week in Tech and the This Week in Google podcasts. He is a visiting scholar at the MIT Sloan School of Management and has a masters in software engineering from Carnegie Mellon University. Additionally, he serves on a number of technical advisory boards.
Before joining Google, Mr. DiBona was an editor and author for the website Slashdot.org . Additionally, he coedited the award-winning essay compilations "Open Sources" and "Open Sources 2.0" and writes for several publications. He was the host of Floss Weekly with Leo Laporte and made a number of appearances on TechTV's "The Screensavers" and on the Cranky Geeks.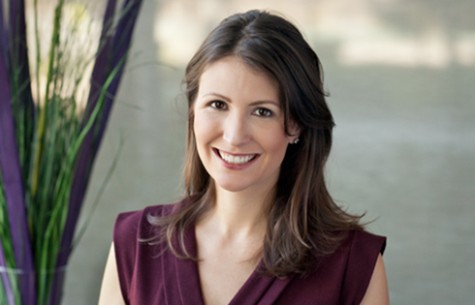 Stephanie Palmeri - Principal with SoftTech VC. She invests in early stage consumer internet companies including next generation commerce, mobile services, and saas. She has over a decade of experience working at the intersection of marketing and technology. At SoftTech VC, Steph's work includes opportunity reviews, due diligence, market analysis, and dealflow management, in addition to active involvement with SoftTech VC portfolio companies.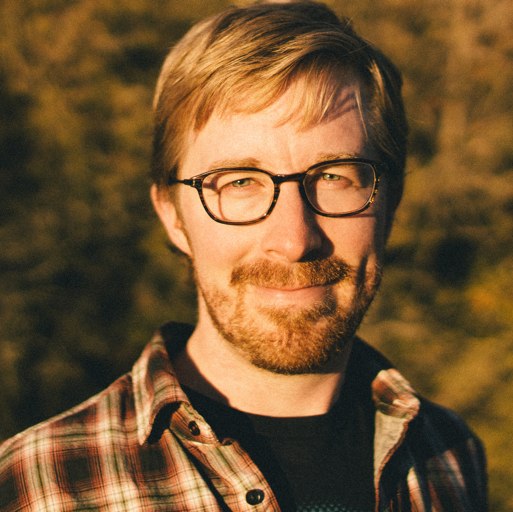 Chris Messina - a well-known designer and advocate of the open web, having lead the community marketing launch of Firefox in 2004 and more recently served on the boards of the OpenID and Open Web Foundations and played an instrumental role in the industry-wide adoption of OAuth. Once a frequent speaker at conferences like Web 2.0 Expo and SXSW, he has been quoted in The New York Times, Business Week, LA Times, Washington Post, and Wired, co-founded the coworking and BarCamp communities, and is invented the #hashtag. Since joining Google in 2010, Chris created the Google Developers brand, and lead the redesign of the Google profile. He is currently a UX designer on the Google+ Platform team and resides in San Francisco. [Photo Credit: Krista Sanders]