Description
PITCH NIGHT NYC IS BACK!
We're currently accepting applications for our Pitch Night on November 16th! Eight selected teams will be given the opportunity to pitch to a panel of seasoned judges and receive valuable feedback in real-time.
We're giving away six months of workspace for the winning team (and more). That's a dedicated private office designed to launch their company to the next stage by helping them get their best work done.
Not only will the winning team receive half a year's worth of coworking, but also:
Alley Membership: 24/7 access to their private office in the Alley Chelsea location.

Entrepreneur.com Feature: Winning team will be featured on Entrepreneur.com's digital platforms with over 2.5MM viewers.

Free Alley Event Tickets: A chance to meet the industry's top thought leaders at dedicated happy hours, speaker series, showcases, and more.

Direct Community Access: A chance to connect with the 500+ entrepreneurs housed in our Alley Chelsea location on a daily basis.

Member Perks: From unlimited coffee and cereal, Member Happy Hours, and Free Lunch Fridays, we've got it covered. #treatyoself
Be sure to purchase your tickets!
The Judges: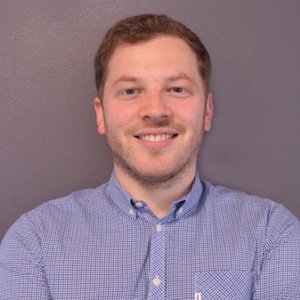 Jeremy Harper, Principal at ERA
Jeremy is a strategist with an analytical mind and passion for working with startups. Before joining ERA, Jeremy was a senior strategy consultant on the Booz Allen Hamilton team that re-entered the commercial market in 2011. He served financial services clients and conceptualized new service offerings for the unit, which was branded as an internal startup.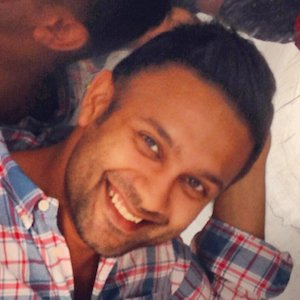 KJ Singh, Director at Techstars
KJ serves as the Director of Techstars in New York City. In his current role, KJ sources and screens hundreds of startups as a member of the program's selection committee. During the program, he advises companies on product/market fit, growth tactics, fundraising strategies and other strategic issues.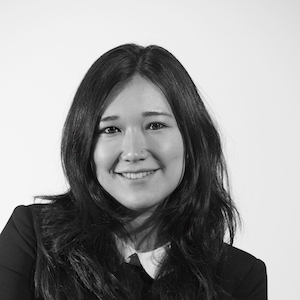 Angie Muller, Director at Techstars IoT

Angelia manages the Internet of Things program for Techstars (IoT). The program incubates startups that are positioned to rewire the infrastructure of the future with specific emphasis on software and artificial intelligence, connected enterprise, smart cities and energy, health and wearables, logistics and automotive, VR, AR, drones and robotics, and the connected home. Prior to Techstars, Angelia was the director of XRC Labs, where she set up and ran the accelerator for Parsons School of Design New York and Kurt Salmon.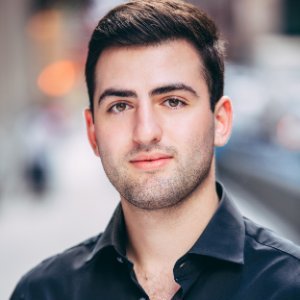 Greg Castro, Founder/CEO of Varick North
Greg Castro is a serial entrepreneur with extensive experience in strategy, sales, and marketing. As the CEO & Co-Founder of Varick North, a full service marketing firm for high-growth companies, he understands what it takes to build scalable companies. Varick North is the marketing arm of Interplay Ventures and services a diverse range of clients, from starts-ups to Fortune 500's.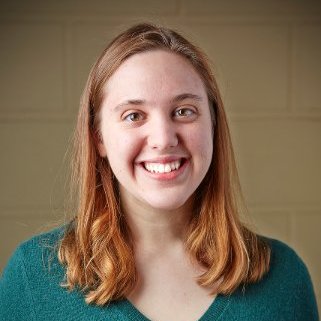 Nina Zipkin, Staff Writer at Entrepreneur Magazine

Nina Zipkin is a staff writer at Entrepreneur.com. She frequently covers media, tech, startups, culture and workplace trends.


Emcee: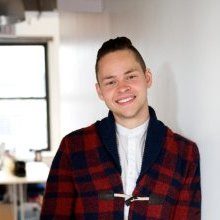 Sam Hysell (@samhysell) is the Marketing Lead at Moves the Needle which helps large organizations be more entrepreneurial. He also does entrepreneurship case studies on rappers and vlogs on his Youtube Channel, Hustle and Vibe.
Brought to you by:

Alley