Get ready for Startup Victoria's FinTech Pitch Night this June! Due to COVID-19 restrictions, this event will take place 100% online.
About this event
Are you a FinTech startup founder?
We're looking for local founders of financial tech startups to pitch at our Pitch Night: FinTech this June!
FinTech, or financial technology, covers innovative new tech projects that compete with or build on traditional finance tech. This rapidly-evolving industry covers everything from everyday banking, to borrowing and investing, right through to cryptocurrency. Victorian startups are growing fast in this space, with FinTech unicorns like AirWallex, Afterpay, MYOB and Judo Capital all headquartered right here in Melbourne.
4 finalists will be selected from the pool of applicants to pitch on the night to a room of industry professionals, fellow founders and an expert panel of judges. The winner will be the proud recipient of The Startup Vic Prize Package, full of business goodies for you and your startup!
Timeline
28 May - Applications open
10 June - Applications close
11 June - Shortlisted applicants announced
15 June- Pitch training for shortlisted applicants
16 June - Finalists announced
29 June - Pitch Night!
Grab your ticket now!
Register for a free live-stream ticket and you'll be able to watch all the pitches & vote for the People's Choice winner in your PJs! The event starts at 6:30pm sharp.
Startup Vic members get free tickets to Pitch Night! Did you know you can come along to our Pitch Nights (as well as Founder Connect and other ticketed events) for FREE if you're a Startup Vic member? Learn more about membership options and sign up here!
____________________________________________________________________________________________________
Startup Vic Prize Package
Judges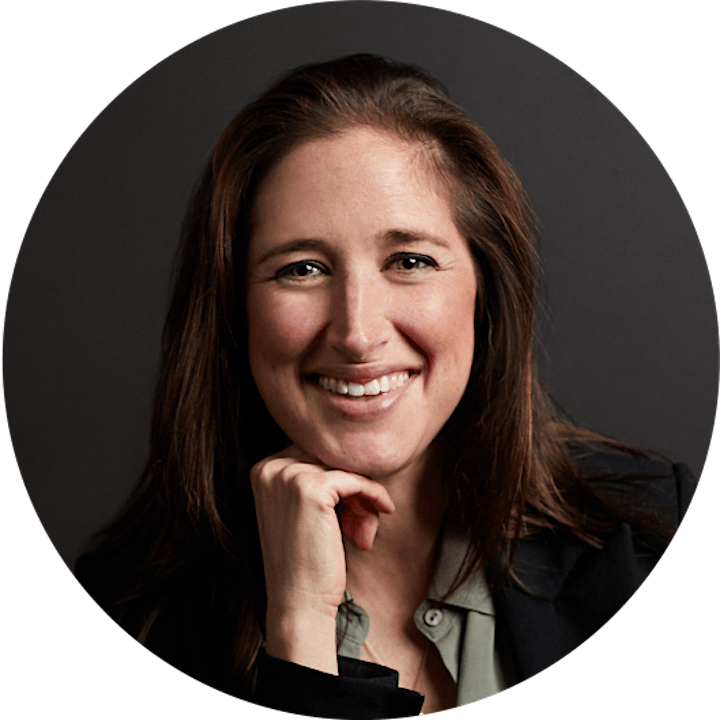 Nicole Small
Investment Director, Rampersand
Nicole Small is the Investment Director at Rampersand, an early stage venture capital fund.
Rampersand backs visionary founders addressing the hardest emerging problems for individuals, companies and society. Since 2013, Rampersand has invested in more than 24 companies that have gone on to define new categories, create thousands of jobs and raised more than $400m in follow on capital. Prior to Rampersand, Nicole spent seven years in SEEK's strategy team, and a number of years in strategy consulting and investment banking. This journey has given her broad insight into investing, product strategy, general business operations and fast growth technology environments.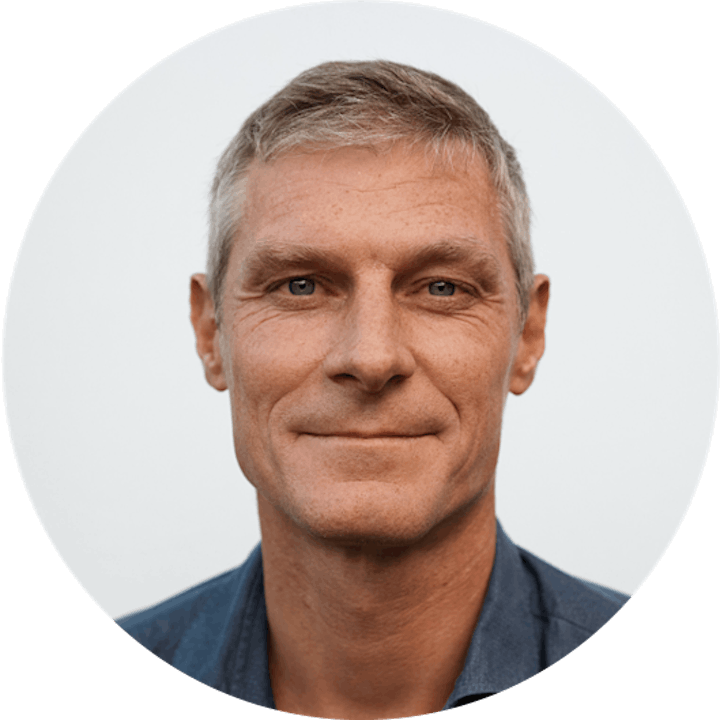 Kim Hansen
Co-founder and CEO, Cake Equity
Kim wants to see a world where everyone is free to be the creative and healthy human being they were born to be. He's a serial entrepreneur, innovation company leader, mentor, startup investor, social community manager, World traveler, surfer, snowboarder, mountain biker.
He's an expert in ultra optimised technology and UX delivery, getting shit done, startup and product, leadership, business strategy, company culture, cross-border communication, people management.
Kim's experience includes technology innovation, open source solutions, decentralised ownership, business growth, top tier World-wide technology consultancy, startup mentoring, softwar architecture and engineering, user experience research and development.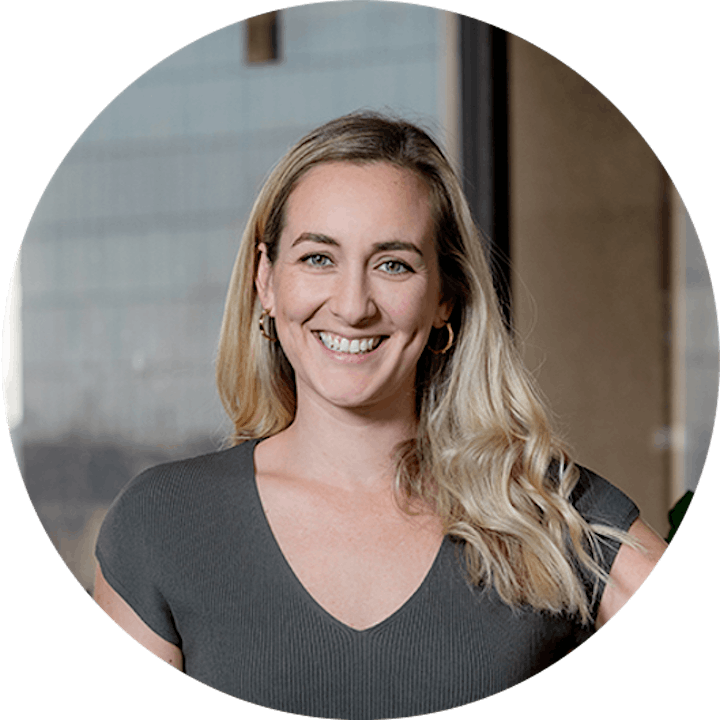 Caitlin Zotti
Operations Manager at Pin Payments
Caitlin joined Pin Payments in 2017 and leads the operations and finance teams.
Caitlin Zotti is the Operations Manager of Pin Payments, joining the team with over 7 years' experience across both finance and business. As the previous Company Operations Manager at a national retail distributor, Caitlin brings a breadth of experience across finance operations, systems integrations and stakeholder management. At Pin Payments, Caitlin now works to achieve strategic partnerships that deliver strong internal results and risk management principles for the brand.
People's Judge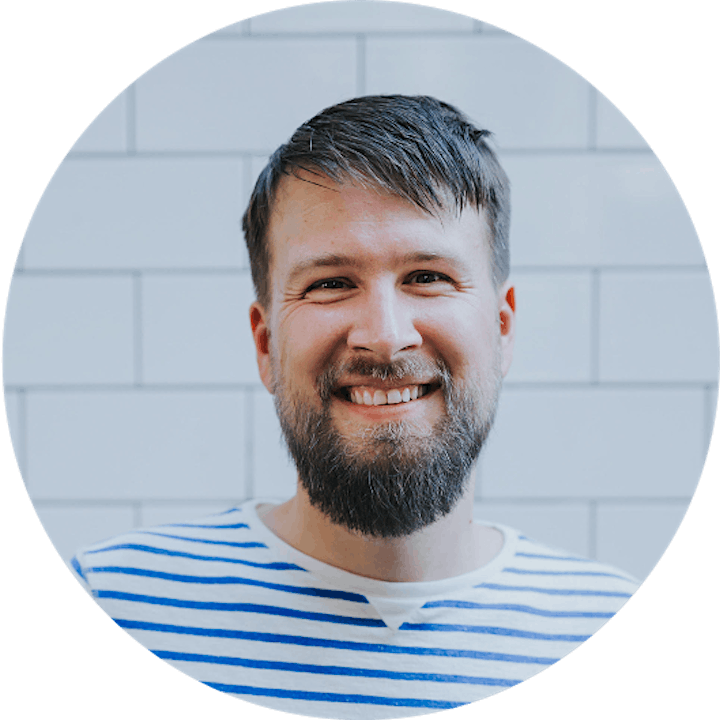 Eike Zeller
Community Lead at Stone & Chalk Melbourne
Eike loves creating spaces and opportunities for founders to thrive. As Community Lead at Stone & Chalk Melbourne he is providing emerging tech startups with access to resources and meaningful connections to help them accelerate opportunities to move forward and grow in their journey, while fostering a vibrant startup community.
Eike is also passionate about exploring solutions to problems at the intersection of human engagement and technology. Being trained as an engineer, he has worked in software and hardware product development, helping startups turn their ideas into commercially viable products. He is the co-chair of the startup and innovation stream of the Internet of Things Alliance Australia.
Before his endeavours into the startup world, Eike obtained a PhD at RMIT University in Melbourne extending his research and technology product development capabilities.
Emcee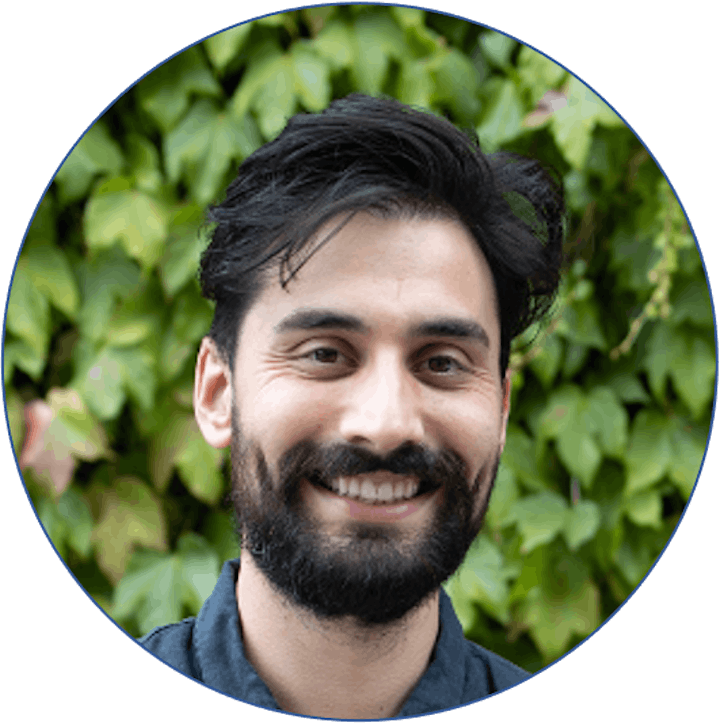 Josh Sharma
Head of Labs & Startups at LUNA
Josh designs and facilitates cutting-edge educational experiences for founders and those looking to engage with entrepreneurship. For entrepreneurs, Josh has designed and delivered a range of workshops that leverages LUNA's unique perspective gained from working with hundreds of startups. For those looking to engage in the space, Josh has developed entrepreneurship within school curriculums, design courses at major Australian universities, and entrepreneurship experiences with global organisations.
Prior to this, Josh was a Startup Lawyer and gained experience across a large range of matters across the lifecycle—from structuring and employee incentives to startup capital raising and intellectual property. In his free time, he can be found with his family, urban foraging around the streets of Melbourne and listening to great music with friends.
Speakers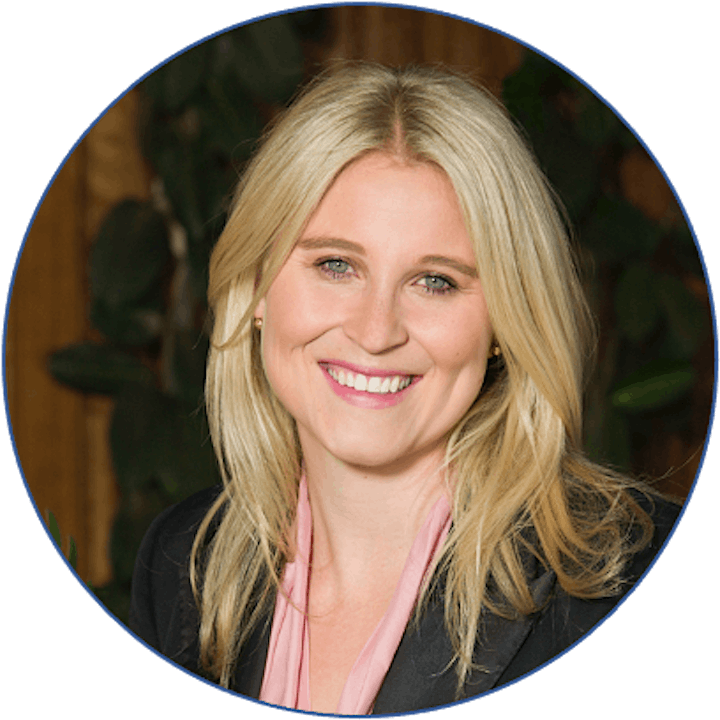 Rebecca Schot-Guppy
CEO @ FinTech Australia
Rebecca Schot-Guppy is the CEO of peak fintech group FinTech Australia. FinTech Australia represents over 300 companies in Australia on key policy issues and supports the local fintech ecosystem with events and partnerships. It also works to grow Australian fintech sector's influence abroad.
Before working at FinTech Australia, Rebecca was head of community at fintech startup hub Stone & Chalk. She also practiced as a corporate lawyer at Hall & Willcox.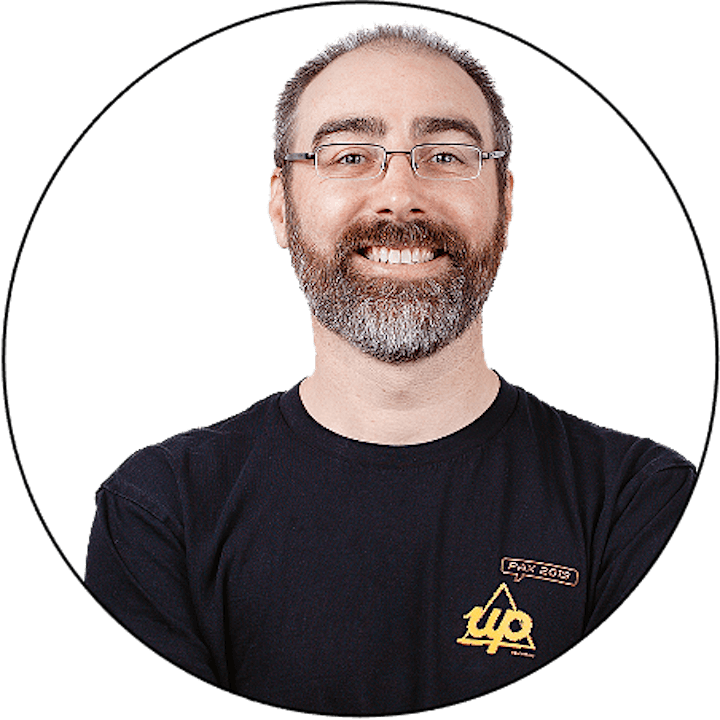 Dom Pym
Co-Founder @ Up
Dom Pym (@dompym) is an entrepreneur, technologist, innovator, and investor with more than 20 years experience. Dom has been working with and mentoring others in the Australian fintech sector for over a decade. He's currently working on Up (up.com.au), Australia's first next-gen digital bank, built from the ground up to help Aussie's spend wisely and save effortlessly.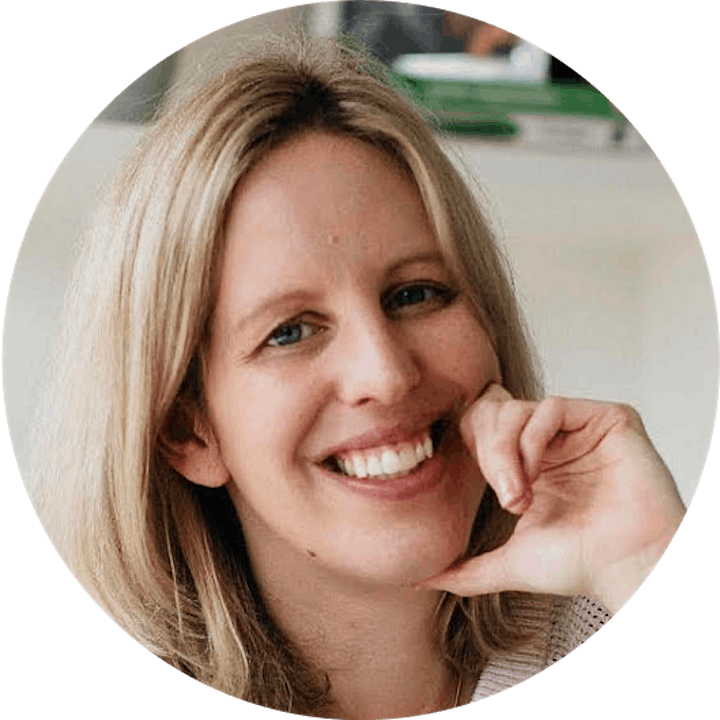 Julia Bearzatto
Head of Technology for Financial Services at MYOB
Julia leads the financial services technology team at MYOB. She has worked in fintech for 10 years across different roles and companies. She is passionate about disrupting status quo to make life simpler for businesses across Australia and New Zealand.
Event Sponsor - LaunchVic

LaunchVic is Victoria's startup development agency. LaunchVic invests in organisations and projects that empower entrepreneurs to scale innovative companies and deliver new industry benefits to the Victorian economy.
________________________________________________________________________________________________
COVID-19 Restrictions
We will announce the format of our events in line with COVID-19 restrictions 2 weeks before the event is due to take place.
All attendees to Startup Victoria's event must comply to our Startup Victoria Events Code of Conduct.
All Startup Victoria events are 18+
Date and time
Location
Refund policy
Organiser of Pitch Night: FinTech