Description
Pitch Night at Adelphi University
If you've watched Shark Tank and want to be involved, NOW IS YOUR CHANCE!
Join us 4/30/16 for Pitch Night where 7 Long Island-based startups and early-stage companies will 'Pitch" some of Long Island's leading angel investors and Faith Paige Wall, Head of Licensing at Daymond John's Shark Branding at Adelphi University Performing Arts Center.
If you would like to join us in the audience, please register now as there is limited seating for this event...and bring the kids too!

Teen pop star and anti-bullying icon Meredith O'Connor will also be attending the event and speaking to audience members.
The following startups will also be Exhibitng so come by and checkout the latest innovation being created here on Long Island.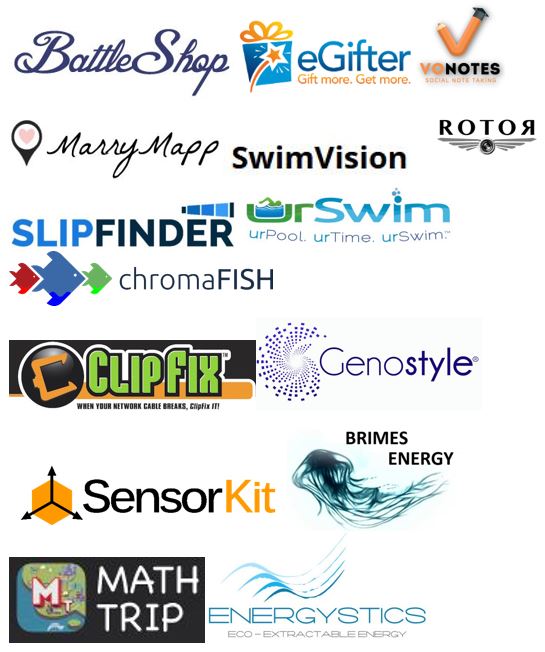 PS - there is a plenty of FREE parking on campus at Adelphi University