Description
Frog Valley is pleased to start 2020 with its 9th edition of Pitch My Wallet, for a tech venture pitching event jointly organised with Columbia Business School Alumni London Club !!!
Pitch My Wallet is a series of pitching events where chosen founders pitch to a panel of experienced investors. Typically per event we choose four startups who are looking to raise £250k to £5m to pitch to four Venture Capitalists and Angel investors.

You can read more about our previous success stories and events here
The principle is simple:
We aim to host pitches from a short list of pre-selected founding teams. Each company will have 5 minutes to pitch followed by 5 minutes of Q&A from the panel. On average we receive between 40 to 50 pitch decks so the competition is fierce. For this event we are aiming to close the selection process a week ahead of the event and meet the 5 lucky startups. TBC but we are also planning to organise a workshop for the selected startups to help them on their pitch to have a bigger impact on the day and for other pitching opportunities.
The panel consisting of 4 experienced investors from leading Venture Capital funds and investment funds is now confirmed:
Thomas Cuvelier, Partner at Alven
Thomas Depuydt, Partner at SmartFin
Hélène Alunni-Botteri, SVP at Wells Fargo Startup Accelerator
Alex Leigh, Investor at Development Bank of Wales
At our last events we have hosted Forward Partners, Finch Capital, Talis Capital, NJF Capital, Mustard Seed, Oxford Capital, Ascension Ventures, SppedInvest and more
Please note for this edition we have limited capacity of 80 attendees.
Pitch MyWallet is a great opportunity to network with like-minded entrepreneurs, meet investors and discover new ideas. And for those we are planning to raise funds, this is a good insights on what to expect and the challenge to face.
If you are interested to pitch your startup at our events please fill this form.

Our co-organising partner
We are super proud to count Columbia Business School and its Alumni Club of London as Special partner for Pitch My Wallet. Founded in 1971, the Columbia Business School Alumni Club of London is the professional and social home of over 1,000 alumni in the UK. Founded in 1916, Columbia Business School has evolved immensely and adapted to the change in the business culture of organizations which are moving toward more horizontal, collaborative models.

Our sponsors
For the 1st event of the year, we are excited to count Runway East as event sponsor and return to their amazing space in Finsbury Square, one of their 5 spaces in London and Bristol.
Runway East is a group of startup enthusiasts on a mission to provide high-growth companies with the office space, support and connections they need to take off.

This edition is also made possible by SeedLegals, the one-stop platform for all the legals to get funded and grow your business. We don't think they need an introduction but SeedLegals is really the fastest way to raise your next investment. You will get all the help and support you need from our team of legal and funding experts every step of the way.

We also want to thank our long-time partner Euro Accounting, which has been helping out with corporation tax, return and a bunch of other legal stuff. With expertise and experience in all types of businesses, ranging from self-employed individuals through multi-million pound companies, they always keep a very personal, pro-active and very responsive approach to all their clients, whatever the size. On that aspect they are having a startup approach to business and have the flexibility to work with fast-growing companies. Euro Accounting offers the full set of services (company setup, salaries and payroll, taxation, internal audit and more) at a very competitive price.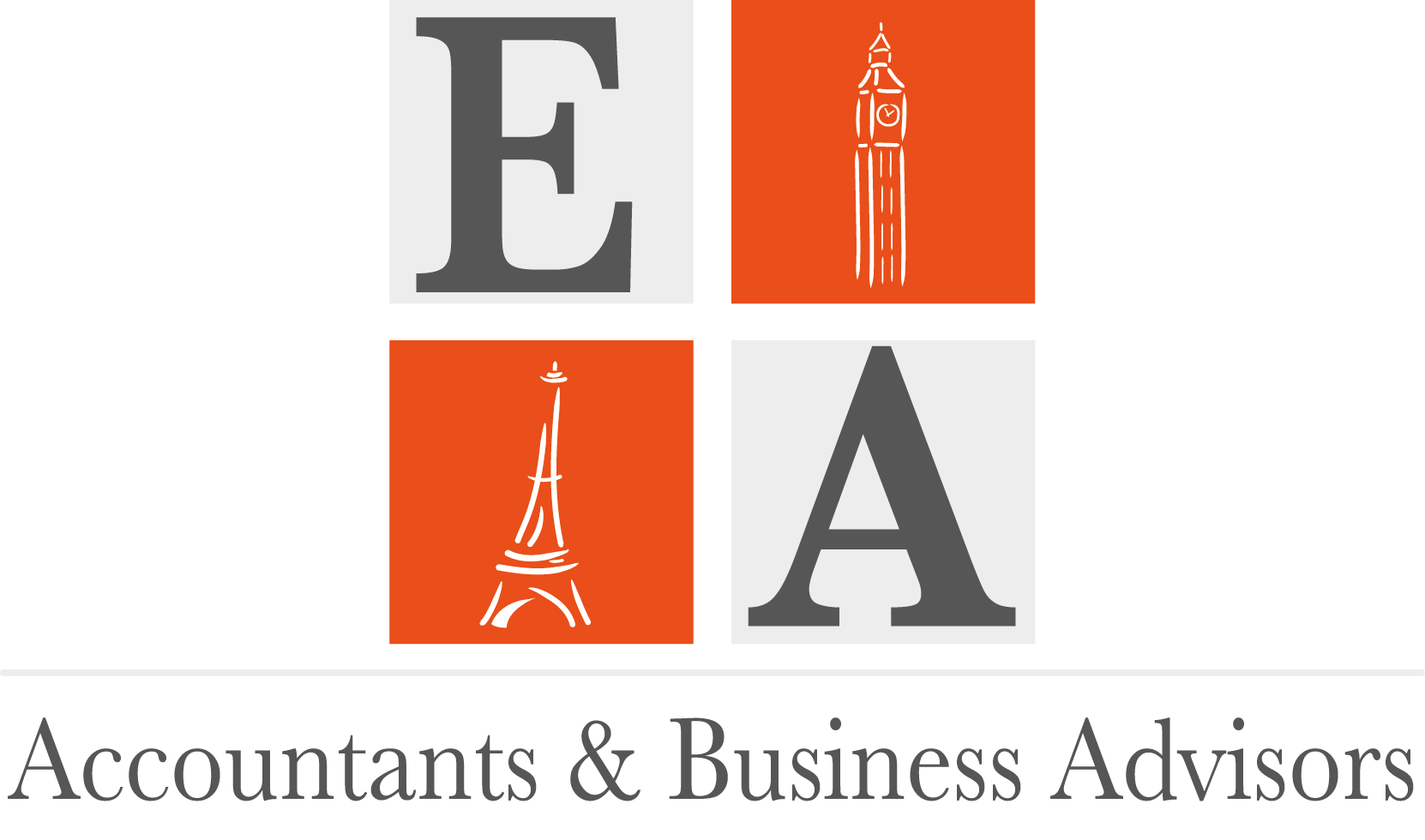 The Frog Valley team
Organizer of Pitch My Wallet #9
Frog Valley is a leading Entrepreneurship and Venture Capital networking and events organisation in London.
Frog Valley has organised 100+ events since 2010, including: speakers panels of successful entrepreneurs, venture capitalists and thought-leaders, fundraising pitch sessions, workshops and bespoke events for entrepreneurs and investors; and also provides training, recruitment and custom services.
Established in 2010 with French origins, and a founding member of French Tech London, Frog Valley is now a fully international organisation, with more than 2,000 members from the global entrepreneurship, innovation and finance ecosystem of London, and beyond.
Frog Valley regularly collaborates with leading corporates, Venture Capital and Private Equity funds, Business Angel networks, accelerators and incubators, as well as leading business schools and universities.