Description
Pitch It: A Startup Showcase
10 Startups Leave It All On The Field
This month, Beacon Hill Partners is excited to host another exciting Startup Stir program. On May 19th, we're showcasing 10 of Boston's finest startups in an event you won't want to miss. These startups are leaving it all on the field as they pitch for glory, prizes and your vote at this very special Startup Stir pitch event.
From 6:30 to 7, we'll enjoy a complimentary beverages and snacks from our friends at WeWork Boston as we hob nob with founders, investors and academics. From 7 to 8, let the pitches begin!
Guest Judges: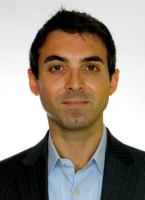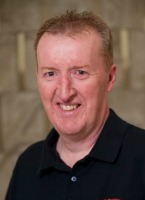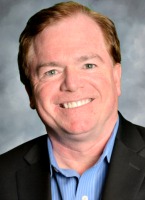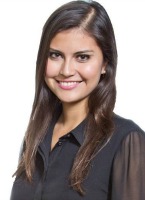 Aaron Radez
Pitch Moderator
Founder, Startup Stir


Ian Mashiter
Angel Investor
LaunchPad Venture Group


Brian Shield
VP of Information Tech
Boston Red Sox


Sara Castellanos
Technology Editor

Boston Business Journal


Startup Showcase:











Startup Stir is a place for professionals from all industries to exchange knowledge.
Our monthly networking event covers a range of topics that are pertinent to small businesses and entrepreneurs. With guest speakers, free food and beverages, and an exchange of knowledge, what's not to love? Here you will sharpen your skills, learn something new, and creatively collaborate. Come grow your network and stay on tap!
Startup Stir Sponsors:

Venue Sponsor




Pitch Sponsor

Pitch Sponsor