Description
An exclusive invite to Pitch Fashion Tech +Neiman Marcus @Stanford Mall, Palo Alto Presented by

Seline Elin, anchor of bay area's California Scenes, Comcast TV15 & KC mentor , author, Co-founder, invites you to a special exclusive VIP evening of Neiman Marcus and Pitch Globally(www.pitchglobally.com), Silicon Valley's leading community of Startups, VC's, Models, Mentors where local and global startups can meet VC's and investors in LIVE Sharktank Style events every week.
See Pitch Globally video coverage by Seline: https://www.youtube.com/watch?v=o0hr_ikCVwg&sns=fb)
2017 Tech Crunchies 10th Annual: https://youtu.be/dI6vVjfktKc
If you are a Fashion or Retail Startup Founder or you focus in related Technologies like AI, VR, Wearables etc, this is your opportunity to not only get in front of a distinguished Panel of VC's/Judges but also gain visibility with Neiman Marcus Corporate.
All attendees will enjoy samplings of NM hors d'oeuvres, Wine etc. And access to very exclusive Silicon Valley audience at this memorable event and state of the art tech wear awareness.
Agenda:
5:45—6:15:Registration.
6.15- 6.45: Introduction to NM, to hosts, pitchers and judges/VC, Demo & Networking
6.45-8.00: Pitch to a distinguished Panel of Judges.
8.00-8:15: Selection of Winners.
8:15-9pm: More Networking.
Any questions to reach out to KC -- kc@Kcwisdom and/or Seline Elin ---selinecascenes@gmail.com
Judges( we have leading Investors in the audience) also.
1.Sherry Chuang, an investor at Sand Hill and Stanford Angels, participating in seed stage to Series A, B and C.
2.Jim Simmons, Founder of Simmons Goodspeed VC. Used to work with Tim Draper's dad. Professional VC with almost 30 years of experience. Has invested in Fashion.
3.Robert Winter, Managing Director, Da Vinci Capital. Professional VC with over 40 exits.
4.John Ricci, Founder US Angels, Member of Keiretsu Forum & Harvard Business School Angels. Invested in Fashion. Has consulted with leading Fashion Brands while in Boston Consulting Group.
5.Representative from Neiman Marcus Corporate.
Some proceeds of this event will be donated to Grils Who Code(www.girlswhocode.com)

Some recent Pitch Globally Panelists: The following are some of our recent panelists ---Vish Mishra, Clearstone VC(former President TIE), Roger Royse, Owner large Tech Law firm(Royse Law), Robert Winter (40 exits), Jim Simmons( Simmons Goodspeed Ventures) Bill Sautter, Galaxy Ventures, Deepak Gupta, Bessemer VC &Mentor to 5 Accelerators like 500 Startups and Alchemist,Roger King, Bay Angels, John Ricci of US Angels/Harvard B School Angels, Kayvan Baramoud, Global Tech Venture,President Emeritus of Sand Hill Angels, Will Bunker, Founder of Growth X VC( Former CEO of Match.com), Salil Pradhan (DFJ Nexus), Dr Burton Lee( Invorium Ventures/Stanford Innovation Guru), Representatives from DNA Partners, Combustion Ventures,USC Incubator, Draper, Angellist etc
Our Refund Policy: Credit to a Future Event might be given at the discretion of the Organizer.
Grand Sponsor:

Our Sponsors: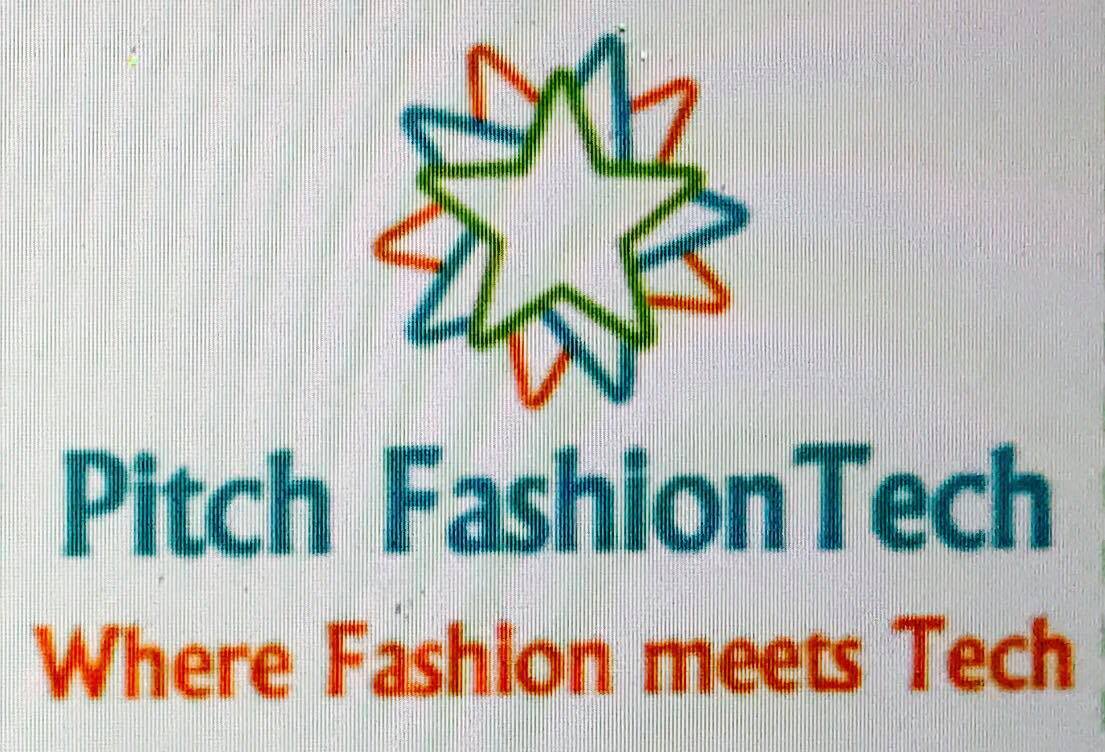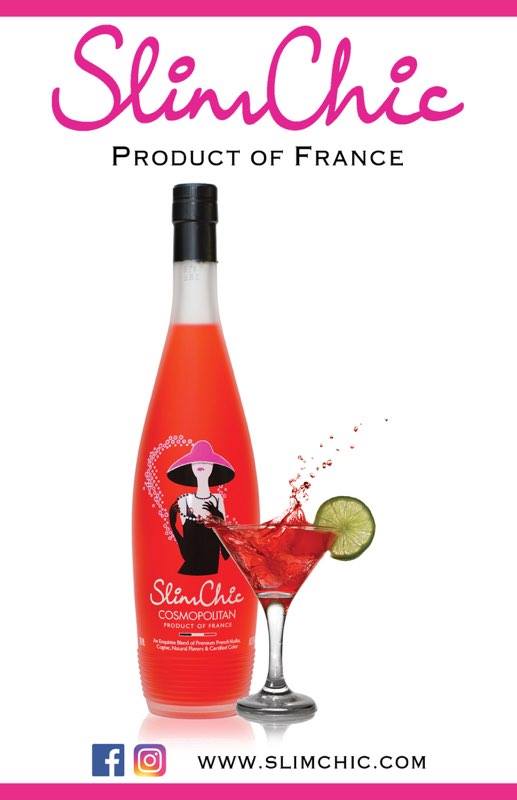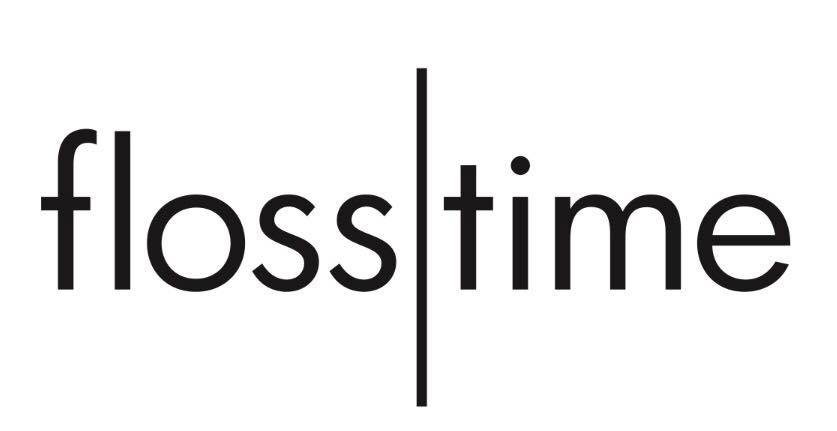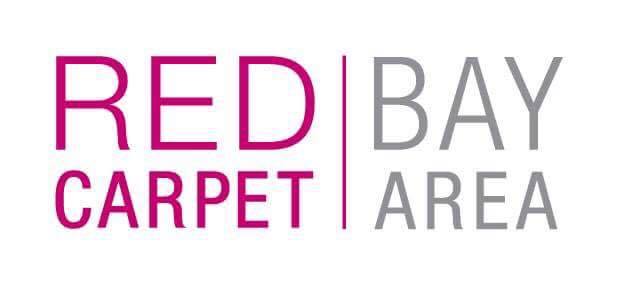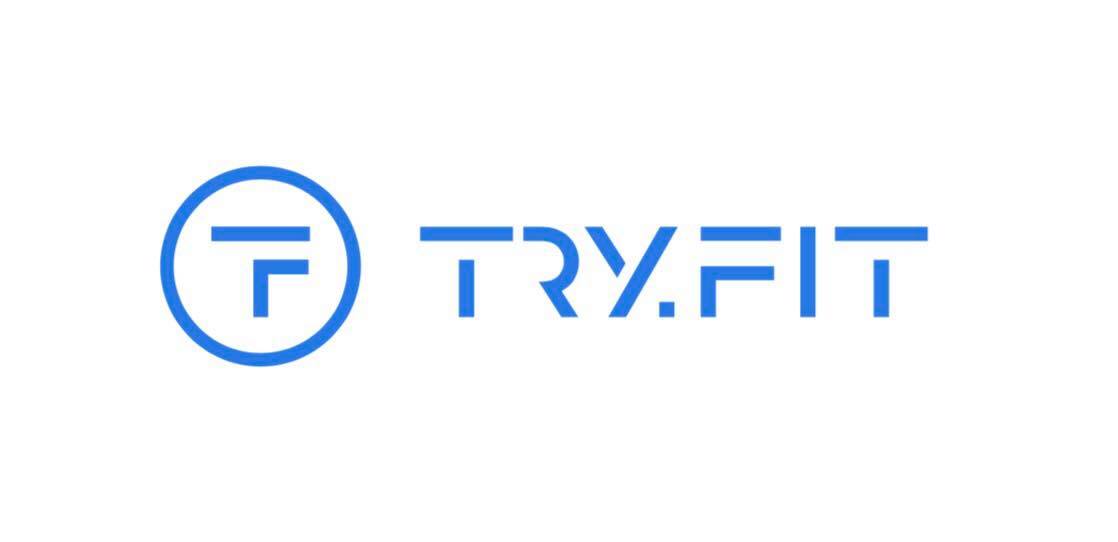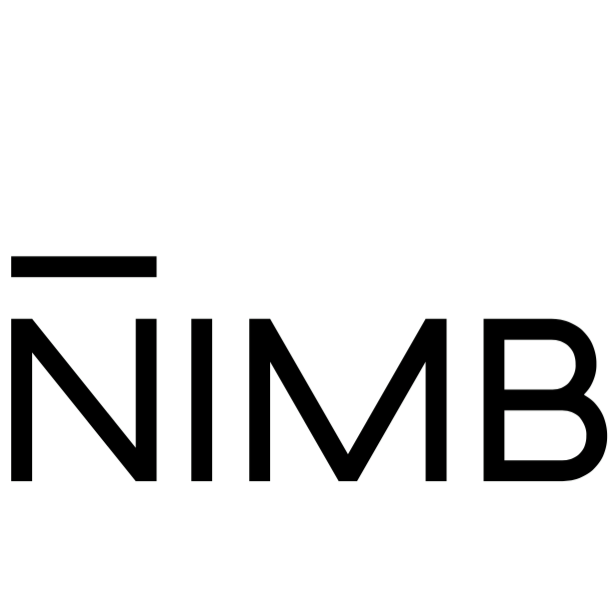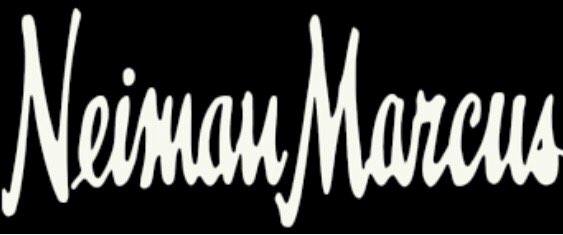 Mariya Milovidova Art and Fashion

( www.www.mmartfashion.com )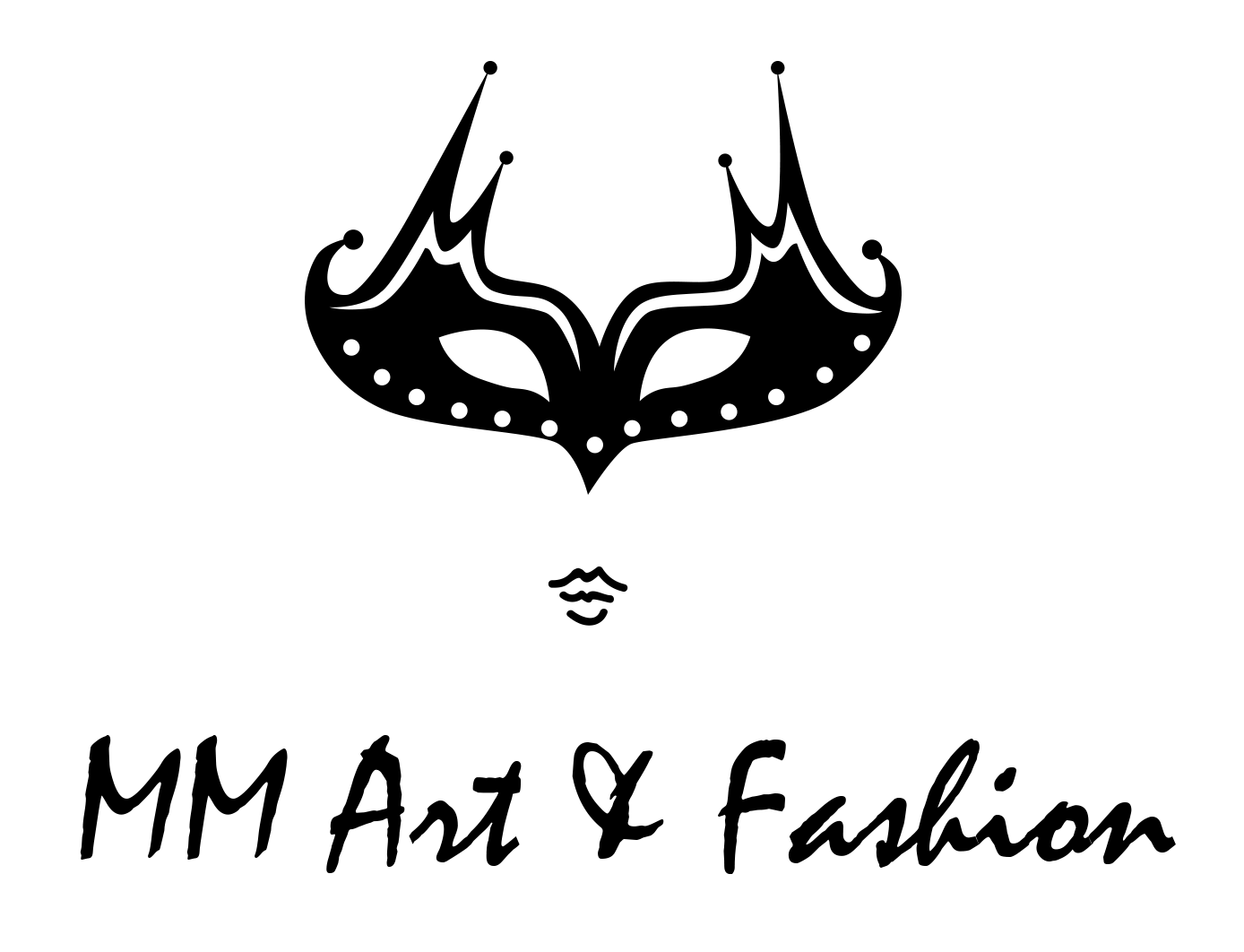 Designer Lily Marotto (www.trendylily.com)