Pitch to Sr. SF Investors via Zoom+ Investor Meeting@UC Berkeley
About this event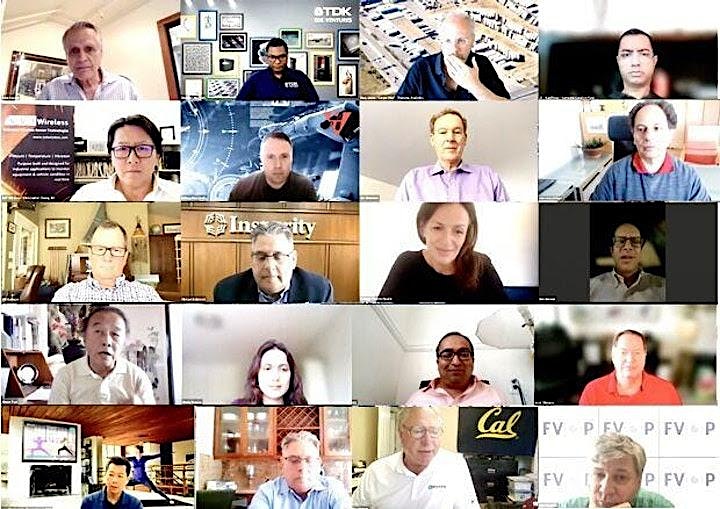 The above picture from one of our monthly UC Berkeley Global co-hosted event now in its 4th year should give you an idea of what kind of investors you can meet at a Pitch Global virtual investor event every month;. We usually have 1 keynote (in the above event it was legendary VC Ben Narasin former NEA Partner and Founder of Tenacity Ventures) and up to 10 featured investors (above picture has senior investors from TDK Ventures, Stanford Angels, Harvard Angels, Keiretsu Forum, Caltech Angels, Samsung Catalyst Fund, Hypertherm Ventures, US angels, IPO Group) and another 15-20 unfeatured ones from thousands of investors in our network.
The deadline for application is 18 August 2022.
*Since there is heavy demand from global entrepreneurs for this online Pitch event series, we reserve the right to move you to the next event just in case this event fills up*
If you are a global entrepreneur and want to Pitch to some of the most well connected Investors in the Silicon Valley eco system via zoom, here is your chance.
AGENDA
9:00 AM to 9:10 AM: Opening remarks from UC Berkeley Global and Pitch Global.
9.10 AM to 9:30 AM :Speaker Newton Paskin, Former long term Business Advisor for Singularity University & SU Ventures and Edtech Serial Entrepreneur
How to build purpose into your startup and prep for Govt Grants and Sovereign Funds.
https://www.linkedin.com/in/newtonpaskin/
9.45 - 11.30 : Global Startups Pitch to 20 + investors.
11.45 - Noon: Private Meeting
Instructions:
Step 1: We will connect you with someone from UC Berkeley SF Campus's Marketing team (or an alternate contact) at the beginning of the week who will make sure that the zoom connection between your laptop and our System is working.
Step 2: We will allocate you a 8 minutes slot between 9.30 pm to 11. 30 PST
Step 3: We will mention your company's name and info in our mailing lists which is read by thousands of investors and Mentors. All the investors & Mentors in these lists will receive your contacts and we hope that those interested will get in touch with you directly.
Refund Policy: Credit may be provided for a future event at the discretion of the organizer
Any questions please write to : startups@pitchglobal.com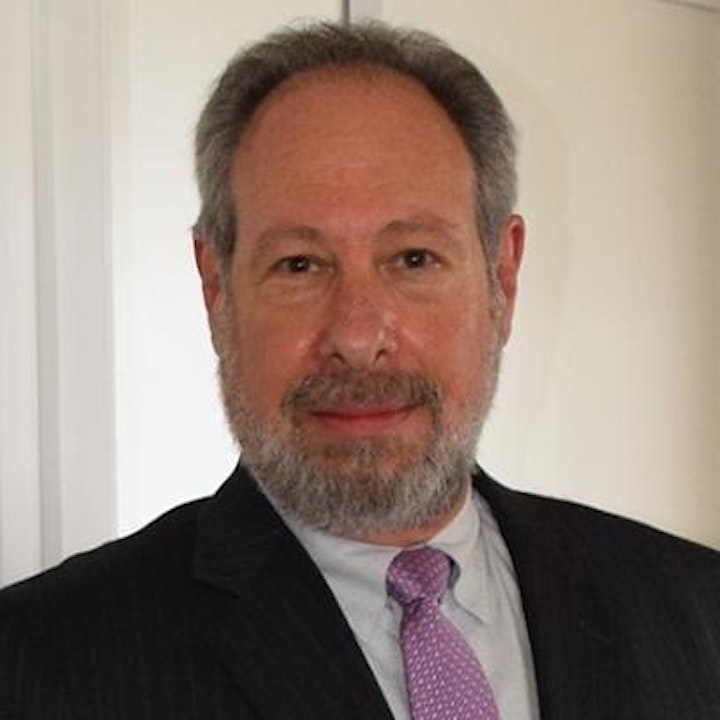 NEWTON PASKIN
Former long term Business Advisor for Singularity University & SU Ventures and Edtech Serial Entrepreneur