Description
During Boston's first Startup Week, we will holding a Pitch Feedback Workshop on Thursday, September 21st from 10:00am - 12:00pm at the Cambridge Innovation Center on Milk Street in Boston.
If you're interested in viewing, please use the Eventbrite link.
If you're interested in pitching, please use this form: http://bit.ly/2xEaR85
This pitch workshop applies to entrepreneurs that currently have started a company and are looking to receive feedback from VCs on their company's pitch.
Attendees will be limited to a 3 minute pitch, and then will receive feedback after.
There are limited number of spaces for this workshop, so register now and we'll follow-up to confirm availability!
This event is part of the Funding Track at Boston Startup Week.
---
FEEDBACK FROM...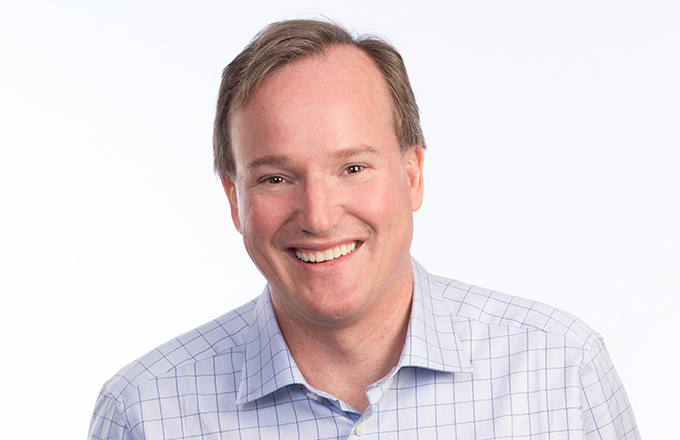 Chip Hazard | General Partner, Flybridge Capital Partners
Chip is a General Partner at Flybridge whose investment interests and experience broadly cover companies and technologies in the information technology sector. Some of his investments include Datalogue, Firebase (acquired by Google), MongoDB, Nasuni, Reveal Imaging (acquired by SAIC) and Stackdriver (acquired by Google). Chip is also the co-founder and an investment partner in XFactor Ventures, a Flybridge community fund focused on investing in female founders.
Before joining Flybridge, Chip was a General Partner with Greylock Partners, a leading venture capital firm he joined in 1994. While at Greylock, Chip led or participated in numerous successful investments in the enterprise information technology field.
Prior to Greylock, he was with Company Assistance Limited, an investment and consulting firm in Warsaw Poland; and Bain and Company, an international management consulting firm. Chip received a BA with honors from Stanford University and an MBA from Harvard Business School where he was a Baker Scholar and a Ford Scholar.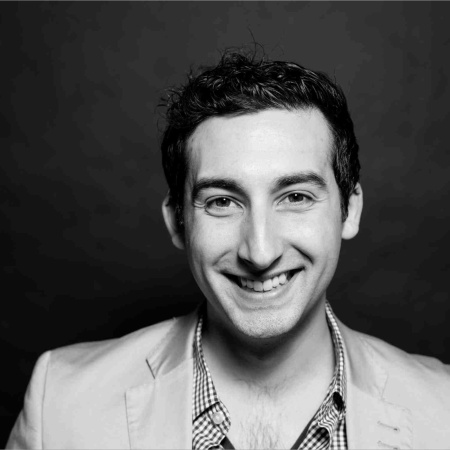 Aaron O'Hearn | Director, Techstars Boston
As an entrepreneur and revenue focused leader, I have built and led successful teams across multiple cities and countries. I have created organizations and engagement models to bridge the enterprise world with high-performing startups, and have created purpose-driven communities of deeply engaged people.

I build relationships and experiences to achieve things that matter deeply in the world. I am passionate about people and continuing to challenge myself through new experiences. I love bringing products, people, and programs to market in new and existing environments alike. I derive energy from the people around me and am constantly exploring the question behind the question.
MODERATED BY...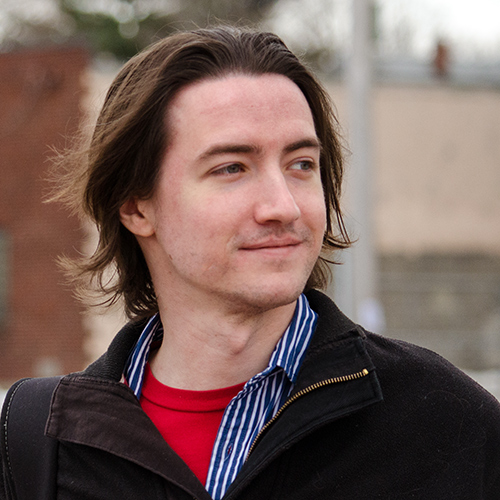 Jay Neely | Creator, Boston Startups Guide
Active in the Boston startup community for the past ten years, Jay has been a mentor for early-stage startups, an instructor at organizations like General Assembly & Startup Institute, and organizer of events like the BarCamp Boston tech conference and now Boston Startup Week. He is also the creator & maintainer of Boston Startups Guide, a curated guide to events, resources, jobs, and startups in the Boston area.
---
How to get there: There are three T stops close by - Park Street, Downtown Crossing and South Station. All provide a less than 10 minute walk from CIC Boston. Once you go through the front door, you'll be greeted by a Boston Startup Week registration table.