Description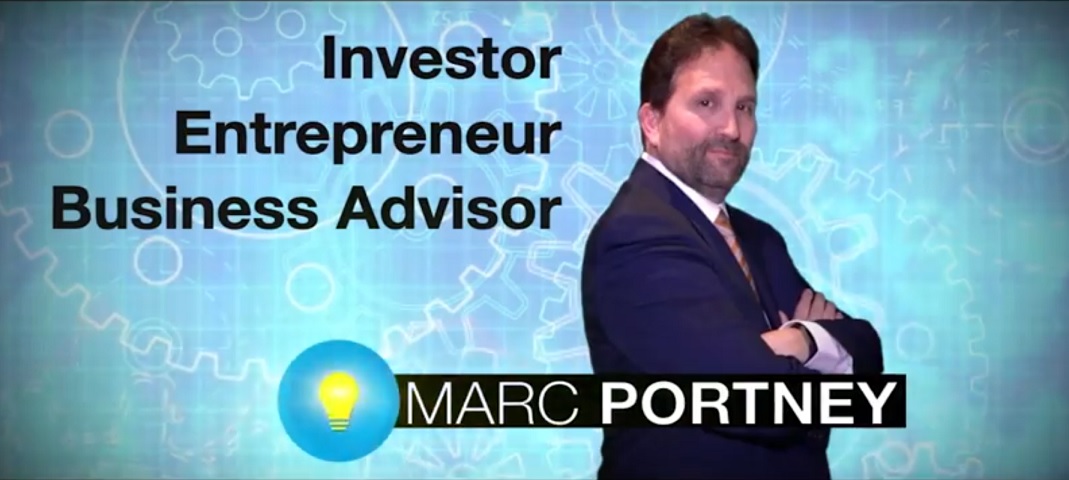 Marc Portney, Celebrity Angel Investor, All-Star Entrepreneur on HSN and host of Science Channel's All-American Makers, will be sharing his views on investor pitching on November 7th, 2018 in New York City. He will be joined by Justin Aquino, his personal Public Speaking Coach and founder of Cool Communicator LLC.
Marc and Justin will discuss the essentials of pitching investors and presenting your business effectively.
After the talk, pre-approved entrepreneurs will have the opportunity to pitch Marc.
Each business or product will have 5 minutes to present in front of the audience, followed by 5 minutes of Q&A with Marc.

Up to 5 startups with a working prototype will be allowed to present.

When you arrive, check in as a "Guest of Justin Aquino"
We look forward to seeing you there!
Learn more about Marc Portney: http://marcportney.com/

Learn more about Justin Aquino: http://coolcommunicator.com/

***
AGENDA FOR THE EVENING:
6:30 - 6:45 PM: Essentials of Pitching Investors with Marc Portney (Celebrity Angel Investor) and Justin Aquino (Public Speaking and Communication Coach)
6:45 PM - 8:00 PM: Product and Startup Demos

***
LOCATION:
WeWork
125 West 25th Street
2nd Floor
(Between 6th and 7th Ave)
New York, NY 10001
TRANSPORTATION:
23rd and 28th Street on the 1/R/W Trains
23rd Street on the PATH Train
Bus Stops on 6th Ave with 23rd and 26th Street