A good pitch has the power to transform your dreams into reality!
About this event
Stefan Stark Leipold and Yorkseed are excited to announce that we will be hosting our first-ever Startup Pitch Competition.
The Startup Competition will provide early-stage ventures a chance to win a complimentary consulting package from STARK on trademark, patterns, general business setup, global sales, and access to Stefan Stark Leipold's global business network, *Forbes Business Council network.
Only the top 2 pitches will be selected to win the prizes.
Here are the rules of our Pitch Competition:
Applicants must pitch their startup or a business idea they wish to put into action.
A maximum of 10 teams will pitch. Each founder will have 3 minutes to pitch, with a 2 minutes Q&A session.
Remember, a good pitch has the power to transform your dreams into reality!
*We can recommend the qualified winners to the Forbes Business Council network.
Stefan Leipold:
1) https://profiles.forbes.com/members/business/profile/Stefan-Leipold-CEO-STARK-LLC/53919a32-644a-48e5-adfd-3e401318048a
2) https://wikitia.com/wiki/Stefan_Leipold
3) https://www.linkedin.com/in/stark-leipold
Jessica Sophia Wong:
1) https://www.jessicasophia.com
As a reminder, we ask that all attendees be completely vaccinated. Please see our safety guidelines detailed below.
COVID SAFETY GUIDELINES:
I confirm that I have been or will be fully vaccinated by 15 June 2021.
I will not attend the event if I present with any COVID-19 symptoms (fever, cough, nausea, fatigue, etc)
I will not attend the Pitch Competition if I have been in contact with someone that has tested positive for or been diagnosed with COVID-19 within 14 days of the event.
I acknowledge that an inherent risk of exposure to COVID-19 exists in any public place where people are present and I do hereby assume responsibility for my own well-being.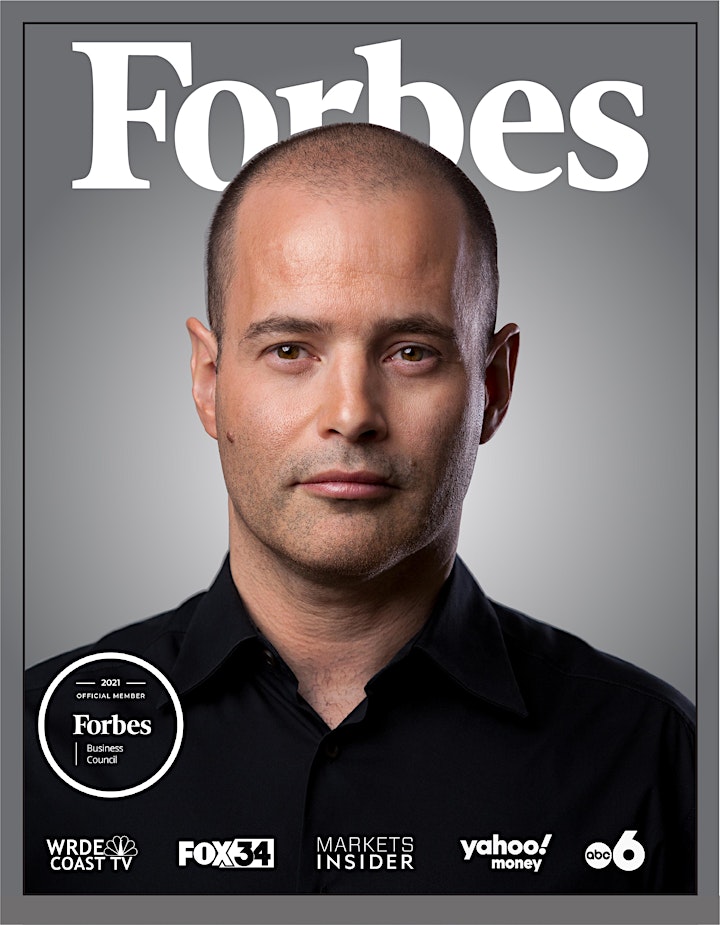 Organizer of Pitch Competition
Jessica Sophia Wong is a multi-ethnic Asian American entrepreneur and lifestyle blogger based in NYC. Coming from a marketing, business, and creative background, Jessica used to work in the high-end interior design industry and an accelerator program from NYC. She is a startup founder and a startup consultant for early-stage founders. Jessica once was invited to attend a NASDAQ bell opening ceremony and Abacus bell opening ceremony at the New York Stock Exchange. She is listed among one of the digital marketing experts by Digital Griffon, and appeared on Entrepreneur magazine. Jessica is active within the United Nations Foundations, New York Times Travel, and a member of several private clubs. In her spare time, Jessica enjoys solo traveling, checking out hidden food gems, and finding out new live music scenes. Her favorite quote: "Never stop dreaming!".