Description
The Startup Crowd Pitch Camp - 17 Mar 2012
6 hours of intense mentoring for your startup
As seen in: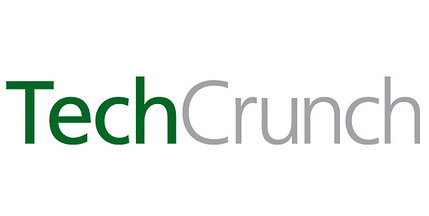 Probably the most important camp of all!
"Six hours well spent. excellent use of a Saturday"
- Nazz Ahammad, Nimbulus Consulting
"Fun, inspiring, authentic - money well spent"
- Gaynor Pates, Think Future
"A great day, with great people. What more could you ask for."
- Anonymous Camper
One of the most challenging parts of starting up, is convincing people to invest in your vision.
You may have a killer idea or a game changing innovation but unless people can see that genius too you'll struggle to attract investors, find talented people to join your team, win partners and most importantly gain those intial, loyal, fanatical customers.
Pitch camp is here to provide you with 6 whole hours of intensive pitch training with Sufiya Patel, Dom Risebro and Miriam Staley typically worth well over £600 per person for only £45....Because we believe that every startup, wether you are on a shoestring or on your second round of seed funding should have access to the vital, quality support that you need to get yourself noticed.
Space for 30 startup entreprenuers only. Grab your space today.
Agenda
Registration
Welcome to Pitch Camp
The Passion Piece
A Lesson in Pitching from Sufiya Patel
Break Off Sessions with a choice of Storytelling, Influence and Form
Lunch
Break Off Sessions with a choice of Storytelling, Influence and Form
Break Off Sessions with a choice of Storytelling, Influence and Form
Afternoon Pitching Activity
A Little Prep Time
A Mini Dragons Den @ Base Camp
Networking
Check out The Startup Crowd feedback video
Check out some pictures from previous camps
Ask us some questions on twitter
Check out what TechCrunch had to say about the last Startup Crowd camp
Keep update with important Startup Crowd news by following us on Twitter or joining
Photographs by Toks Fashanu
Proudly nurtuing startups with support from....
Startup Crowd creates environments where creative minds can solve problems through collaboration. Our masterclasses are designed to bring innovators, entrepreneurs, creatives, experts and management teams together in order to help solve product and marketing challenges through education and collaborative ideation.