Pit-to-Plate Dinners

Friday, March 31, 2017 from 7:00 PM to 9:00 PM (CDT)
Event Details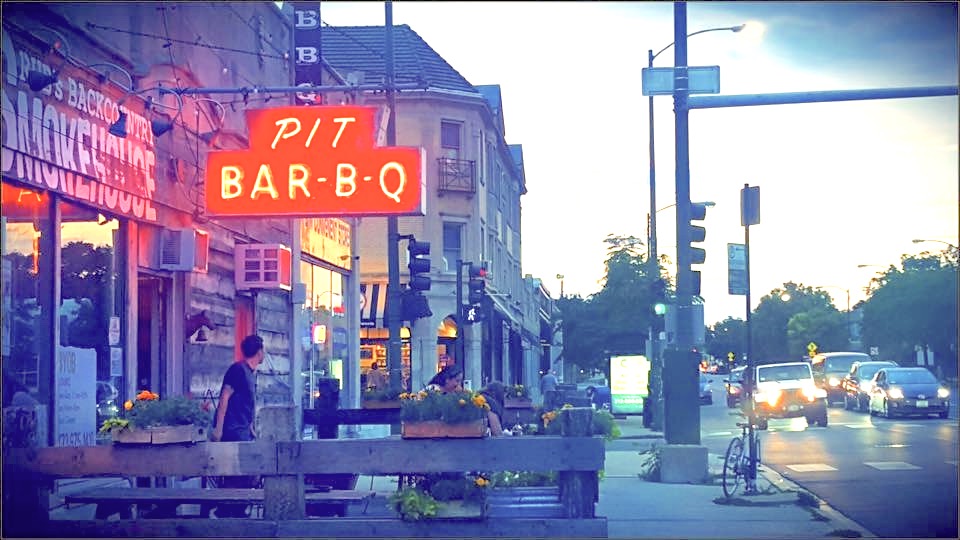 For the 1st menu of 2017, we're celebrating whole animals.  We're smoking whole suckling pigs, alligators, chickens, and using the whole animal in the meal:  smoked chicken liver pate, backbone stew.. We're also bringing down some of dishes from our Budlong Hot Chicken restaurant, serving pimento cheese & Budlong pickles as a starter, and Budlong biscuits topped with balsamic berry jam & custard for dessert. Join us for the feast!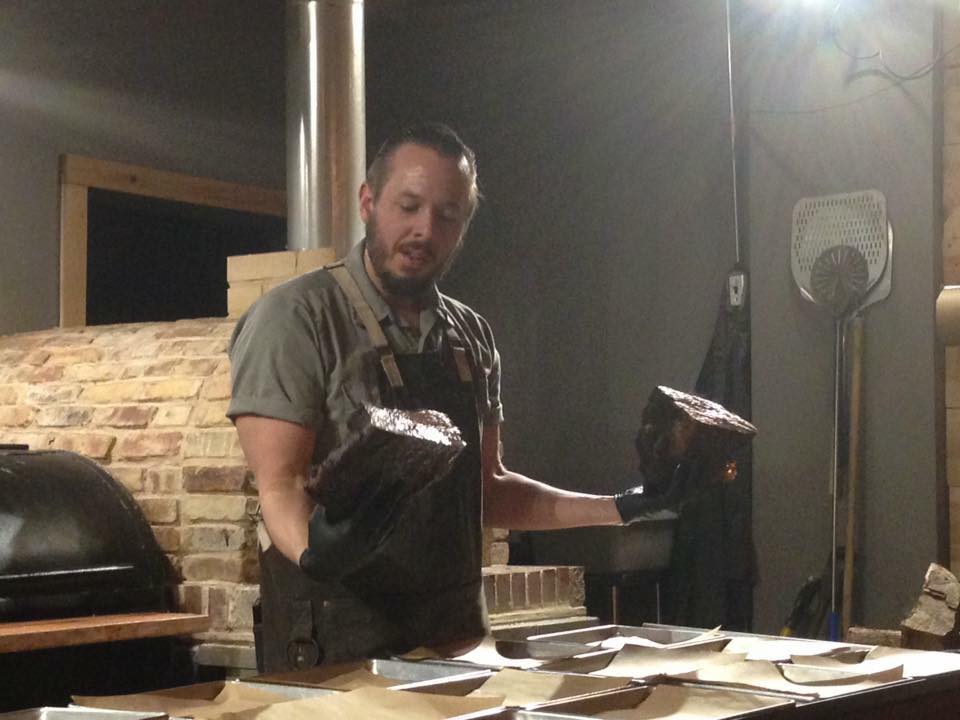 The larger pits are used for low n slow smoking/roasting, while the barrel oven reaches temps of 900O to quickly char vegetable dishes, flatbreads, pizzas, steaks & chops.   
Meals will include 2-3 proteins, a starter stew, 2-3 side dishes, and dessert. BYOB.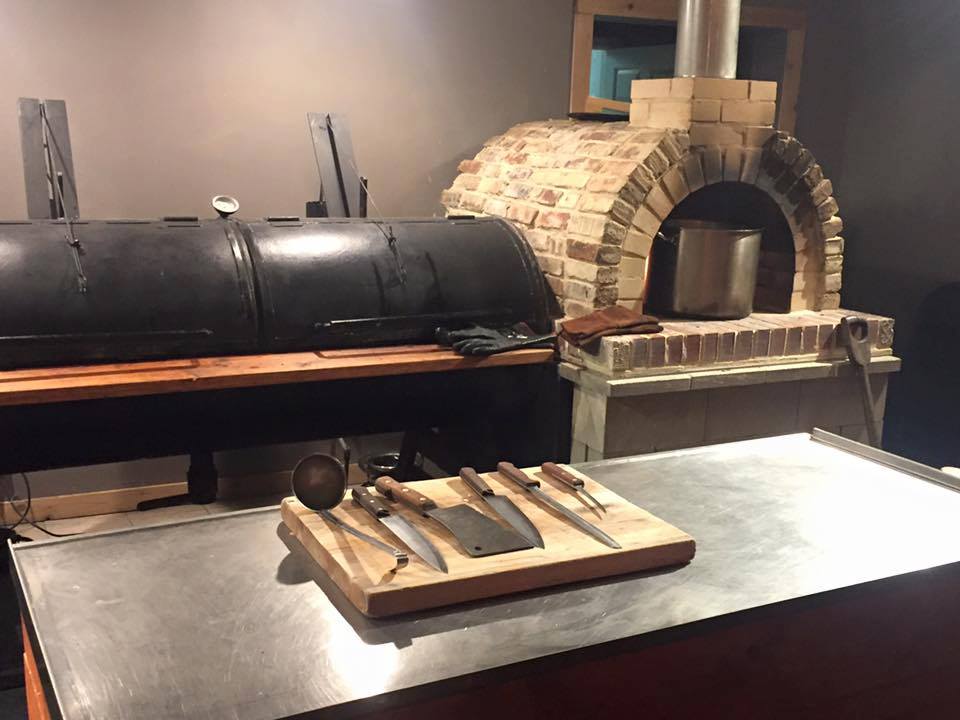 Price is $39/person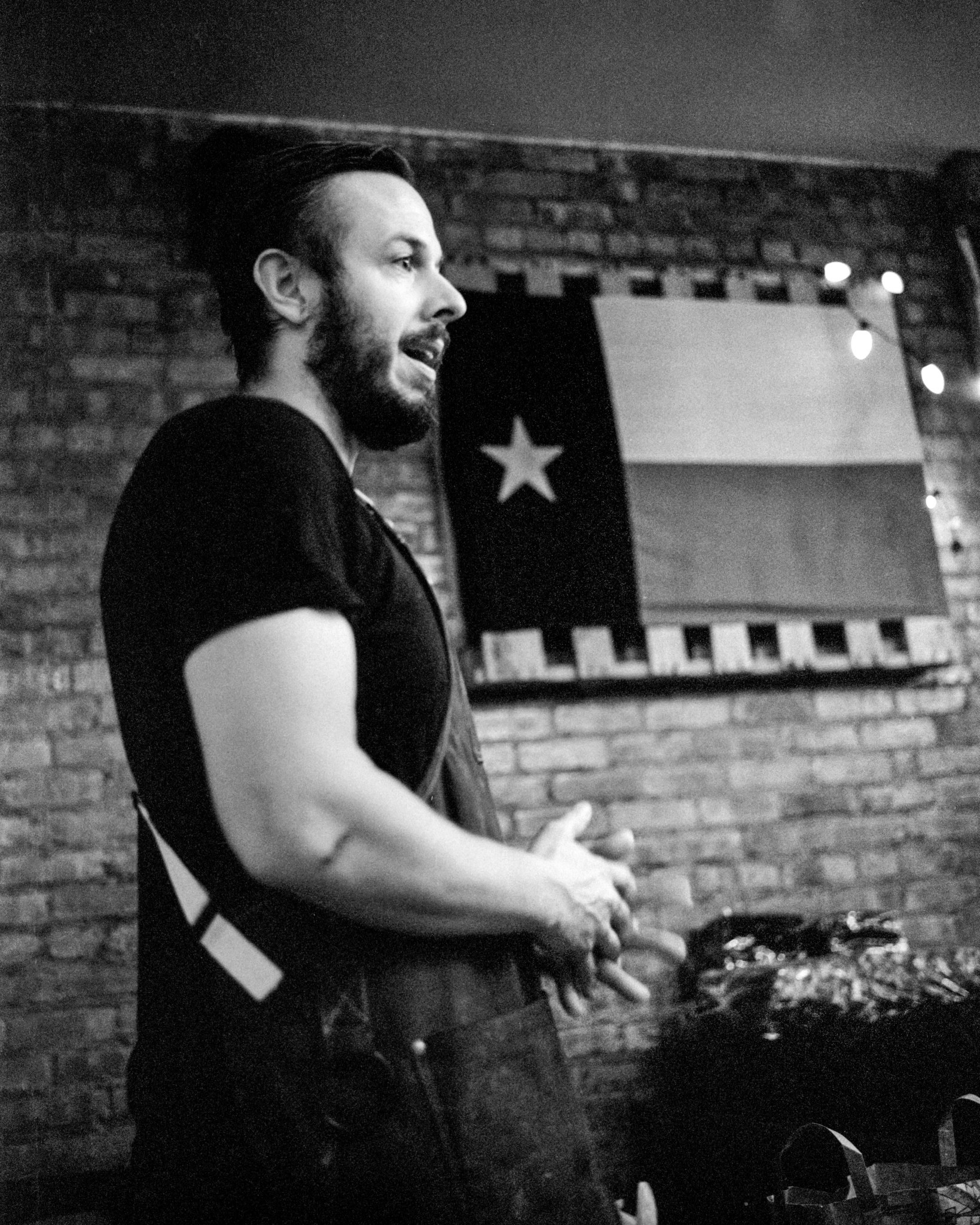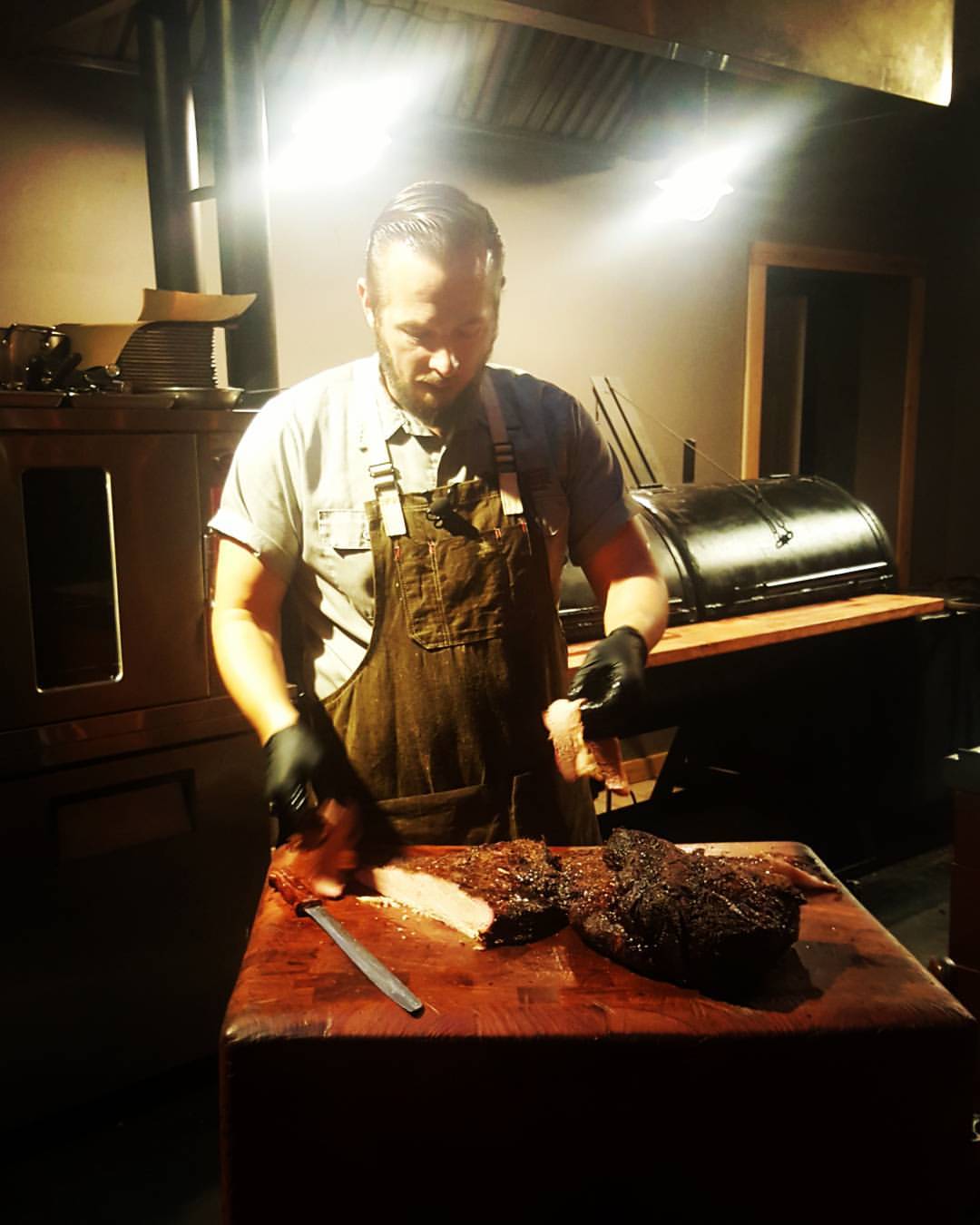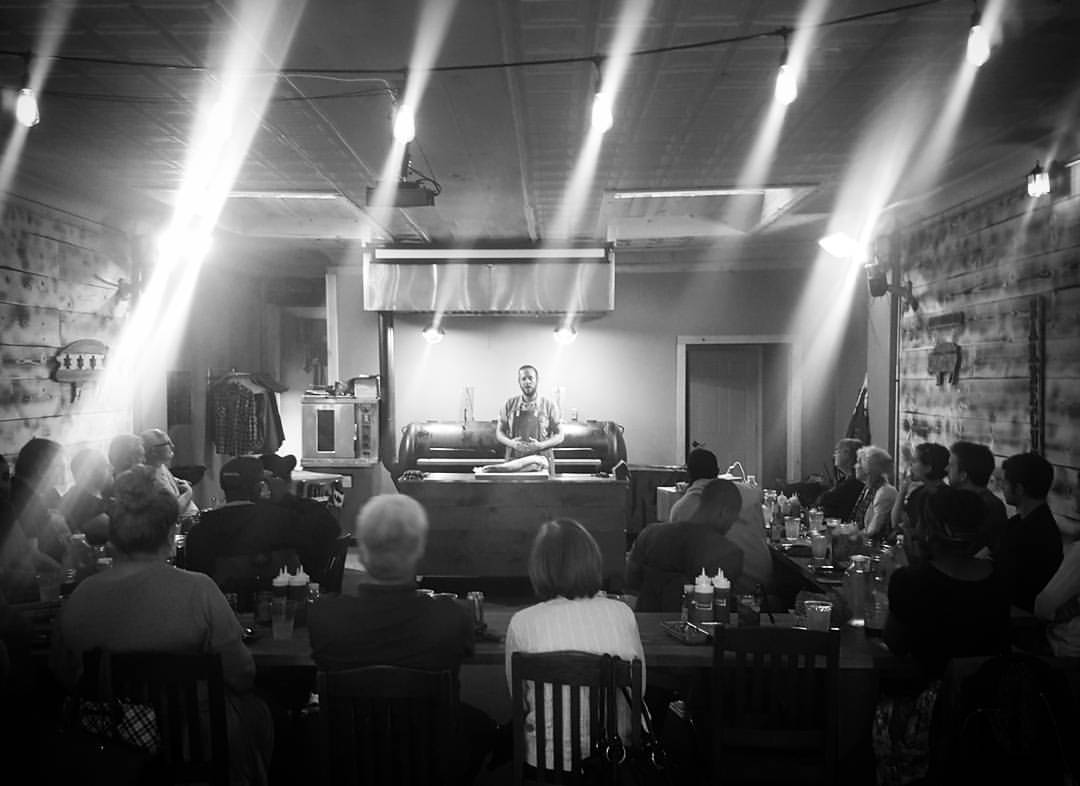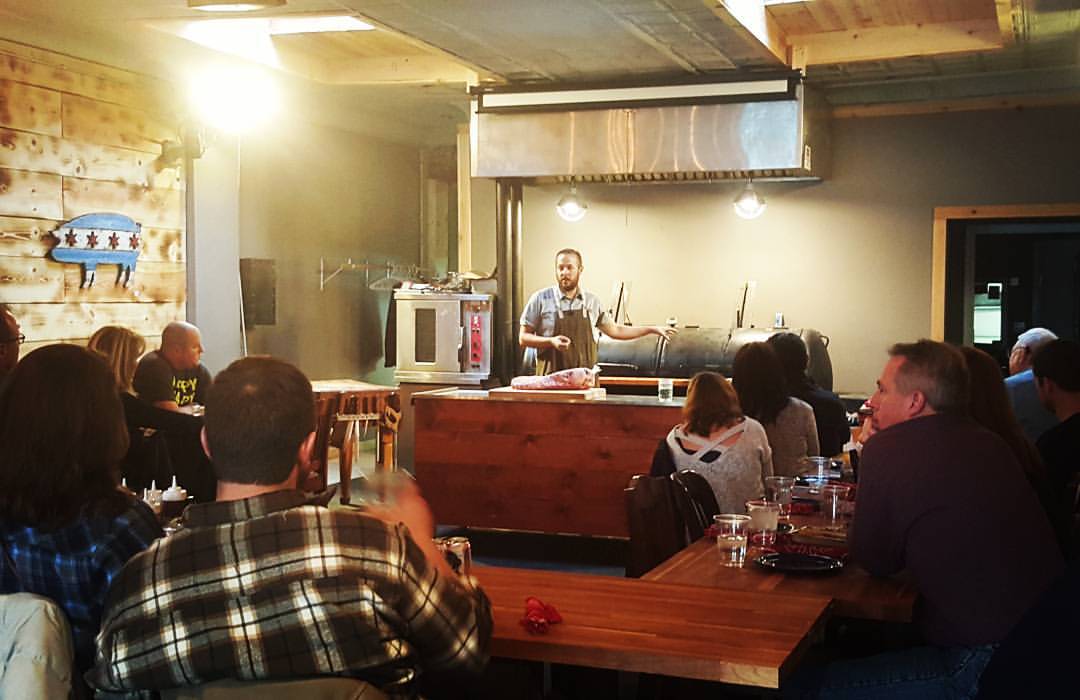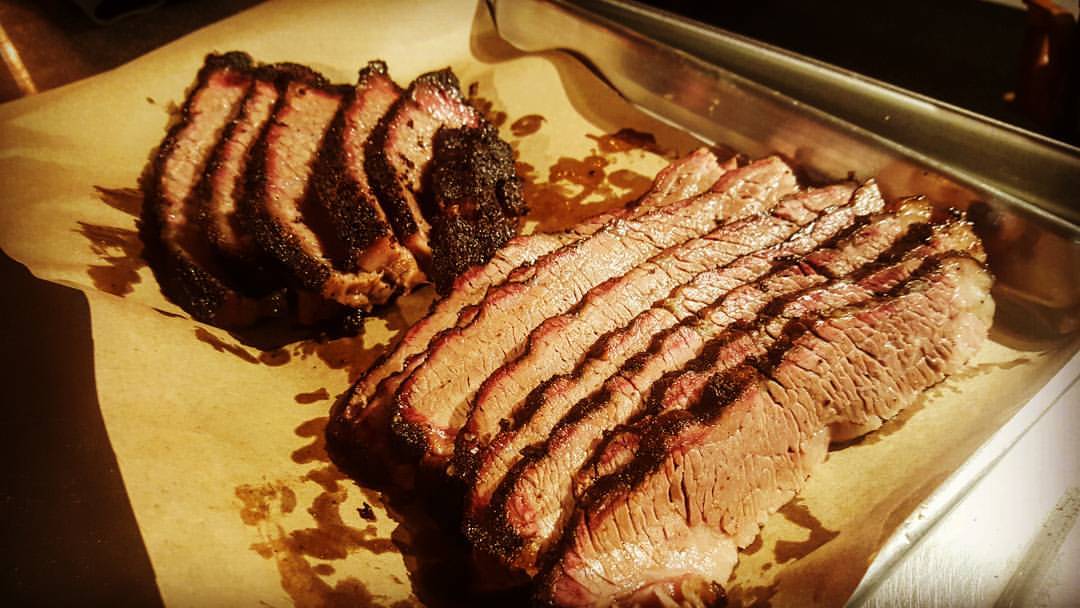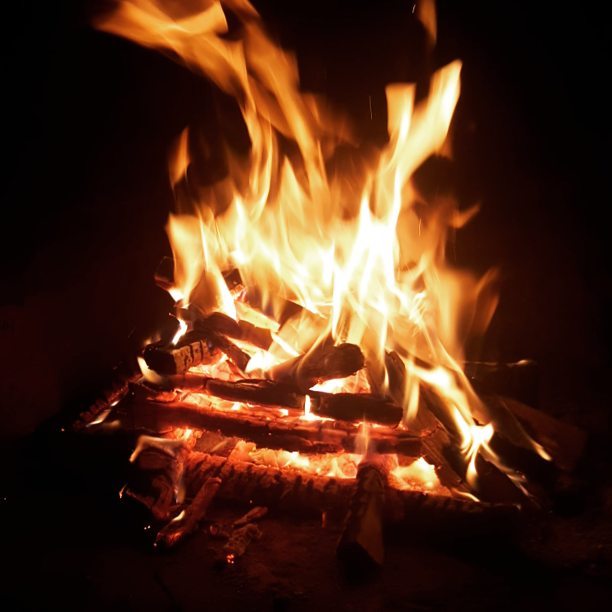 KITCHEN RULES
1. Authenticity:  All meals are cooked with 100% hardwood fuel - Real BBQ!
2. Dress Appropriately - the pit room smells of delicious Post Oak smoke, and so will you after the event!  Avoid wearing anything you don't want smelling like a campfire for days...
3. BYOB: Feel free to bring your own beverages - no corkage fees
4. Get Into It: It's BBQ - have fun - look forward to a unique dining experience.
Return/Cancellation Policy:  These tickets sell out weeks in advance - if you can't come to the dinner, please find a friend to transfer the tickets to (facebook is a great avenue for this).  We cannot re-sell these tickets day-of the event, and we prepare these meals to accomodate the exact number of guests who have registered.  Thank you for understanding this policy makes the experience better for all.  You can cancel/change your reservation if you give us at least 7 days notice from date of dinner.  
When & Where

BBQ Supply Co.
6948 N Western Ave.
Chicago, IL 60645


Friday, March 31, 2017 from 7:00 PM to 9:00 PM (CDT)
Add to my calendar
Organizer
Just like in the Backcountry hills 
of Texas, Memphis, & the Carolinas - 
our kitchen fires up fresh BBQ -using 
100% Hardwood burning smokers.  
 we use quarter-split 
Post Oak from central Texas to keep our pits 
smokin' along.  
There is a unique taste that cooking with a real hard-wood fire brings to BBQ.  Cooking with wood imparts a natural flavor into the food: you can taste it, you can smell it, and we know you'll love it!
This is REAL BBQ!
Side dishes & Desserts are made the 
old-fashioned way 
- from scratch, fresh every day-
We brew our own Iced Tea, and serve real fresh brewed Root Beer in giant frosty mugs.  We want you to feel right at home in our restaurant: enjoying simple, old fashioned, southern cooking at its finest.  
From our family to yours - 
Welcome to BBQ Supply Co!