Description
"Discover A Simple Trading Methodology Has Turn

9 Ordinary Gu

y

Into

FULL TIME TRADER

S

In Less Than 3 Years... Even You're A Complete Newbie"
TOP 5 REASONS Why You Must Attend This Seminar:
You get to test our trainer's skill during this seminar. Name any stock, any commodity, any currency or ETF in the world and our trainers would show you where the price is going to stop!

We will ensure that you will achieve your trading target with our top class online and offline support system.

You would be able to learn how to trade in a scientific manner which does not involve any guessing. The moment you trade, you mind is crystal clear as to why you take the trade.

Come and see why our trading system can stand the test of time.

Meet real live full time traders and ask their real life experience.

and much more...
---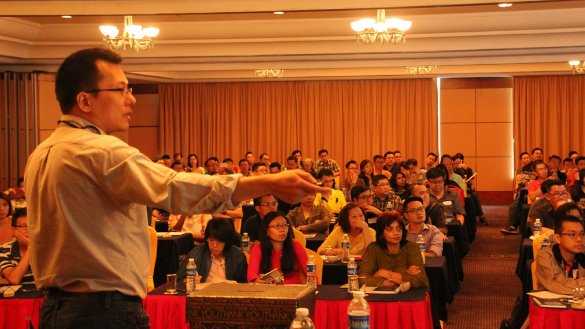 JUSTIN KHOO : PIPtree Founder and Chief Trainer
Founder of PIPtree, Professional Trader & Former Market Analyst will show you the a simple and duplicable trading method that do not require a degree in rocket science. Even a newbie can learn it and start making US Dollars in less than 30 days through his real world experienced.
Real Results from Full Time Traders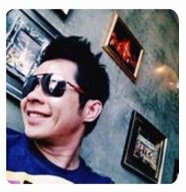 "If you are serious about trading, PIPtree trading school provides great Mentoring Program, guiding me through my learning. Short course doesn not work, been there done that. Thanks a lot Justin Khoo for your patience and effort over the year mentoring me technically and psychologically. I am a profitable full time trader!."
Khye Ping Full Time Trader since 2016 Jan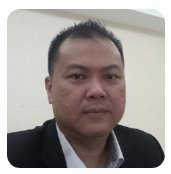 "I have attended many trading seminars and nothing compare to PIPtree. PIPtree really has the capability to turn ordinary people to extraordinary traders. After one year of training, I am ready to turn full time."
Edmund Khoo Full Time Trader since 2016 Jan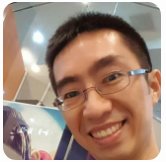 "PIPtree Mentorship had really changed my life. Success in trading gave me a lot of freedom to spend time with my family. That is very precious to me and irreplaceable."
Khee Beng Full Time Trader since 2013 Apr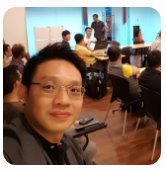 "My trading skill had a SUPERB breakthough since I joined PIPtree in 2016. My latest trades based on WAWS allows me to achieve +6131 pips on a single trade and account grew +450% in a short 3 months."
Jeremy Looi Full Time Trader since 2016 July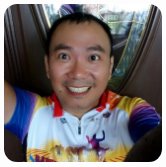 "Most importantly, PIPtree method is very simple and straightforward!"
Pow Long Full Time Trader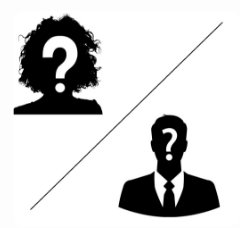 "I just RESIGN last month and trading full time at home"
Are you the NEXT Full Time Trader?
since ... Former Employee...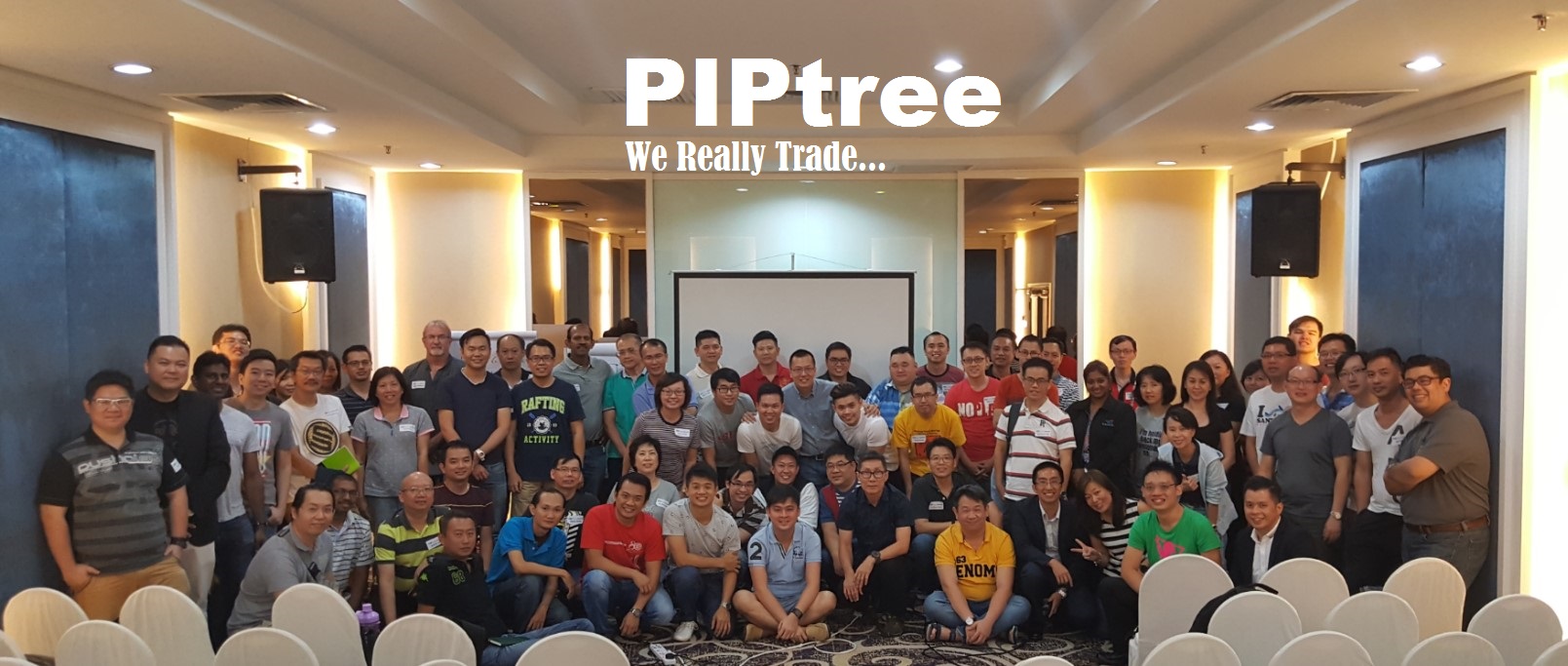 ---
Register now.
Date: 9th Sep 2017, Sunday
Time: 3:00 pm – 5.00 pm (Registration starts at 2:30 pm)
Venue: Room Melati 1, 1st Floor, The Royale Bintang The Curve
Address: 6, Jalan PJU 7/3, Mutiara Damansara, 47800 Petaling Jaya, Selangor, Malaysia
Register immediately as the Seats are limited!