Location
Sagra
1050 East 11th Street
Austin, TX 78702
Description
Pipeline Fellowship: Changing the Face of Angel Investing
Presented by Empower Lounge
Join Empower Lounge Founder & Chief Curator Misty Gibbs for lunch at Sagra on Monday, March 11, 2013!

Pipeline Fellowship Founder & CEO Natalia Oberti Noguera will discuss how her organization's changing the face of angel investing and she will interview special guest Ingrid Vanderveldt on Ingrid's efforts to increase diversity in the VC and entrepreneurship communities.
Lunch will be served.
Tickets will not be sold at the event.
Refunds will not be issued.
ABOUT INGRID VANDERVELDT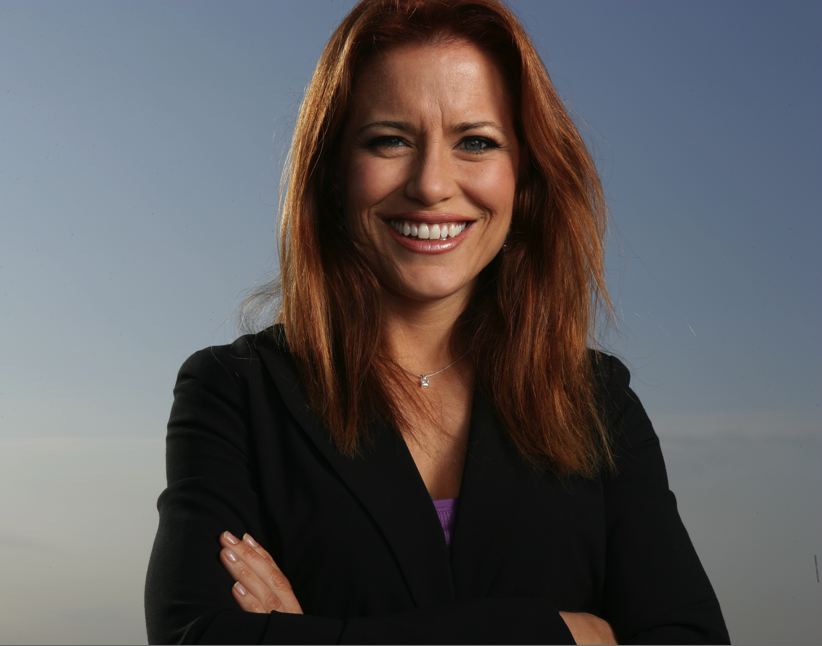 Ingrid Vanderveldt is an entrepreneur, investor, and media personality. She is the Entrepreneur-in-­Residence ("EIR") for Dell Inc. and Creator/Curator of the US$100M Dell Innovators Credit Fund to power entrepreneurs worldwide. As a business television personality, Ingrid created CNBC's first original primetime series, "American Made," reaching over one million viewers around the globe. Ingrid sits on the UN Foundation Global Entrepreneurs Council and serves on the Advisory Boards of Springboard Enterprises, Current Motor, as well as Belle Capital. She is a member of the Dell Women's Entrepreneur Network (DWEN) and a co­-founder of The Billionaire Girls Club. Ingrid is a skydiver, motorcycle enthusiast, and holds a Master's in Architecture from Savannah College of Art and Design, as well as an MBA in Entrepreneurship from the McCombs School of Business at the University of Texas at Austin.
ABOUT THE PIPELINE FELLOWSHIP

The Pipeline Fellowship, an angel investing bootcamp for women philanthropists, works to increase diversity in the U.S. angel investing community and creates capital for women social entrepreneurs.
The Pipeline Fellowship's three main criteria are:
a) Meeting one of the accredited investor definitions
(i.e., US$200K in income or US$300K joint income with spouse for the past two years, or US$1M net worth)
b) Interest in group learning model
c) Passion for philanthropy and/or social change
For most of the Pipeline Fellows, this is their first angel investment. They are attracted by the program's three components (education, mentoring, practice) and benefit from the diversity of each cohort. Pipeline Fellows are intergenerational (ranging from late twenties to 60+) and come from a variety of professional backgrounds.
To apply, go to: http://pfapply.bizodo.com/f/spring2013
ABOUT EMPOWER LOUNGE

Empower Lounge is the go-to source and mentoring community for women entrepreneurs launching and building scalable businesses. Empower Lounge provides a visually-inspiring destination to help women think big, share their wisdom and find the best business advice, resources, tools and events for creating and scaling their company.
ABOUT SAGRA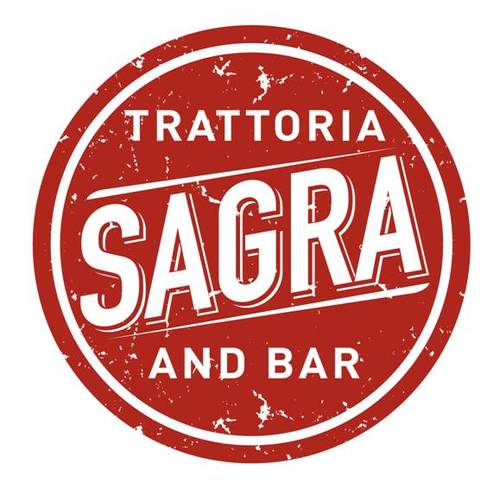 The proprietor of Sagra Trattoria and Bar, Sarwat Pellegrini, began her love of food in NYC, where she was influenced by Danny Meyers, Julia Child, and James Beard. With her husband as Chef, this duo is taking the Austin Eastside by storm with flavourful Italian cuisine in a contemporary setting.