Pioneers

Friday, November 4, 2016 at 8:30 AM

-

Saturday, November 5, 2016 at 8:30 PM (EDT)
Event Details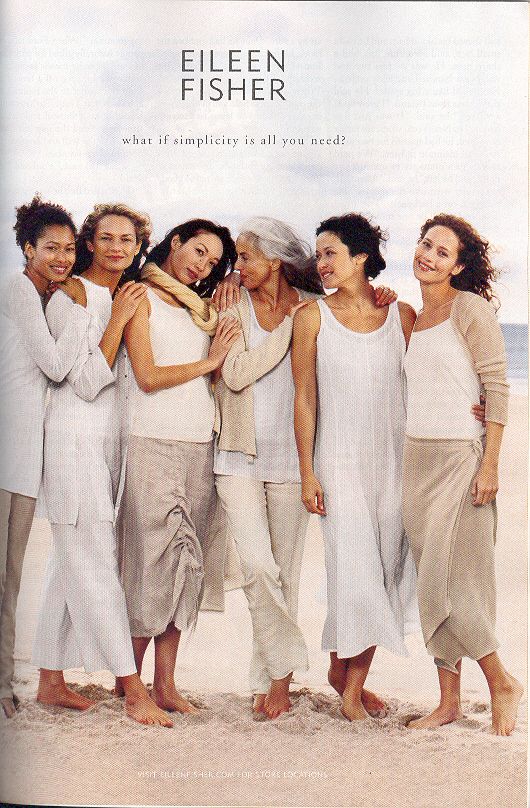 Pioneers
For information:
Call:  +1 646-485-1952
Email: info@artinitiatives.com
First. At the leading (or bleeding) edge. Pioneering. Surely an enviable, or at least admirable, position. But we know it don't come easy, and even when it comes, it doesn't guarantee success. But without pioneers, without those who risk being first (whatever the endeavor), we are stuck, frozen in place, our feet nailed to the floor.
In the 18th annual New York Fashion conference, IAC celebrates pioneers from all corners of the industry. From those who create new materials and those who use traditional materials in innovative ways. To designers who embrace revolutionary techniques to accomplish the previously unrealizable—or even unimaginable. From those who, unfettered by tradition, derive novel approaches to incorporating precious metals and gemstones into jewelry and rare textiles and dyes into garments. To those who fundamentally reimagine the commercial enterprises they lead, aligning their business goals not simply with the implacable demands of the bottom line but with the larger needs of the societies and environments in which they operate. From those who create the ground-breaking technologies that make so many of these innovations possible. To those who incorporate, capture and document it all, whether in social media, photography, film or publications, and in the doing, define an era's look and sensibility.
Of these pioneers we sing, those with the courage and vision to engage in entirely new ways, to effect change and in the doing, transform society in ways that benefit us all.
Receptions and book-signings complement lectures, panels, and conversations.
Among the presenters
(as of August 17, 2016):
Legendary designer 

Ralph Rucci

, whose work - exhibiting the highest levels of artistry - is produced in New York;

Eileen Fisher, designer and founder of the eponymous named company that stands for timeless elegance, sustainability, social justice, and a transparent supply chain in conversation with Jo Confino, Executive Editor, Impact & Innovation, Huffington Post;
Pat Cleveland, one of the first African-American models to attain prominence as a runway and print model, initially achieving success in the 1960s and 1970s; a participant in the legendary Battle of Versailles Fashion Show and author of the recently published Dancing with the Muses, Cleveland will be in conversation with Stephen Burrows, one of the American designers catapulted to stardom as a result of the Paris show;
Jenny Luker

, President, Platinum Guild International USA;

The American Jewelry Design Council (AJDC), a pioneering group of internationally recognized jewelers committed to furthering the notion of jewelry as art, including Jose Hess, Susan Helmich, and Marc Schneider

;

Denim icon and sustainability champion 

Adriano Goldschmied

, otherwise known as the godfather of denim

;

Jeffrey P. Silberman, Professor and Chairperson, Textile Development and Marketing Department, FIT, a consultant to the International Cotton Advisory Committee Secretariat, and Executive Director, International Forum for Cotton Promotion;
Textile pioneers, Jean Hegedus from INVISTA/Lycra, Tricia Carey from Lenzing, and Kara Nicholas

 from Cone Denim

;

Sustainability trailblazer Kate Black, founder and editor in chief of Magnifeco.com, the digital source for ethical fashion and sustainable living, author of Magnifeco (2015) and the founder of EcoSessions©, a global platform connecting industry, designers and citizens to discuss change;
Gary Wassner, CEO of Hilldun Corporation and Chairman, Interluxe Holdings, who will be in conversation with Carly Cushnie and Michelle Ochs, founders of the American fashion house Cushnie et Ochs, and who will moderate a panel of the state of retail today with major figures from the retail, manufacturing, design and the legal communities among them WSJ fashion journalist Terri Agins, manufacturer and angel-investor Joe Ferrara and designer Nili Lotan;

Kimberly McDonald, jewelry designer whose namesake collections center on a melding of the raw and the fine made out the finest natural materials, reclaimed gold, and recycled diamonds and handcrafts the collection in the US with environmental responsibility in mind;
Chris del Gatto, founder of Del Gatto, and creator of a new luxury approach to clients wishing to sell jewels;
Panel on the Lexus / CFDA Sustainable Fashion Initiative to be moderated by CFDA
Withdrawal and refunds: Notice of withdrawal must be made in writing to Initiatives in Art and Culture, 333 East 57th Street, Suite 13B, New York, New York 10022 or via email to info@artinitiatives.com. No refunds will be made after October 21, 2016.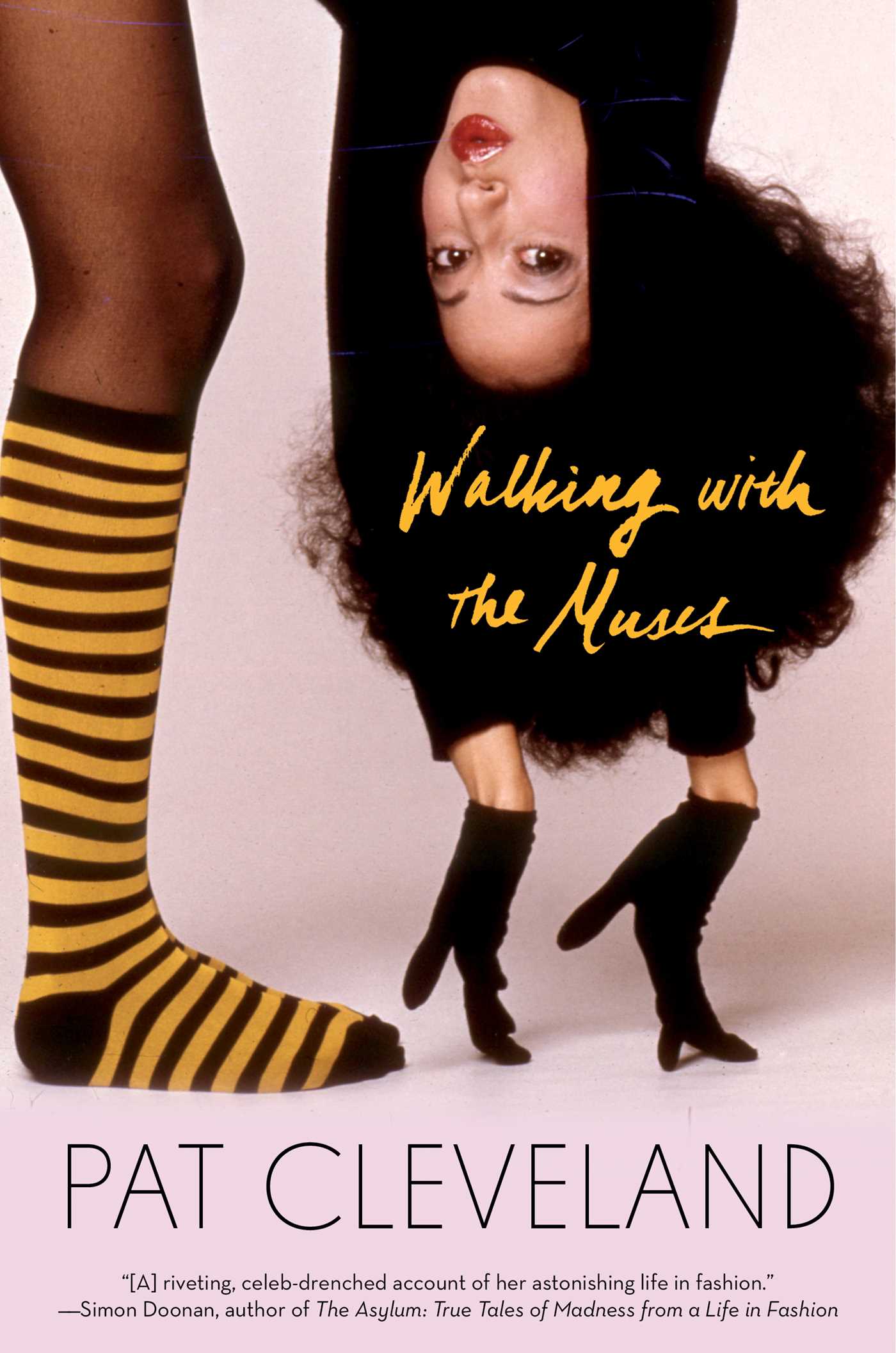 Save
Save
Save
Save
Save
When & Where

CUNY Graduate Center
365 5th avenue
New York, NY


Friday, November 4, 2016 at 8:30 AM

-

Saturday, November 5, 2016 at 8:30 PM (EDT)
Add to my calendar
Organizer
Initiatives in Art and Culture
Initiatives in Arts and Culture (IAC) is an organization committed to educating diverse audiences in the fine, decorative, and visual arts. IAC's primary activities are conferences, publications, and exhibitions. These take an interdisciplinary approach, considering issues related to fabrication, connoisseurship, cultural patrimony, cultural preservation, and the future of culture. Particular areas of emphasis include American painting, the history of frames, the Arts and Crafts movement, the influence of Asian cultures on American fine and decorative art, and the history and future of fashion and materials. IAC's projects have been supported by a wide array of individual, corporate and foundation funders.