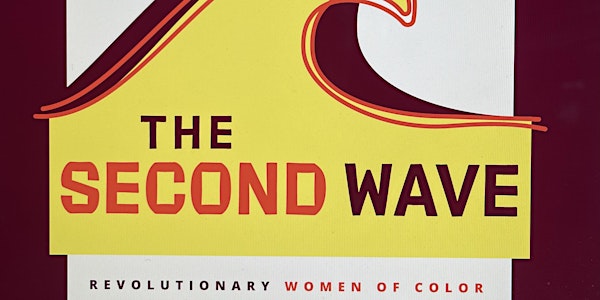 Pioneering Women of Color: Frances Beal, Martha Cotera, and Yvonne Swan
In the 1970s, women of color challenged sexism and advanced equality. Come hear three pioneers who led the way--and enter a free raffle!
When and where
Location
Annenberg Presidential Conference Center 1002 George Bush Drive West College Station, TX 77840
About this event
This is a historic, one-time panel at Texas A&M University featuring three major pioneers of the Second Wave of Women's Rights. Hear the stories and unique perspectives of Frances Beal (author of the 1969 article "Double Jeopardy: To Be Black and Female"), Martha Cotera (author of the 1977 pamphlet "The Chicana Feminist"), and Yvonne Swan, the Native American who successfully fought a twenty-year prison sentence for defending her children from an attacker and set a nationwide precedent in 1977 that allowed innumerable battered women to obtain justice.