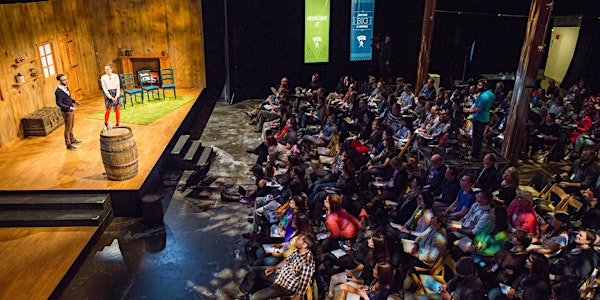 Pioneer Nation 2015
When and where
Location
The Resort at The Mountain 68010 East Fairway Avenue Welches, OR 97067
Description

The world is changing as more people choose to work for themselves. We're inviting independent entrepreneurs, small business owners, and freelancers to join us for the second annual Pioneer Nation.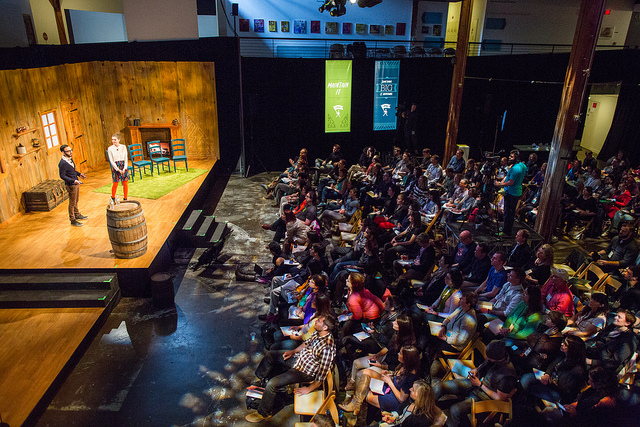 We're coming back again in 2015 for three more days of strategic action embracing the D.I.Y. work revolution, and this year we're taking it to the next level with a 3-day business retreat at the base of Mount Hood, just outside Portland, Oregon.
We live in an age of independence. Never before have so many people created their own work and forged their own destinies. Whether through entrepreneurship, freelancing, or some other kind of small business, the world is changing as people embrace creative, independent work.

Pioneer Nation: Inaugural Event Recap from Chris Guillebeau on Vimeo.
At Pioneer Nation, we'll spend a few days focusing on what your business needs next, whether you're just starting at or have been working at it for a while. We've designed each of the workshop sessions to deliver the maximum impact, providing specific objectives that will help you identify actionable next steps.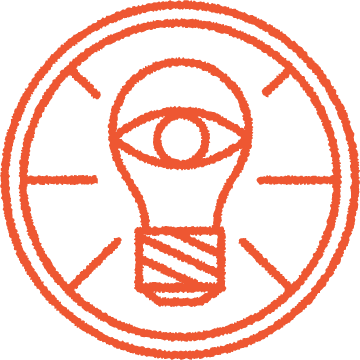 Learn
You won't just hear from speakers while sitting in the audience; you'll have the chance to talk with them in small groups, and in some cases they'll provide personal coaching.
Over the course of two intensive days, we'll work together to improve your business, focusing on actions you can take to increase income and create sustainability.
You'll hear from speakers who operate profitable small businesses. These speakers will share lessons and tips in specific detail, including how much money their different ventures have brought in.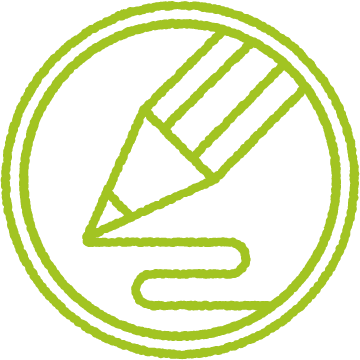 Work
You won't just absorb. You'll do.
This is not a conference where you sit passively and listen to speakers. Yes, there are speakers. Yes, sometimes you'll sit. But that's not all!
You'll have worksheets. You'll have assignments. You'll go away with lists of action points that you can apply in short order to achieve real results.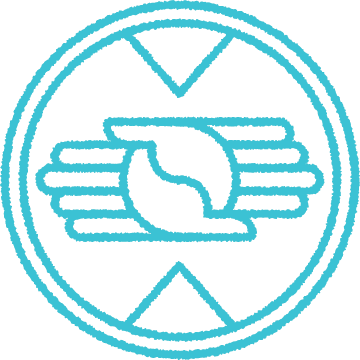 Connect
You may work on your own, but you're not alone.
Each of the other attendees you will meet (and you may very meet all of them) is your peer, and there is power in this community. They may have answers to your problems—and you may have answers to theirs.
Team members and mentors will be available throughout both days. You may find a new business partner in the coffee line (yes, there will be coffee). Best of all, you'll forge new friendships that will last for years to come.

Speakers, case studies, and trail masters include: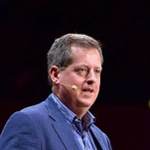 John Jantsch
John Jantsch is a marketing consultant, speaker and best selling author of Duct Tape Marketing, Duct Tape Selling, The Commitment Engine, and The Referral Engine. He frequently consults with small and mid-sized businesses helping them create marketing plans and organized marketing systems that smooth the way for steady growth. His blog, Duct Tape Marketing, was chosen as a Forbes favorite for marketing and small business and his podcast, a top ten marketing show on iTunes, was called a "must listen" by Fast Company magazine.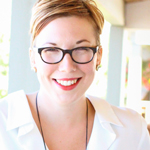 Tara Gentile
Tara Gentile is a business strategist & coach for creatives, idea people, and professionals who want to leverage their Quiet Power and devise a strategy for growth without the heartache or hassle. She's the author of The Art of Earning and Quiet Power Strategy.
Amy Hoy
Amy quit her last (very cushy) job in 2007, opened up a consultancy for Fortune 100 companies, and then threw that all out the window to start a product biz after procrastinating for years. Freckle has earned over $1.9M in it's lifetime, and her tech ebooks & workshops have earned more than $1M. Her hard-earned lessons in bootstrapping—delivered with her trademark bullshit-free honesty—has helped countless people get off their butts and ship, amounting in significantly more than $3M in total revenue on their own projects.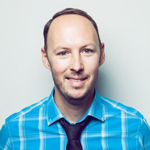 Corbett Barr
Corbett Barr is a blogger, podcaster, independent entrepreneur and co-founder/CEO of Fizzle—honest training and vital community for people who want to build their thing and support themselves. The online community is for creatives, makers, artists, hackers, bloggers, and internetters willing to dig in and care about the what and why of independent business.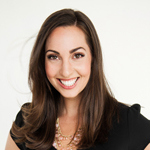 Vanessa Van Edwards
Vanessa Van Edwards is a published author and behavioral investigator. She is a professional people watcher—speaking, researching and cracking the code of interesting human behavior for audiences around the world. Vanessa's groundbreaking workshops and courses teach individuals how to succeed in business and life by understanding the hidden dynamics of people. Vanessa is a Huffington Post columnist and Penguin author. She has been featured on NPR, the Wall Street Journal, the Today Show and USA Today. She has written for CNN, Fast Company and Forbes.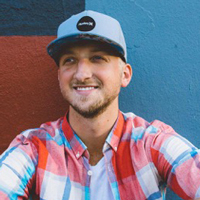 Marcus Harvey
From a young age, Marcus' passion has been product and the process in which things are created and made. In 2014, Marcus started posting as @portland on Instagram, and has gained over 133,000 followers in a short time and built a new social media-based community around the city of Portland. By using his experience in the apparel design and retail industry, he then created Portland Gear—a product line extension of the @portland Instagram account by using social interaction, community building, and experiential events.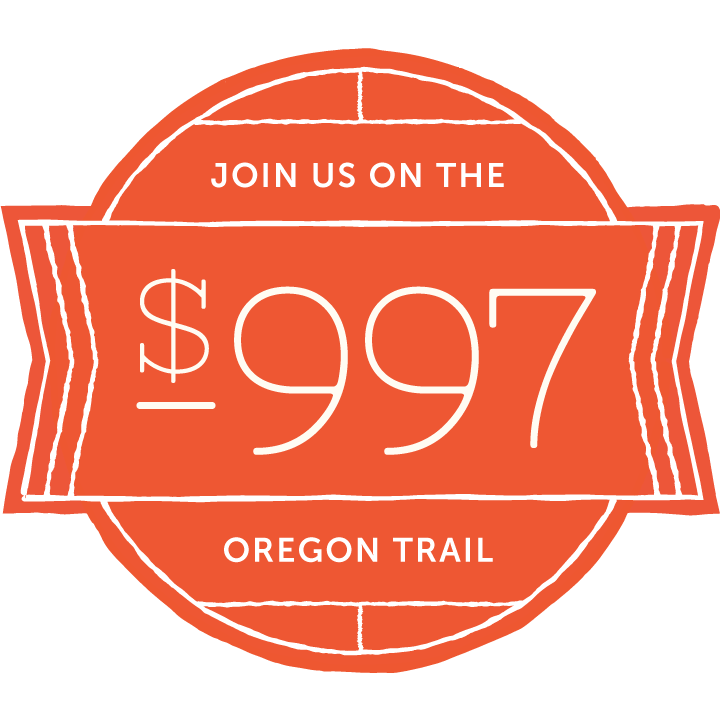 Gold Dust or Bust!
You must come ready to work. The focus of the event is not on listening to people talk from a stage, but making things happen. Is that you? If so, join us!
Tickets for this intimate weekend are limited, and there will be fewer than 250 people in attendance. Ticket price includes admission to all main-stage sessions, work space, opening reception, and closing party. Registration for specific workshops is also included on a first-come, first-served basis. Lunch both Friday and Saturday is included. And don't worry, we'll help you forge the path between Portland and The Resort in our motorized covered wagons.
We've negotiated a great room rate at The Resort at the Mountain just for our pioneers. Once you purchase your ticket, we'll send you a special booking link to get the best rate. For the best experience and a true retreat to focus on your business, you should plan on checking in Thursday, October 1 and checking out Sunday, October 4.
Refund / exchange policy (please read!):
All Pioneer Nation tickets are non-refundable. Transfers and name changes on tickets are available for a $100 fee up to 30 days prior to the event. After September 1, 2015 no further transfers or name changes will be possible.
###